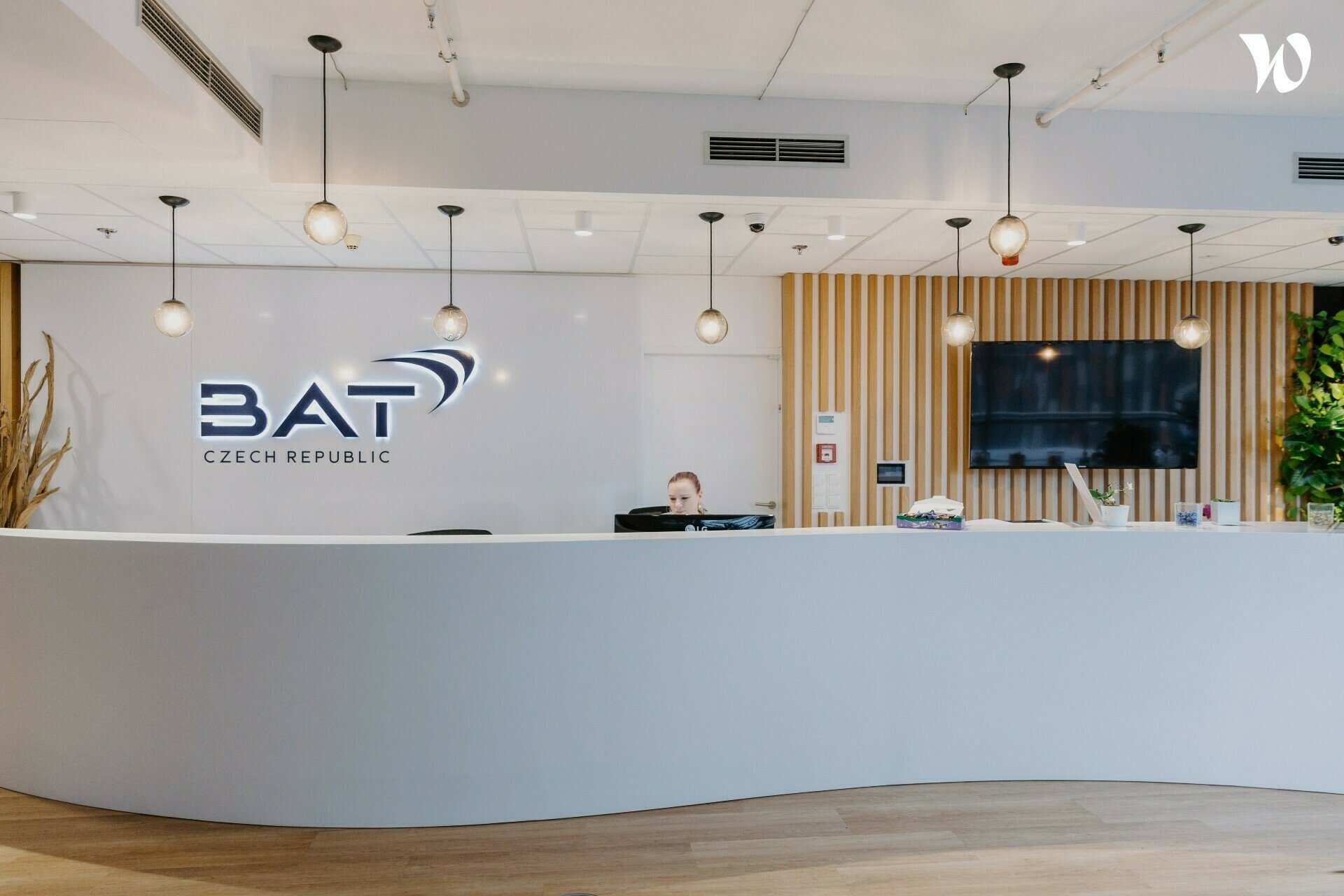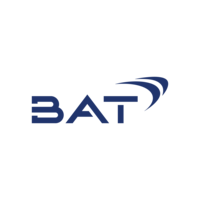 British American Tobacco
IDT Marketing Technology Specialist
Zmluva na dobu neurčitú

 

Praha

Možnosť pracovať čiastočne na diaľku
Spoločnosť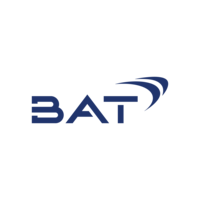 British American Tobacco
Pracovná ponuka
IDT Marketing Technology Specialist
Zmluva na dobu neurčitú

 

Praha

Možnosť pracovať čiastočne na diaľku
Táto pozícia bola obsadená!
About
BAT je jednou z největších tabákových společností na světě. Má za sebou bohatou historii a před sebou vzrušující budoucnost, ve které chce spotřebitelům dát možnost volby. Proto kromě klasických tabákových výrobků vyrábí i jejich alternativy. Působí ve 180 zemích světa a zaměstnává téměř 60 000 lidí. V Česku začátkem roku 2019 oslavili 25 let existence.
Díky tomu, že jsou globální firmou, nabízí možnost poznat, jak funguje business v cizí zemi. Je to skvělá příležitost, jak získat nové zkušenosti, dozvědět se více o fungování jiného trhu a rozšířit si obzory. Sdílet nabyté zkušenosti napříč zeměmi i kontinenty je příjemnou součástí práce.
Pořádají odborná školení, například Leadership akademii, školení agilního principu, vyjednávací dovednosti a jiné. Příležitost zazářit dávají i talentovaným studentům posledního ročníku studia na vysoké škole. V globálním Graduate programu absolvují šestitýdenní akademii a poté v průběhu jednoho roku získávají zkušenosti na různých marketingových a obchodních pozicích. Je to skvělý odrazový můstek pro budoucí vedoucí pozice.
Job description
You will be a member of the broader Central Europe South Information & Digital Technology Team, responsible for supporting development, implementation and maintenance of the solutions which enable the marketing goals.
Understanding business requirements, processes, digital technologies and techniques.
You will be intermediary consultant connecting business with the relevant Global/Regional IT, Digital and security teams.
The areas you will be in touch/supporting includes but is not limited to: Route to Market, Trade Marketing and Distribution, Digital marketing (SEO, customer segmentation, paid search, social media, paid media, email marketing, lead generation, database management, website optimization), eCommerce, CRM, Campaign Management, Social and Analytics.
Preferred experience
TYPICAL ACCOUNTABILITIES:
Digital Technology Analysis & Implementation
Support the contribution of IDT to business objectives such as evaluating & documenting requirements, business models & business cases.
Analysis of current and future platform and their enhancement for Marketing Traditional Channels as well as Digital Channels encompassing eCommerce, CRM, Campaign Management, Social, SEO, data analytics.
Process business requirement into change requests for global systems. Support the delivery of projects in scope, implementation, configuration and deployment.
Collaborate with Global Information & Digital Technology and local Business teams to implement & get the best out of the global platforms.
Collaborate with BAT Legal teams to ensure digital initiatives meet required local legislations and GDPR compliance.
Support the data analytics & insights required by the business, to meet digital marketing key performance metrics.
Stakeholder Engagement & Collaboration.
Collaborate with the Marketing function to ensure the successful online presence of BAT.
Deliver the assignments from the IDT Manager. To support the end to end delivery of the digital portfolio, meeting goals according to the agreed schedule and quality.
Achieve alignment with the Global IDT Standards and leverage recommended guidelines.
Collaborate with technology suppliers to deliver the digital portfolio.
Process Management
Provide input into the regular review of agreed digital KPI's, suggesting improvements and seizing opportunities.
Provide the required input for the status updates of the digital portfolio for top teams (i.e. Marketing and IDT).
Identify, document and escalate risks and potential issues impacting the execution of project/ operational activities.
CORE RELATIONSHIPS:
Enterprise Architects – understand enterprise architecture, collaborate to ensure conformance.
Solution Architects – provide input and collaborate on the selection and development of solutions.
Solution Delivery – collaborate to ensure solutions meet the business requirements.
IDT Security & Compliance – understand the global guidelines, collaborate to ensure compliance.
Project Managers – contribute to project plans and ensure the deliverables assigned by the IDT Manager are produced to time, cost & quality.
Business Partners – collaborate in the execution of planning and analysis services and delivery of required outputs.
SKILLS, KNOWLEDGE, EXPERIENCE:
Business-facing IDT experience in a global environment, with a degree in an IT-related discipline or equivalent relevant experience.
Experience working as a Digital Technology Specialist or Technology Analyst within a FMCG or digital organization, experienced with Digital Technologies. Including but not limited to route to market and direct to consumer technology including e-commerce, mobile, database acquisition and management, CRM, SEO, social media, analytics, open API.
Ability to interpret the business and functional strategies, understand the Group operating model, understand digital technologies, techniques, tools.
Creative, able to work in a matrix fast paced environment and plan/manage own time accordingly.
Confidence, experience, and knowledge to collaborate positively with the stakeholders.
Experience delivering through Traditional & Agile frameworks (e.g. Scrum, Kanban and waterfall).
Any professional certification in digital technologies (e.g. APIs, Cloud, etc.) is desirable.
This content is blocked
Youtube cookies are required to show you this content
Questions and answers about the offer
Pridať medzi obľúbené

Zdieľať na Twitteri

Zdieľať na Facebooku

Zdieľať na LinkedIn
Vybrali sme tieto články, ktoré by vás mohli zaujímať
Inšpirujte sa týmto výberom článkov