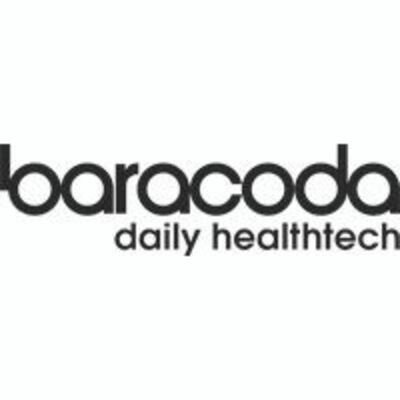 Baracoda
Lead Front-end - W/M - Permanent - FLAMINEM
Zmluva na dobu neurčitú

 

Možnosť pracovať iba na diaľku

Vzdelanie:

Neuvedené

skúsenosti:

Neuvedené
Spoločnosť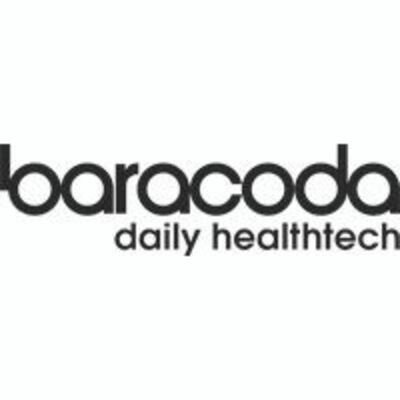 Baracoda
Mobilné aplikácie, Umelá inteligencia / Machine Learning, Pripojené objekty, Kybernetická bezpečnosť

Od 50 do 250 zamestnancov
Pracovná ponuka
Lead Front-end - W/M - Permanent - FLAMINEM
Zmluva na dobu neurčitú

 

Možnosť pracovať iba na diaľku

Vzdelanie:

Neuvedené

skúsenosti:

Neuvedené
Who are they?
Flaminem is an innovative start-up, KYC (Know Your Customer) software for the banking/finance sectors, and a leading innovator in the field of compliance in general and KYC in particular. Flaminem provides solutions to banks, asset management companies and insurance companies, enabling them to comply with current anti-money laundering and anti-terrorist financing legislation.
Founded in 2013, Flaminem is part of the Baracoda group, based in Neuilly sur Seine, and is a winner of the EFMA-Capgemini global innovation competition and the Fintech competition.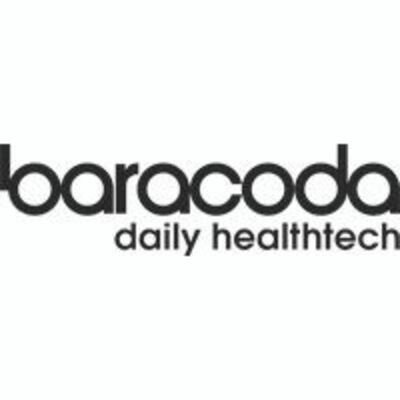 Visit the profile
Rencontrez Thomas, CEO & Co-fondateur

Rencontrez Camille, Junior Product Manager de CareOS

Rencontrez David, Ingénieur Mécanique & Chef de Projet de Kaertech
Job description
You will join the R&D team and you'll work on challenging projects, make an impact, and grow as an engineer and a lead. Your main responsibilities will be :
Management
Lead your team of engineers and be the link with other teams
Focused on and responsible for the team's productivity and collective impact
Helps individuals set goals and works to ensure employee growth and retention goals
Drives a constant improvement to team practices
Tech
Developed in React.js professionally and is able to drive a project from end-to-end
Well versed in engineering best practices (e.g. reviews, pair programming, branching strategy, tests)
Understands and practices scrum software development and management
Actively participates in the sprint delivery
Accounts for quality, performance and security into deliverables
Responsibility for the team's tech monitoring
Consistently comes up with innovative solutions and elicits innovative thinking from others
Team lead to ensure technical alignment with company
Delivery
Scales themselves by delegating effectively; ensures tasks are completed as specified without micromanaging
Involved in planning
Manage clear expectations of the team's delivery and communicate changes in a timely way
Leverage process to ensure the team is predictable
Ensure practices are followed to meet acceptance criteria and Ledger's quality bar
Protect team processes to maintain sustainability and team moral
Leadership & Communication
Positive "can do" attitude and role model for others
Communicates the vision helping making it a reality
Actively learning how to handle difficult management situations
Meets regularly with their direct reports to provide frequent feedback on their work
Tracking and Communicating progress/risk/issues to stakeholders
Preferred experience
Mentoring senior and junior developers
Over 5 years of experience in the development of Web applications
Attracted and sensitive to UI/UX issues
Perfect knowledge of modern Javascript and Typescript languages
Perfect knowledge of developing React applications, function components with hooks, but class components as well
Used to GraphQL and REST APIs
Strong proponent of TDD/BDD and storybooks
Experience with Enzyme, but converted to React Testing Library
Experience with Cypress for end-to-end tests
Familiar with d3.js
Proficient with node.js application development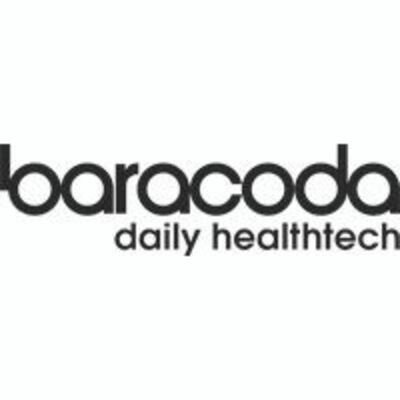 Baracoda
Máte záujem o túto ponuku?
Questions and answers about the offer