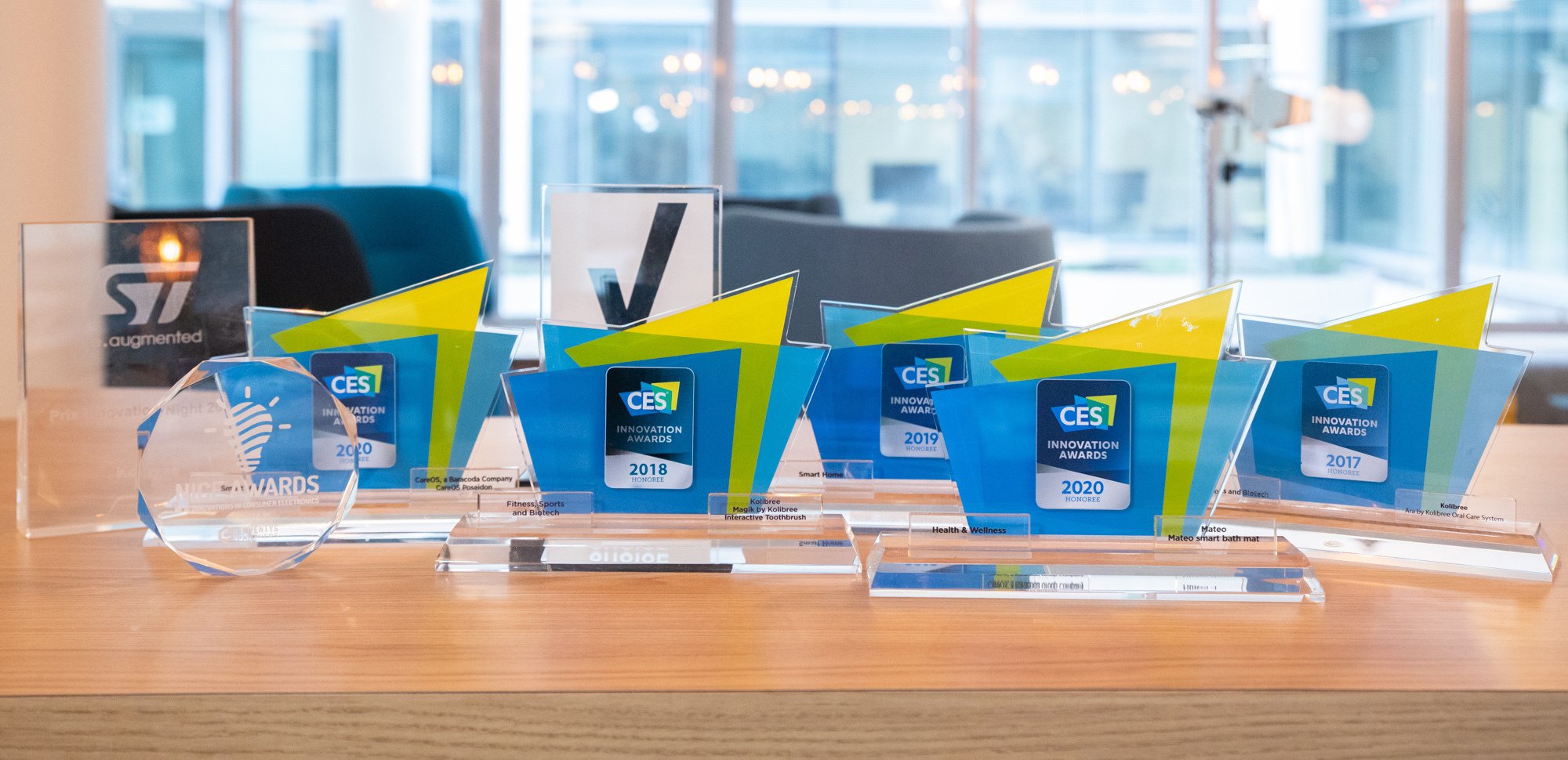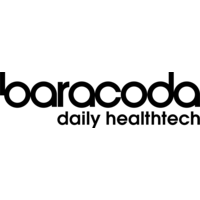 Baracoda
Développeur BackEnd Python - W/M - KOLIBREE - CDI
Zmluva na dobu neurčitú

 

Neuilly-Sur-Seine

Možnosť pracovať čiastočne na diaľku

Magisterský stupeň vzdelania

> 3 roky
Spoločnosť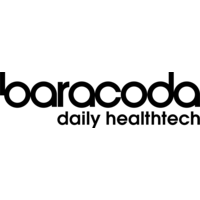 Baracoda
Pracovná ponuka
Développeur BackEnd Python - W/M - KOLIBREE - CDI
Zmluva na dobu neurčitú

 

Neuilly-Sur-Seine

Možnosť pracovať čiastočne na diaľku

Magisterský stupeň vzdelania

> 3 roky
Táto pozícia bola obsadená!
About
Baracoda is creating a new era where health is a long-term journey and a daily practice, with tech as its enabler. For everybody. Every day. We infuse connected tech into everyday objects — leveraging AI, data analysis, machine learning, app development, gamification and more. Our B2B2C business model allows for our intrapreneurial culture to flourish, partnering companies like Colgate, Pierre Fabre and Wella for their game-changing product launches.
To make it real, we created 3 pillars : BLabs, BTech and BSolutions. Our BLabs division sets us apart, where we explore new health indexes, incubating ideas pitched by our team and clients. BTech brings together the first full-stack SaaS platform, powering smart objects & apps with software & AI. At BSolutions we regroup talent in electrical, mechanical and software engineering, providing a unique consulting-like service to meet our clients' most specific demands.
Thanks to a company-wide focus on mastering new tech and building skill sets, we have built a team with over 250 people of 19 nationalities (60% developers and coders), recognized internationally for their creativity and AI expertise. Baracoda grows fast, and we're on the lookout for talent to grow with us.
Job description
As a key player in prevention, Kolibree collaborates on studies with professional and academic organisations.
And by partnering with leading brands and insurers, its technology is becoming widely available: the Colgate Smart Electronic Toothbrush E1 with Artificial Intelligence is the first toothbrush Powered by Kolibree, sold in Apple Stores in the US.
Having created the world's first connected toothbrush, turning a tedious task into a fun and creative experience, Kolibree gives its users access to interactive mobile games.
Kolibree is constantly looking to expand its team.
We are looking for a Python BackEnd Developer (M/F).
Preferred experience
You will develop and maintain key components of our back-end, including the Web Services that support our mobile applications and advanced analytics components.
You have experience in Python development as well as experience in backend development in a professional context -Preferably in Python but other languages accepted-.
You have knowledge of SQL.
You are able to write unit tests using mocks and have a strong knowledge of object-oriented design
Excellent debugging skills are required.
In addition, you are passionate about good software design and software craftsmanship, producing well-tested and maintainable code that can scale.
Bonus points
Experience with microservices
Knowledge of the Django framework
Experience with Docker, Kubernetes and Terraform
Experience developing in a public cloud environment (AWS or equivalent)
Knowledge of Jenkins appreciated
Knowledge of ReactJS, Javascript and CSS
Knowledge of Scrum / Agile methodology
On the personal side?
You are solution-oriented and open-minded, you like simple and ergonomic interfaces. You are flexible, motivated and willing to keep learning.
Finally, you speak French AND English.
Baracoda is an equal opportunity employer. We are committed to equal employment opportunity regardless of race, color, religion, gender identity, origin, sexual orientation, age, disability, gender identity.
If you are interested by the role, don't be shy and apply
Recruitment process
HR Call
Technical interview
Technical test
Meet the team
This content is blocked
Youtube cookies are required to show you this content
Questions and answers about the offer
Pridať medzi obľúbené

Zdieľať na Twitteri

Zdieľať na Facebooku

Zdieľať na LinkedIn