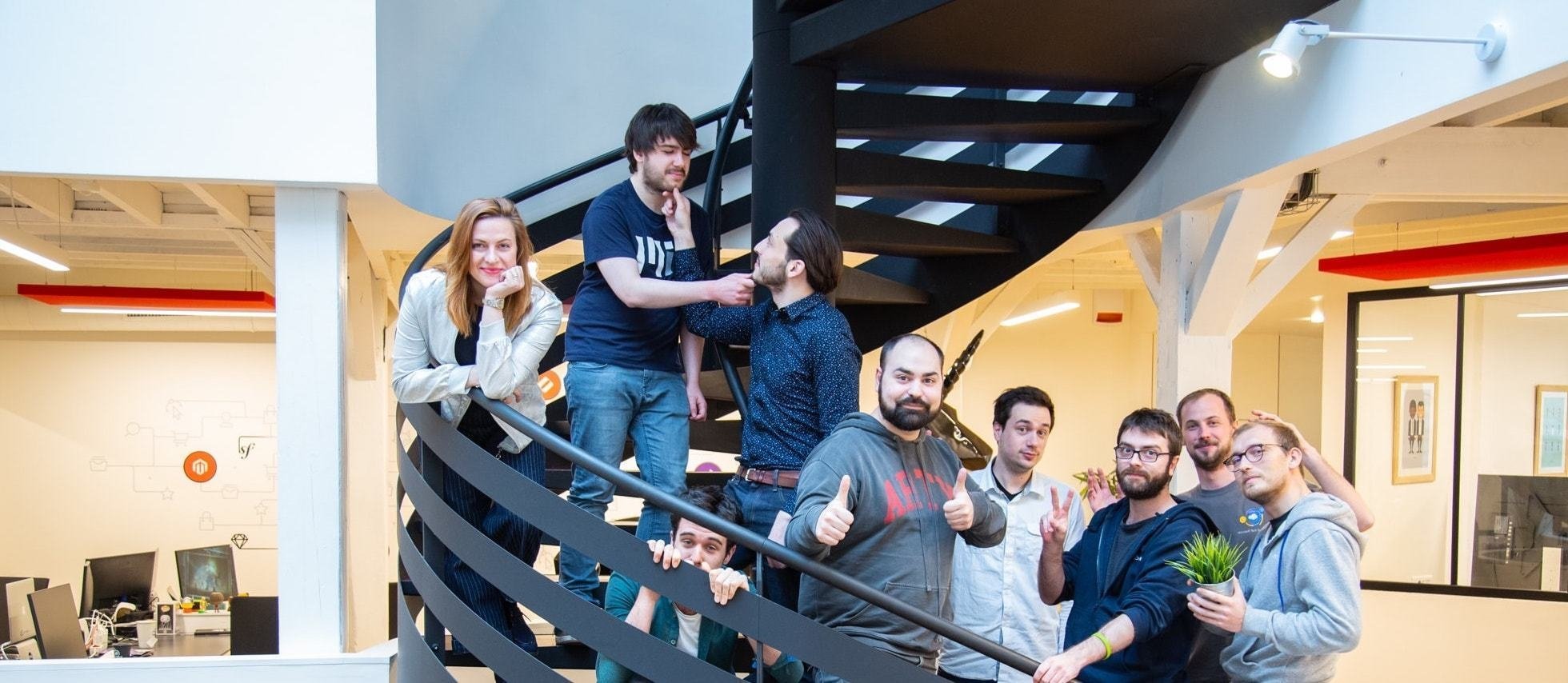 Artifakt
IT / Digitálne technológie, SaaS / Cloudové služby, Softvér

Paris
They are Artifakt - a PaaS that gives autonomy back to developers and helps companies to deploy, host and manage web applications on scalable and resilient cloud infrastructure.
Their motto is Deploy Fast, Stay Online.
Where they are heading:
They are a product-first company with a clear and powerful vision to drive cloud innovation.
They are techies at heart and it's their driving force to build a product trusted by companies and approved by developers.
They have many challenges ahead. It's an exciting time to join them while they are getting ready to scale and to go global.
Artifakt is looking for talented people who are :
Fast learners and result-driven
Customer-oriented and team players
Creative and open-minded
They encourage their teammates to take ownership, innovate, and achieve remarkable results.
They build together a supportive environment where everyone has a voice, and they aim to offer the flexibility everyone needs to stay focus on what matters most.
They value diversity and care deeply for their teammates and customers.