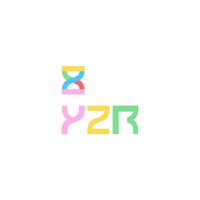 YZR
Head of AI
Indefinido

 

Fecha de inicio:

 

Salario entre 40 € y 70 €

Paris

Teletrabajo a tiempo partial

Licenciatura / Máster

> 5 años
La empresa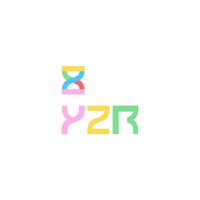 YZR
Software, Inteligencia artificial/Aprendizaje automático, SaaS/Servicios en la nube

Entre 15 y 50 empleados
La oferta
Head of AI
Indefinido

 

Fecha de inicio:

 

Salario entre 40 € y 70 €

Paris

Teletrabajo a tiempo partial

Licenciatura / Máster

> 5 años
Qui sont-ils ?
Did you know that 54 million workers around the world spend more than 20% of their time manipulating data in spreadsheets ?
This is the major problem that YZR, a French start-up co-founded by two experienced professionals, is solving by offering companies an intelligent data standardization solution (via artificial intelligence), to say goodbye to this process that is rotting people's lives and finally to take full advantage of the data of companies.
YZR has a very strong traction on the market, and a rapid development in France and internationally. Development which is still accelerating thanks to a recent "Seed" raising of 12 million from Orange Ventures!
Our values :
• No bullshit jobs : we solve a real problem.
• Immediate take off : YZR goes very fast, and careers too.
• No baby-foot, no harassment : There is no foosball at YZR, and everyone is happy to work there.
• Safe place to work : inclusion, equality and justice are not empty words at YZR
• Healthy workplace : we have better things to do than micromanager.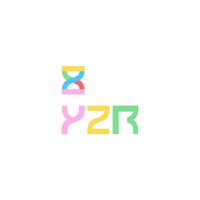 Visiter le profil
Rencontrez Sebastien, CEO & Founder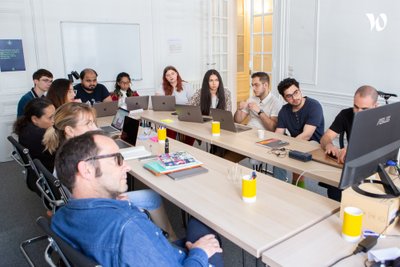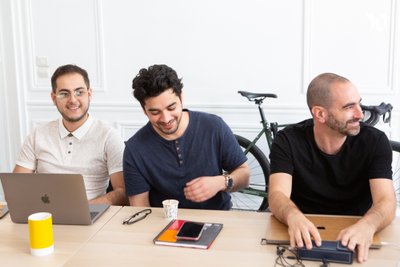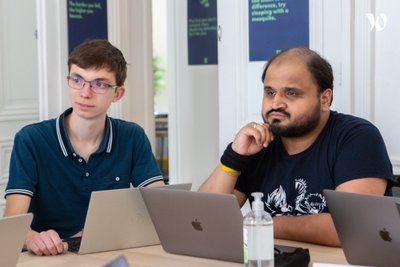 Descriptif du poste
At yzr we are building our Web Platform using a hybrid of Code and No-Code technologies.
The main goal of our platform is to help to save time, money and help business to have more accurate analytics by providing AI algorithms based on NLP, NLU Word Embedding and Tagging.
We propose three features:
Standardisation that consists to search variations in the dataset of our customers by using lexical & semantics clustering and abbreviation & synonym detection.
Labelling: once the dataset is standardized, our customers use our pattern detection and NER algorithms to extract important information from their datasets
Matching: at this stage our lexical & semantics clustering and classification algorithms calculate distance between products in the dataset to allow our customers to classify and regroup products in family of products.
Our current team is composed of four people, three AI Dev junior and AI PHD who accomplished an amazing job during the last months to improve our algorithms.
Join our AI team is a big opportunity to work on challenging topics, with amazing colleagues that help to improve competence continuously.
Profil recherché
We are looking for a Head of AI to join our team and help us improve and achieve our objectives of 2023 by achieving the following missions:
Lead our AI team and make it more efficient by improving collaboration in the team.
Create new AI Algorithm and Improve our current algorithms
Speed UP and improve the quality of our R&D
Improve response times of our AI Algorithms
Advantages of this job
Remote position: It's a "as you want remote position". It means you can work in full remote, hybrid remote or no remote at all. It's up to you. We will only ask you to join the team events and the companies events.
Bonus: As a YZR employee, you could have a bonus between 0 and 5000€ per year, depending your achievement of objectives that we will give you.
Restaurant tickets: You will benefit from a swile card that we will feed each month
Requirements
Doctorate or Masters in Data Science.
3-5 years work experience designing, executing, and supporting Deep Learning (NLP,NLU,Word Embedding,Tagging,…) algorithms.
Leadership skills
Good knowledge in python scripting languages and experience with relational databases are also helpful.
Exceptional knowledge and understanding of data modelling best practices.
Interpersonal skills: The job of a Head of AI will require to drive a team of 3 data scientists, 2 phd and 1 stagier. So it is vital that he/she can understand the needs, translate them to the team, propose solutions, manage priorities and report to the CTO and other tech leaders.
Communication skills: It is important that he/she possess good written and verbal communication skills to effectively articulate complex AI reports and relate with backend team that will integrate algorithms in the AI.
Extensive experience with at least Docker/Kubernetes system.
Ops skills (exceptional knowledge of CI/CD and automate testing).
AWS, AZURE, GOOGLE or OVH Certified Solutions Architect certification will be appreciate.
Practical knowledge of Agile Software development methodology.
Responsibilities
Collaborate and makes proposals for our AI team on their engineering work, and helps the team members make informed decisions in alignment with the tech department strategic plans.
Expose technology and organizational needs throughout the tech department.
Teach, mentor, grow, and provide data science advices, individual contributors in our AI team.
Be the referent in the AI team and help the team to meet complex AI challenges.
Resolve the most complex and ambiguous AI issues for the technical department.
Play a central role in technical, business, and organizational contributions affecting the AI team.
Build the AI roadmap.
Look for innovation opportunities in our AI team with a willingness to experiment and to boldly confront problems of large complexity and scope.
Propose initial technical implementation which supports architectural changes that solve scaling and performance problems.
Ensure that OKR level goals are aligned with our AI team.
Guide conversations to remove blockers and encourage collaboration in the AI team.
Interact with product department and other external stakeholders as the spokesperson for the work of the tech department regarding AI.
Expose the AI work of the tech department and their business impact internally.
Knowledgeable in all specialities practiced within the tech Department
Implementation and the maintenance of CI/CD and automate testing
Writing of technical AI documentation
Déroulement des entretiens
Technical test : we want to make sure your technical skills are adapted to the need of the team.
First interview with our PHD Data Scientist : this is for you to understand the project and what we create at YZR and for us to see if your skills will be a good fit into the team.
Second interview with our CTO : this is the opportunity for you to meet your future boss so that he can share his vision and answer all your questions.
We make the process as fast as possible.
It is an end to end transparent process.
You can ask for an interview with anyone else in the company if you think it can be useful for you.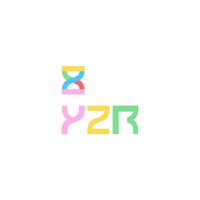 YZR
¿Te interesa esta oferta?
Questions et réponses sur l'offre
Compartir en LinkedIn

Compartir en Facebook

Compartir en Twitter