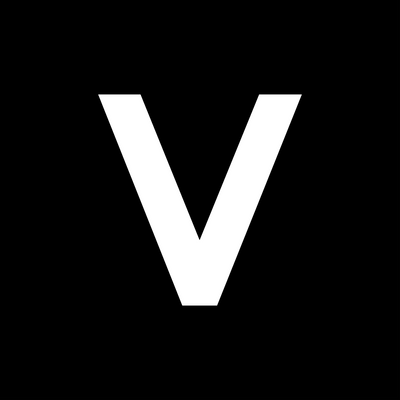 Voodoo
Data Analyst & CRM - Jamble
Formación:
No especificado
Who are they?
Voodoo is a tech company that creates mobile games and apps. With 7 billion downloads and over 150 million monthly active users, Voodoo is the #3 mobile publisher worldwide in terms of downloads after Google and Meta.
The company is one of the most impressive examples of hypergrowth in the ecosystem, having raised over $1B and backed by Goldman Sachs, Tencent, and GBL.
Voodoo is now a team of over 750 employees worldwide, we're looking for talented individuals from across the globe to come and entertain the world with us.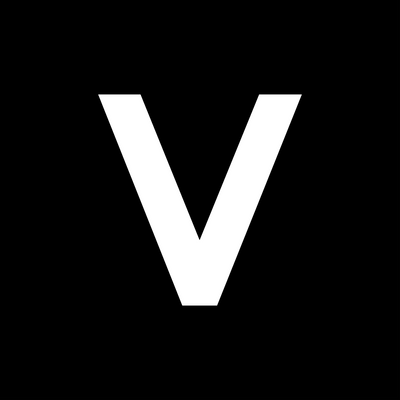 Let's go!
Meet Valentin, Product and Business Analyst
Job description
Data Analysis & Strategic Insights: Dive deep into complex data sets representing shopper behavior to extract actionable insights. Your analyses will inform strategic decisions, helping to refine product features, improve unit economics, and guide the development of future product roadmaps.
CRM & Buyer Journey Optimization: Oversee the management of customer relationships, with a focus on enhancing the buyer journey. Utilize data-driven strategies to increase engagement, improve retention, and drive sales on the platform.
Cross-functional Data Collaboration: Work closely with various departments, including marketing, product development, and sales, to provide data-driven insights. Your role will be crucial in ensuring that decisions across the company are informed by robust, analytical insights.
Operational Data Management: Monitor key business metrics and manage the operational aspects of data analysis and CRM. Build and maintain automated dashboards and reports to enhance company-wide understanding of key metrics and shopper experiences.
Marketplace Insights & Innovation: Actively contribute to the evolution of the platform by using data insights to identify new opportunities for marketplace expansion and innovation. Your role will involve spotting trends, predicting future market demands, and proposing strategies to attract and retain users, reinforcing Jamble's position as a leader in the sustainable fashion marketplace.
Project Management & Execution: Manage multiple projects simultaneously in a fast-paced, results-oriented environment. Ensure that data analysis and CRM strategies are executed effectively, aligning with Jamble's broader goals and contributing to the platform's success.
Profile
At least 2-4 years of experience in a Data Analyst or Data Science role
BA/B.Sc in Statistics / Math / Engineering/ Economy or other quantitative fields
Strong Excel skills
Advanced knowledge of statistical tools and models is an advantage
At least two years of analytical work experience, preferably for a web or mobile company, or in the e-commerce industry
Strong SQL with experience in querying large, complex data sets
Experience working with Amplitude
High level of analytical and problem-solving skills with strong attention to details
Ability to turn complex concepts into actionable recommendations
Fluent in French, High proficiency in English
Benefits
Lunch vouchers (Swile)
Healthcare (Alan)
Desk at Voodoo's office (awarded Best Office Space in Paris)
Voodoo
¿Te interesa esta oferta?
Questions and answers about the job