The marketing department is in the heart of the business and the product, from strategic thinking to the co-construction of products and solutions with the Product Management department, through the search for new opportunities and the creation of content. Within the department are the Strategic Marketing or Content Marketing roles in particular.
The role of the department is to gather and anticipate needs in order to translate them into features, based on strategy, marketing and teams close to customers. Finally, develop a product roadmap with the engineering teams. The service consists of Product Manager, Product Designer UX/UI and Product Owner profiles.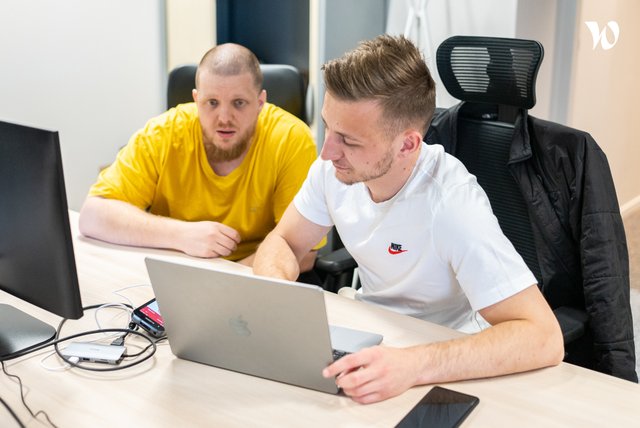 The teams in this service technically design and develop the product roadmap developed with the Product Management team. Their role is also to ensure the durability, scalability and technical quality of the solutions. There are web and mobile development jobs, DevOps and QA mainly.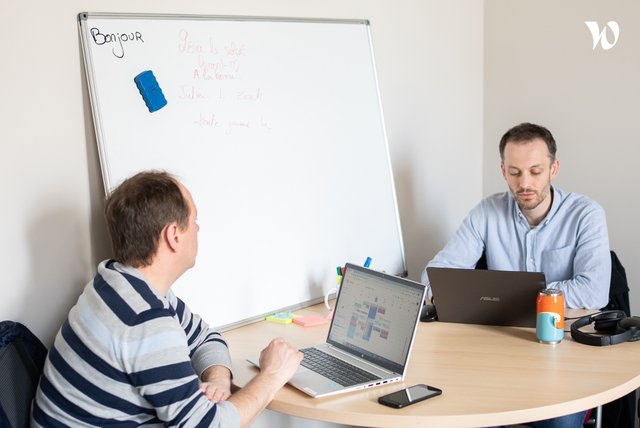 The roles of the various business-related teams are to animate ecosystems, establish lasting relationships with institutions, identify opportunities in the markets and propose Ubitransport's solutions in order to finalize offers. These teams work in France and abroad on business development, sales and events.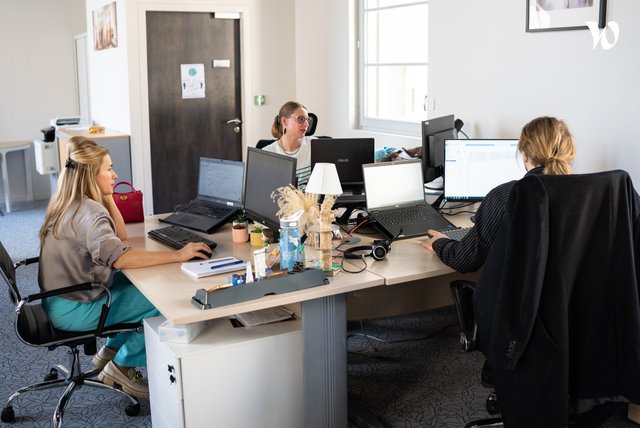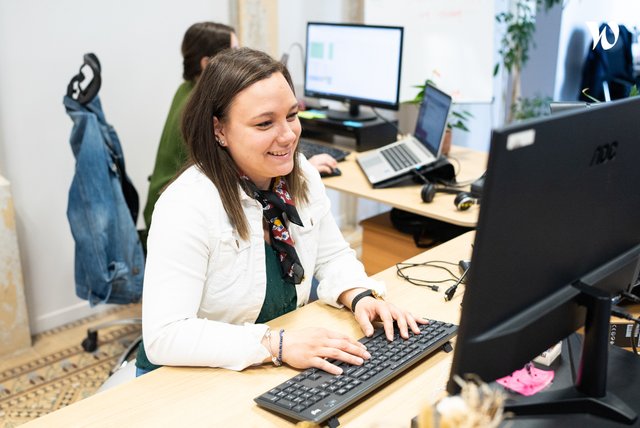 The service's role is to deploy and configure Ubitransport products for new customers and new features for existing customers. The technical and business expertise of the teams is essential to support clients in the implementation of their projects. The team consists mainly of Directors and Project Managers.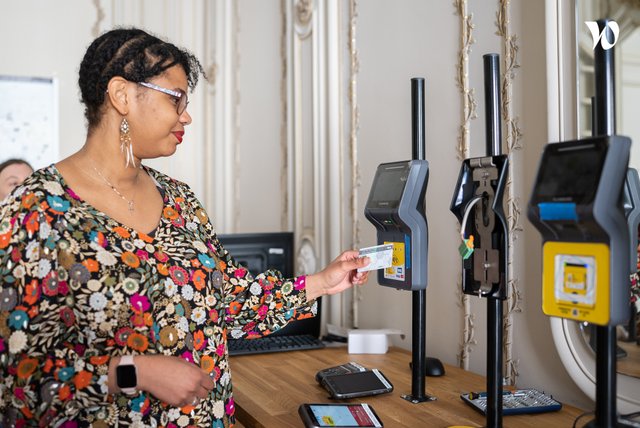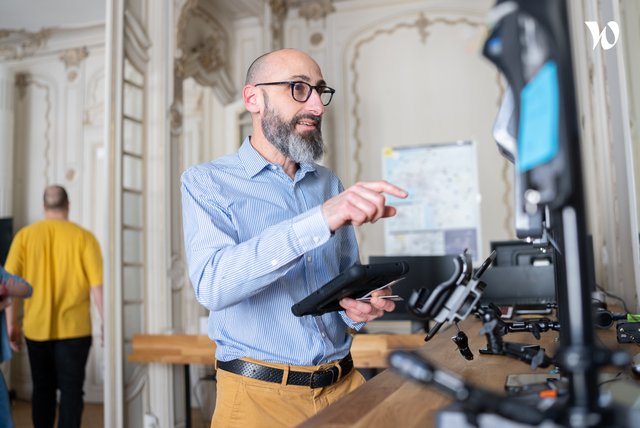 This service is there to respond to the day-to-day problems of customers in the field or remotely, to ensure that they use the solutions correctly and that they are satisfied. They design and deploy product training to customers. This includes the roles of Support Specialist, Customer Success Manager, Tech Content Specialist or Training Leader.

The role of the department is to guide and support the transformation of the group in an impact-based enterprise approach, capable of responding to the environmental and societal challenges of mobility, as well as managing the company's external and internal communication. The team consists of CSR profiles and communication.

The roles of these departments are to support the group's and the company's activity in its operation and growth on the following themes: procurements, sales administration, accounting, human resources, including recruitment, integration and talent development.