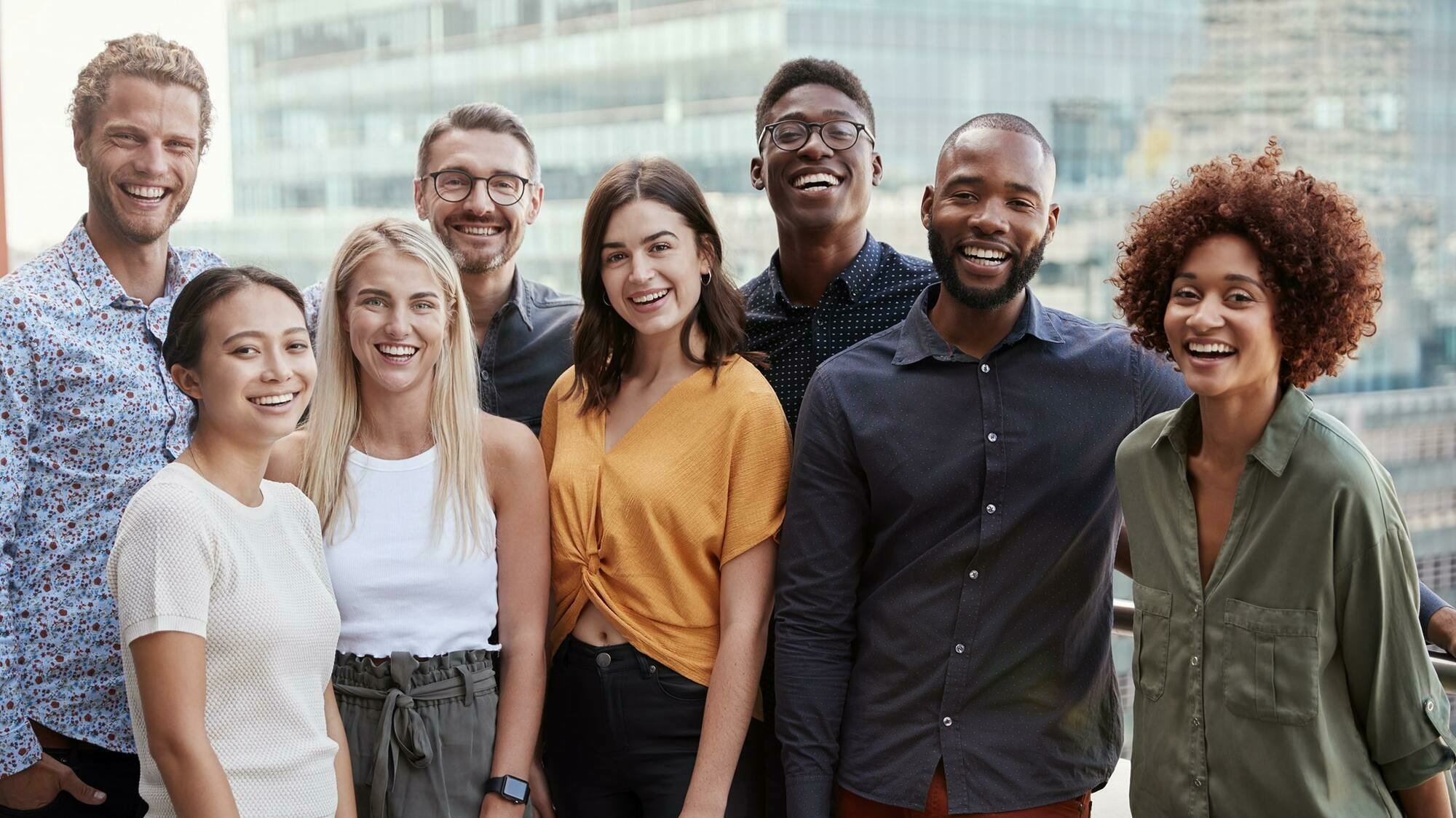 Sanofi
Farmacia/Biotecnología

Paris
less than 5 km
less than 10 km
less than 20 km
less than 50 km
less than 100 km
Unfortunately, Sanofi doesn't have any openings at the moment! Please check back in a few days!
Don't see a position that strikes your fancy?
Sanofi is always looking for great talent. Go ahead and send an application!
Apply
Sanofi, a global healthcare leader
Life is a health journey, with its ups and downs. Every day at Sanofi France, 25,000 men and women join forces with passion to transform scientific progress into therapeutic solutions so that everyone can live their life to the full. Faced with health challenges and the complexity of diseases, Sanofi's mission can be summed up as preventing, treating and curing diseases.
In France, Sanofi provides over 400 drugs, vaccines and healthcare products, including 17 vaccines and over 200 drugs of major therapeutic interest.
Its wide range of products makes Sanofi a major player in French healthcare: 1 in 6 boxes dispensed in French pharmacies is a Sanofi product.
Sanofi is also committed to public health. Its vaccines protect children, adolescents and adults against more than 11 infectious diseases.
Every year in France, 8 million people are vaccinated using Sanofi vaccines.
What they are looking for
In France, Sanofi operates throughout the entire drug value chain, from research to marketing.
As a result, Sanofi offers a wide range of jobs in areas such as research and development, biological and chemical production, medicine, marketing, digital systems, sales and support functions.
COMMITTING TO HEALTH The mission for employees is to innovate, invest and create value to meet one ambition, namely to cover all essential healthcare needs with innovative therapeutic solutions that enable everyone to live life to the full.
COOPERATING WITH PASSION All Sanofi employees are encouraged to play an active role in the transformation of Sanofi France. Thanks to its 25,000 employees in R&D, Production, Distribution and Service activities, its various professions, expertise and projects allow employees to cooperate on shared objectives with a sense of passion.

FOLLOWING A MEANINGFUL CAREER PATH Sanofi France invests in its employees' careers by offering a well-structured training path and encourages them to achieve a healthy work/life balance.