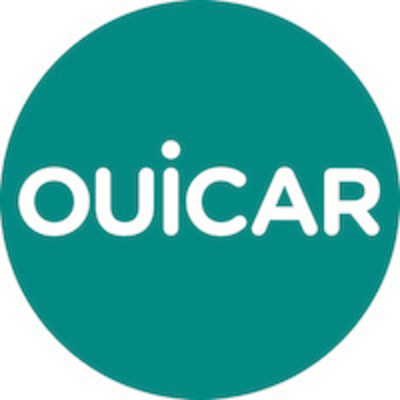 Ouicar
Director of Marketing & Host success France - Paris
Indefinido

 

Fecha de inicio:

Teletrabajo a tiempo partial

Formación:

Licenciatura / Máster

Experiencia:

> 10 años
La empresa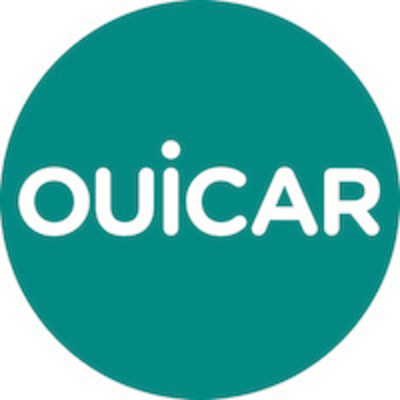 Ouicar
Aplicaciones móviles, Movilidad, Turismo

Entre 50 y 250 empleados
La oferta
Director of Marketing & Host success France - Paris
Indefinido

 

Fecha de inicio:

Teletrabajo a tiempo partial

Formación:

Licenciatura / Máster

Experiencia:

> 10 años
¡El puesto ya ha sido cubierto!
Qui sont-ils ?
Fondé en 2012, OuiCar est le 1er site dédié à la location de voitures entre particuliers. Pionnier de l'économie collaborative, OuiCar propose à chacun de repenser son rapport à la voiture en privilégiant son usage plutôt que sa propriété.
Disponible sur internet ou via ses applications mobiles, OuiCar compte déjà aujourd'hui plus de 2,3 millions d'utilisateurs et propose plus de 35 000 voitures à louer partout en France. Sur OuiCar, on peut louer en quelques minutes une voiture à petit prix, à deux pas de chez soi ou à sa gare d'arrivée, pour un usage au quotidien !
Aujourd'hui, rattachée au groupe US Turo, OuiCar connaît une croissance fulgurante et l'équipe grandit sans cesse avec un objectif ambitieux : transformer la mobilité et la rendre toujours plus facile, plus libre et plus responsable grâce au partage, en France et en Europe.
Chez Turo, nous partageons les valeurs suivantes :
Grounded : we see the person first
Express : we celebrate uniqueness
Bold : we push beyond the expected
Driven : we strive to make it better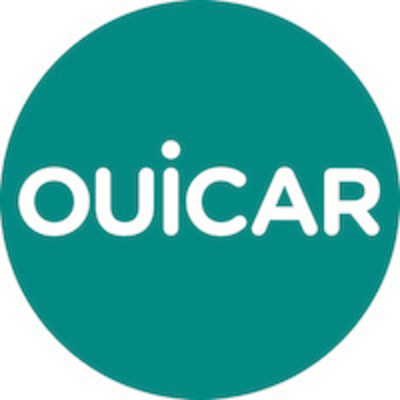 Visiter le profil
Rencontrez Guillaume, CTO

Rencontrez Quitterie, Data analyste
Descriptif du poste
As the Director of Marketing & Host success, you will be responsible for developing and optimizing an integrated marketing strategy to drive customer acquisition, engagement, activation, and retention for both sides of our marketplace: Hosts (car owners) and Guests (renters).
The Director of Marketing role is both strategic and operational, and as such, the ideal candidate will both drive the vision for the Marketing team at Turo, as well as dive into priority tactics to ensure the team achieves results.
Reporting to the Vice President France, you will lead and build the marketing & host success team for the French business, with direct impact to company-wide goals and influence over the long-term success of our organization.
What you'll be doing :
• Growth Marketing & Host Roadmap: Lead the vision, strategy, and results supporting marketplace growth, engagement, and retention across paid and owned channels.
• Team Leadership & Management: Lead, manage, and grow a world-class team responsible for owning operations and tactical execution across all marketing strategies.
• Brand & PR strategy: implement the group's strategy on the French market with the challenge of raising awareness for a new brand in a context of brand change.
• Content Strategy: Develop the strategy and messaging frameworks to powerfully communicate our value proposition through relevant, engaging content.
• Analytics & Reporting: Work with the Data team to :
• Build KPI reporting and provide analytical insight into customer acquisition, loyalty & retention, behavior, and characteristics
• Implement effective attribution models to understand the performance of various channels and optimize marketing spend accordingly;
• Agency Management & Partnerships: Maintain relationships with external agency and media partners to deliver outstanding campaign execution and optimization.
• Cross-functional Leadership: Collaborate closely with Operations, Product &Tech teams to define priority marketing initiatives.
• Growth Mindset: Push the team to move quickly while executing on the large scale growth targets for the business. An ability to build processes for rapid testing, execution and iteration are key for success in this role.
Profil recherché
What you'll need
• 5+ years experience in digital marketing in a managerial role
• Demonstrated track record developing marketing plans/budgets, managing CAC, and efficiently deploying capital to achieve business objectives
• Excellent analytical skills with the ability to drive decision-making through data
• Strong understanding of measurement and tech solutions to advise on marketing tech stack and enhance our operational capabilities
• Proven experience building teams with a passion for providing management and coaching to team members
• Proactive, curious problem solver with "can-do" attitude
• Teammate with ability to establish relationships with senior decision-makers and collaborate effectively with cross-functional teams
• Experience in marketplace business, auto-tech, or high growth startup is a plus
Déroulement des entretiens
4 interviews in French & English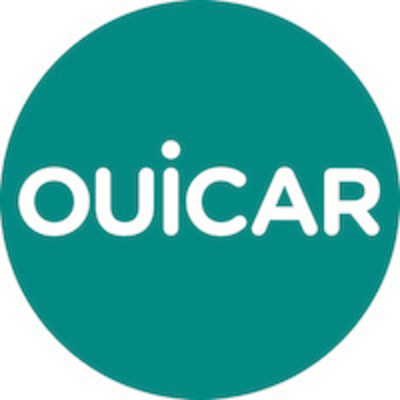 Ouicar
¿Te interesa esta oferta?
Questions et réponses sur l'offre