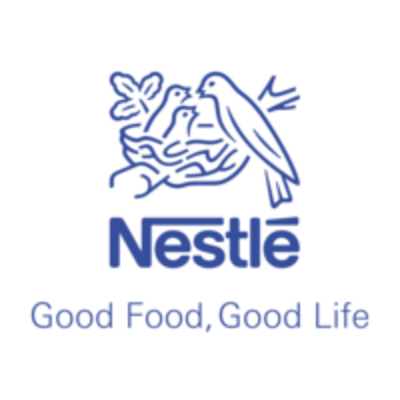 Nestlé Česko
Project Engineer Senior
Indefinido

 

Formación:

No especificado

Experiencia:

No especificado
La empresa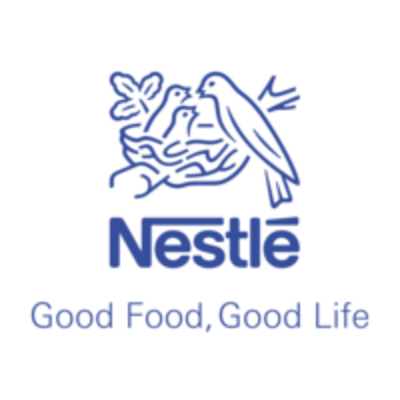 Nestlé Česko
Restauración, Delicatessen

> 2000 empleados
La oferta
Project Engineer Senior
Indefinido

 

Formación:

No especificado

Experiencia:

No especificado
Who are they?
Nestlé je přední světovou potravinářskou firmou, podnikající v oblasti výživy, zdraví a zdravého životního stylu. Společnost založil Henri Nestlé ve Švýcarsku v roce 1866. V České republice a na Slovensku patří Nestlé jako významnému výrobci a zaměstnavateli dlouhodobě jedno z předních míst v rámci tuzemského potravinářského průmyslu.
Job description
CONTENT OF THE JOB
Support the development of the investment project charter and follow-up on it
Execute the basic and detailed design of the project based on company standards, local regulations, the defined User Requirements Specifications and the TPM characteristics of a unit operation (safety, quality, affordability, maintainability, operability and reliability).
Ensure by design the safety of workers, and operators, during both the construction / installation and the ongoing operation of the plant.
Ensure that the engineering side of the project is implemented (e.g. buildings, equipment erections, piping, utilities, etc.) in accordance with the defined timing, cost and quality, the URS and the characteristics of a unit operation. And that all of the elements of the project (including technical people training, as needed) are being performed in such a way that safety is always guaranteed.
Select and qualify contractors / suppliers and coordinate their activities.
Ensure a smooth transition to operations after the qualification and verification of the installation.
Create and distribute the engineering project documentation, including the engineering part of the project final report and provide feedback to the Maintenance Prevention System.
Promote development of environmental-friendly and sustainable solutions. Mobilize resources (internal & external)
What will make you successful
A technical result focused engineer with minimum 3 to 5 years of experience in capital investment project management (manufacturing context)
Good understanding of budgets, safety and quality
Excellent in communication and decisive approach is a must in order to manage the project stakeholders
Professional level in English is required
Benefits
Opportunity to develop yourself in a key food-producing factory of the region
The rewards package will be a combination of fix and variable pay together with many interesting benefits (5 weeks of holidays, 5 Flexi days, flexible working hours, cafeteria system to support free time and sports activities, life/pension insurance, life and disability insurance, infant nutrition contribution and many more…)
CustomerCategory
zora
CustomerCategory
cat-20;cat-13
CustomerCategory
profesionalove
Benefits
Bonuses
Contribution holiday
Cell phone
Discount on company products / services
Notebook
Contributions to the pension / life insurance
Flexible start/end of working hours
Holidays 5 weeks
Corporate recreational facilities
Educational courses, training
Company catering
Cafeteria
Refreshments on workplace
Contribution to sport / culture / leisure
Education allowance
Soft loans to employees
Sick days
Occasional work from home
Corporate events
13th monthly salary
Individual schedules of working hours
Opportunity to work up hours
A longer unpaid leave
Foreign business trips
Self-organization of the job
The possibility of study leave
Corporate/personal coach
Individual budget for personal growth
Dedicated time for innovations
Launch of a completely new project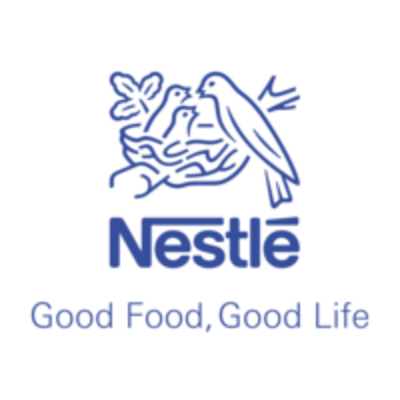 Nestlé Česko
¿Te interesa esta oferta?
Enviar candidatura
Questions and answers about the offer
Otras ofertas de Gestión de proyectos/Gestión de producto
¡Quizás te interesen estas ofertas!