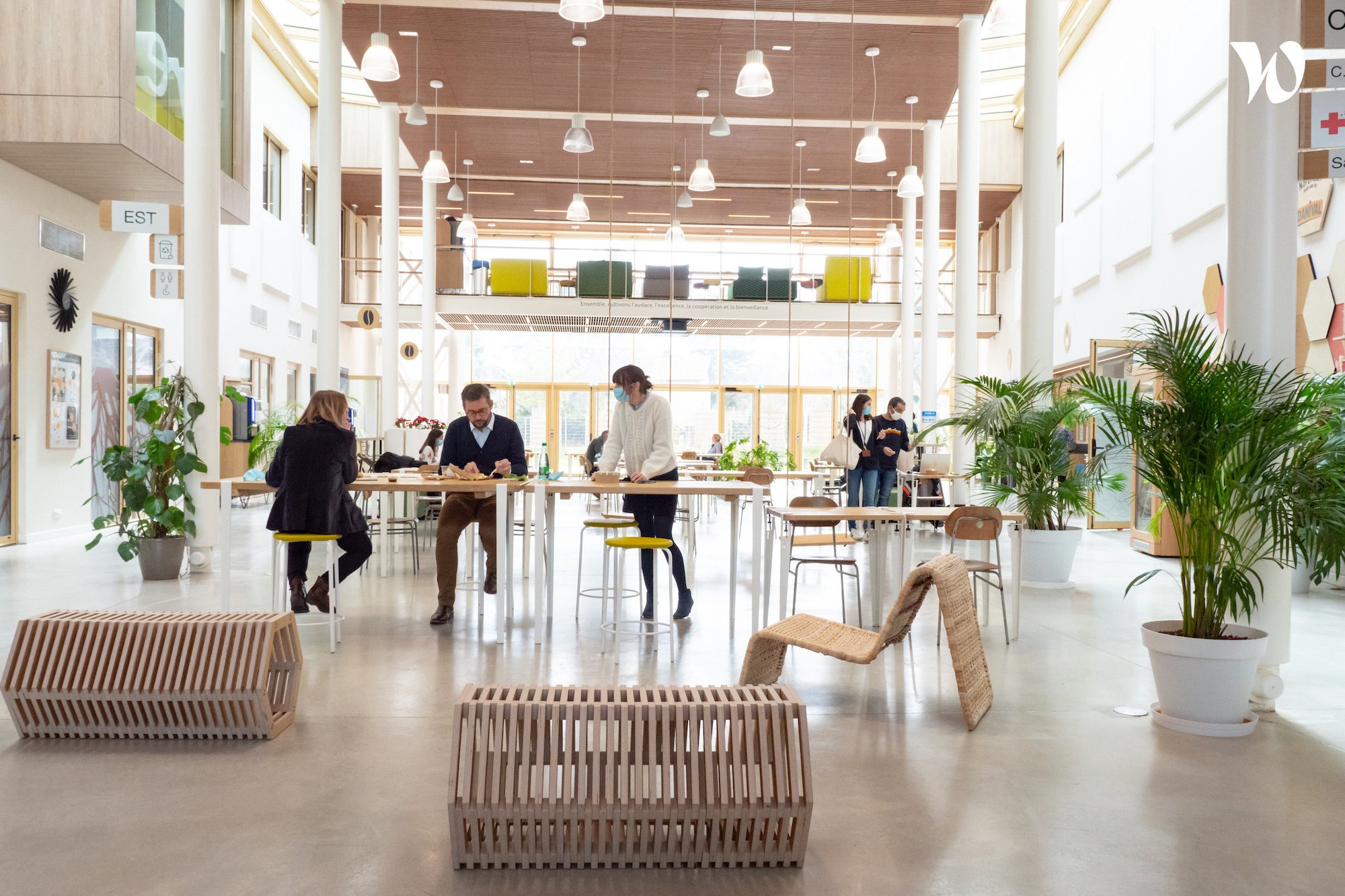 Ecotone
Agroalimentario / Nutrición animal, Gran consumo, Gran distribución

Saint-Genis-Laval
As a pioneer in organic and vegetarian food in Europe for more than 30 years, Ecotone is best known through its range of leading brands such as Bjorg, Clipper, Bonneterre, Zonnatura, Allos, El Granero, and Isola Bio.
Ecotone is a purpose-driven company and is fully committed to its mission: Food for Biodiversity.
In 2019, Ecotone has become Europe's first food multinational to be B Corp certified.
Headquartered in Lyon, its family of companies is based across 7 countries in Europe.
In 2020, Ecotone employed around 1,600 people with a turnover of 700 million euros. Ecotone has just been recognized as a Great place To Work.
What they are looking for
Biodiversity loss is one of the biggest issues of our and future generations and we believe that with food, we can make a difference.
Working at Ecotone means joining a world full of life-changing experiences that will increase your own awareness and understanding of biodiversity.
With many of your colleagues all around Europe, you have the opportunity to change the food system in order to increase the positive impact on biodiversity and the opportunity to contribute to a true force for good.
Are you ready to join us to support our mission on food for biodiversity?
Let's join our movement online #I'mIn
Join our #ImIn movement via your application on one of our many great roles. We'd like to reach out to you and welcome anyone that brings diversity and authenticity.
Preguntas y respuestas sobre Ecotone