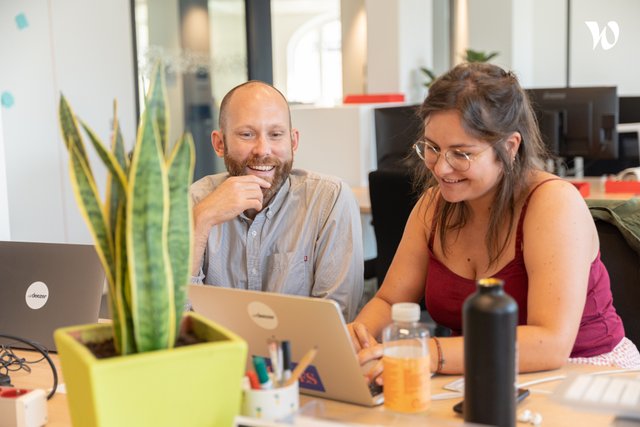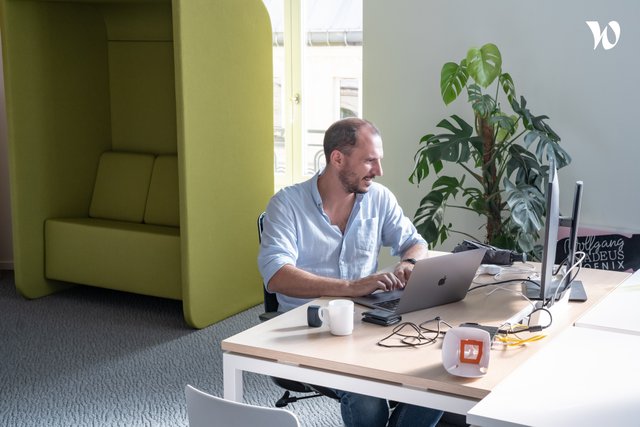 DEEZER LIVES THE MUSIC
From a French tech start-up created in 2007, Deezer has become one of the first French unicorns and the second largest independent music streaming platform in the world. Now listed at the #Euronext #TechLeaders segment, growth is accelerating fueled by #Thepowerofmusic. Deezer is ideally positioned to play a key role in the continued development of the booming music streaming market. If you're looking for an environment where you can grow and have an impact, this is the perfect time to join Deezer!
What they are looking for
Their international and passionate teams are spreading the love for music, working to make Deezer the most personal and innovative music streaming service. They believe music is about diversity & inclusion, multiculturalism and togetherness. One common trait that connects Deezer employees is team spirit, innovation, a willingness to work well, and always being ready to celebrate success and have fun along the way. So if you are convinced that music can change the world, and want to share your culture, individuality and experiences, there's a place for you at Deezer!
The wealth of Deezer's catalogue is reflected in the diversity of profiles that make up their teams, counting more than 50 nationalities, whether at their headquarters in Paris or in their other offices in Berlin, London, Sao Paulo and Bordeaux. To ensure that everybody connects and exchanges together, employees can enjoy drinks to let the steam off! Also, as Deezer is the Home of Music, they have their own Deezer Parties, Deezer Band and many inspired DJs, so you'll hear a lot of music talks in the office! It's also a pleasure to host the Deezer Sessions with amazing artists or to welcome them for interviews.