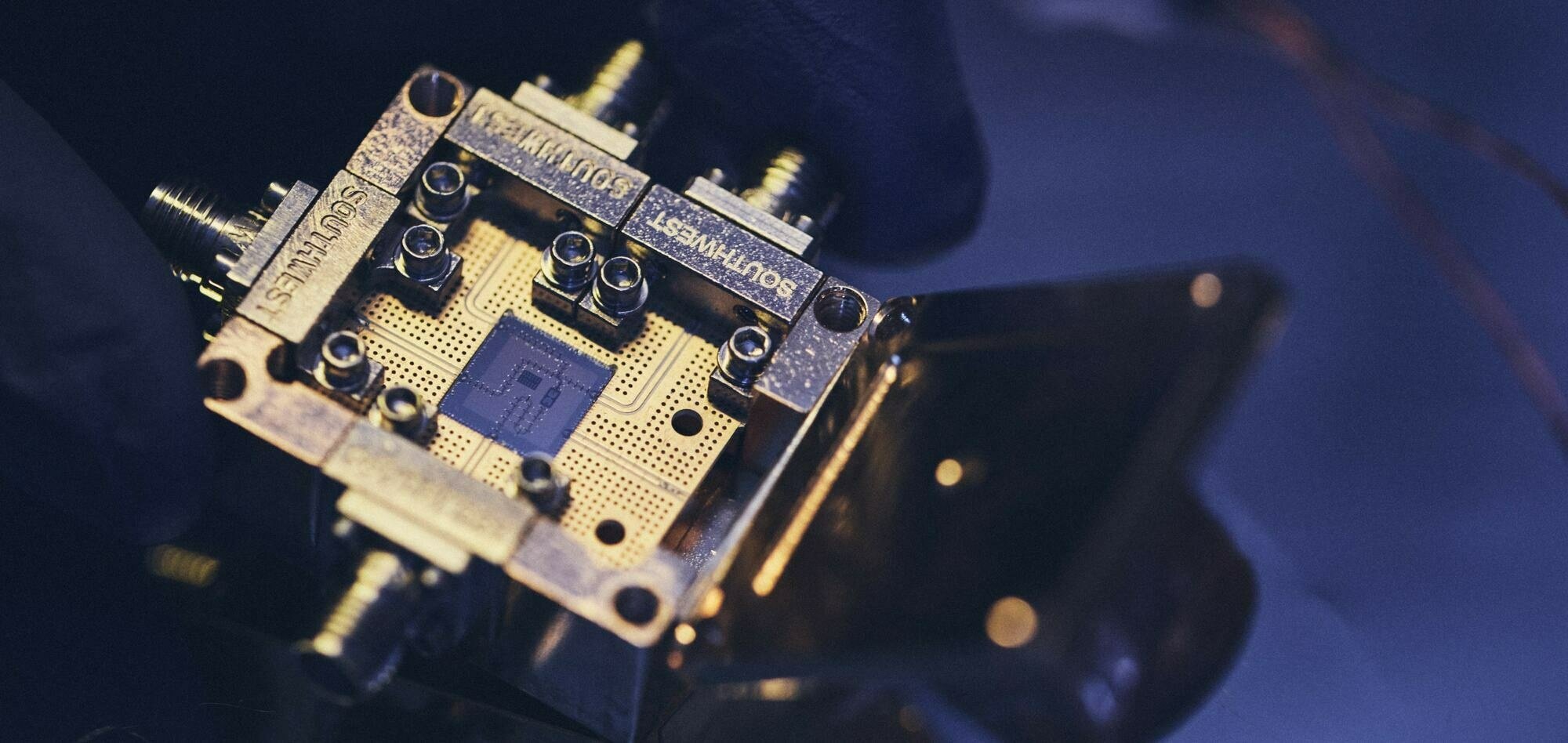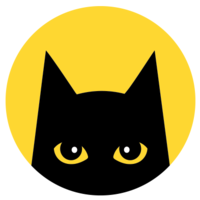 Alice & Bob
Lead Physicist
Indefinido

 

Paris

Teletrabajo a tiempo partial

Doctorado

> 3 años
La empresa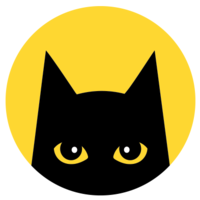 Alice & Bob
La oferta
Lead Physicist
Indefinido

 

Paris

Teletrabajo a tiempo partial

Doctorado

> 3 años
¡El puesto ya ha sido cubierto!
Job description
The quantum computer we envision building is based on a new kind of superconducting qubit invented and developed by Alice & Bob and its academic partners : the Schrödinger cat qubit. The crux of this qubit is its astonishing ability to implement quantum error correction autonomously. We already demonstrated experimentally the exponential suppression of bit-flip errors. As a lead senior scientist, you will be in charge of key parts of the experimental development and scaling of the Schrödinger cat qubit towards the realization of the first universal logical qubit.
Building a quantum computer is an extraordinary task with both short term and long term challenges. First you will lead a team of quantum physicists and engineers working on our current prototype to improve it to state-of-the-art performances and beyond. Second you will prepare the scaling of our prototype to build the first universal, logical qubit. An important part of your work will also be to take care of the continuous learning of your team.
If you are a tech explorer, craving to challenge yourself and make quantum computing come true, come and join us!
Preferred experience
Qualifications
PhD and strong postdoc experience in the field of superconducting qubits;
Deep knowledge of the experimental techniques of superconducting qubits (nanofabrication, microwave, cryogenics, …);
Broad view of the superconducting qubit ecosystem;
Ability to lead all the steps of a superconducting qubit experiment (design, fabrication, measurement, data analysis, comparison with a theoretical model, …).
Skills
Ability to lead an interdisciplinary team of physicists and engineers;
Eager to be pedagogical and share your knowledge and expertise;
Initiative and innovation.
Questions and answers about the offer
Añadir a favoritos

Compartir en Twitter

Compartir en Facebook

Compartir en LinkedIn