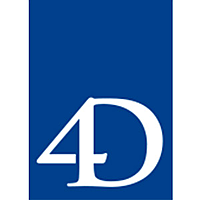 4D SAS
TECHNICAL WRITER (English mother tongue)
Indefinido

 

Fecha de inicio:

 

Teletrabajo a tiempo completo

Diplomatura

> 5 años
La empresa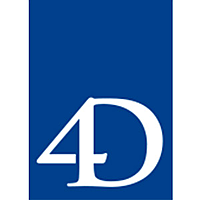 4D SAS
Software

Entre 50 y 250 empleados
La oferta
TECHNICAL WRITER (English mother tongue)
Indefinido

 

Fecha de inicio:

 

Teletrabajo a tiempo completo

Diplomatura

> 5 años
Qui sont-ils ?
Acteur dans le métier de l'édition de logiciel, la société 4D développe et commercialise depuis plus de 30 ans à travers le monde, une plate-forme logicielle intégrée qui accélère et simplifie le développement et le déploiement des applications métiers des clients finaux.
A l'écoute permanente de leurs besoins et des évolutions technologiques, la société propose une aventure passionnante dans un contexte multiculturel à travers ses différentes implantations à l'international (Sydney, Tokyo, San José, Munich, Rabat).
Leurs collaborateurs(trices) évoluent dans un environnement innovant et dynamique.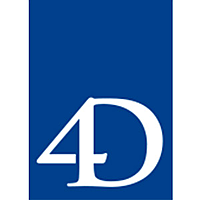 Visiter le profil
Rencontrez Meriem, Traductrice Technique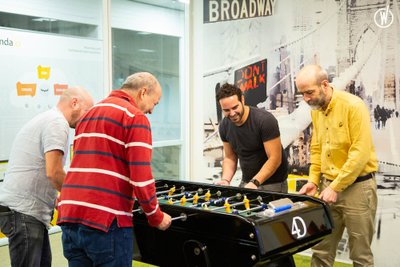 Rencontrez Gautier, Développeur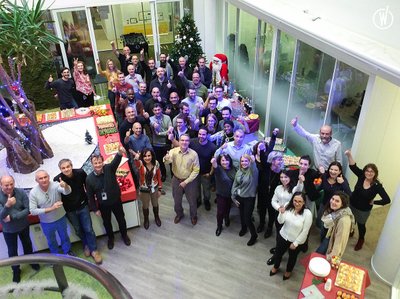 Rencontrez Quentin, Développeur Android & iOS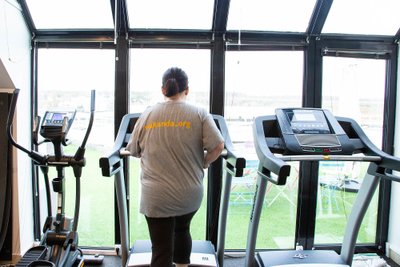 Descriptif du poste
About 4D :
Since 1984, 4D, Inc., has been a leader in giving developers innovative tools to deliver business solutions on Windows, Mac, and Linux built for web, mobile, and single-user or clients/server architectures.
4D is a programming language and a database software, used by thousands of developers all around the world. 4D's priority is to provide the most simple APIs with the highest integration level.
4D is a complete development environment with a code editor, a debugger, a compiler, a form editor… It includes high-level native features such as an object-oriented language, a database, a Web server, a mobile app generator, a word processor, and supports extensions to use any standard and new technologies.
Missions :
Yours missions will be :
To conceive, write and/or update user documentation in English for new features in 4D products based on various sources (specifications, interviews, hands-on testing…). It includes experimentation, feedback and exchange with the product team, and the writing of code samples
To support technical translators and provide them with accurate information
To publish manuals and illustrations using corporate tools (we use Docusaurus, git, and other tools)
To help and advise Development team about English terminology and interface choices
To proofread and validate English technical and marketing documents for differents departments
Profil recherché
Profile :
Native English with a good level in French, or bilingual French/English with a deep knowledge of American english culture
Experience in technical writing/documentation in computer programming environment
Comfortable with development and source control tools (Github)
Knowledge in Docusaurus, Crowdin, or similar tools would be a plus
Personal Qualities:
Excellent level in written English, excellent writing skills
Personal interest in development and mobile technologies
Curiosity and precision
Ability to synthesize and to illustrate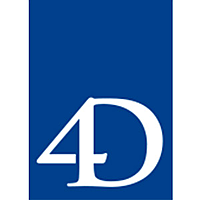 4D SAS
¿Te interesa esta oferta?
Questions et réponses sur l'offre
Compartir en LinkedIn

Compartir en Facebook

Compartir en Twitter