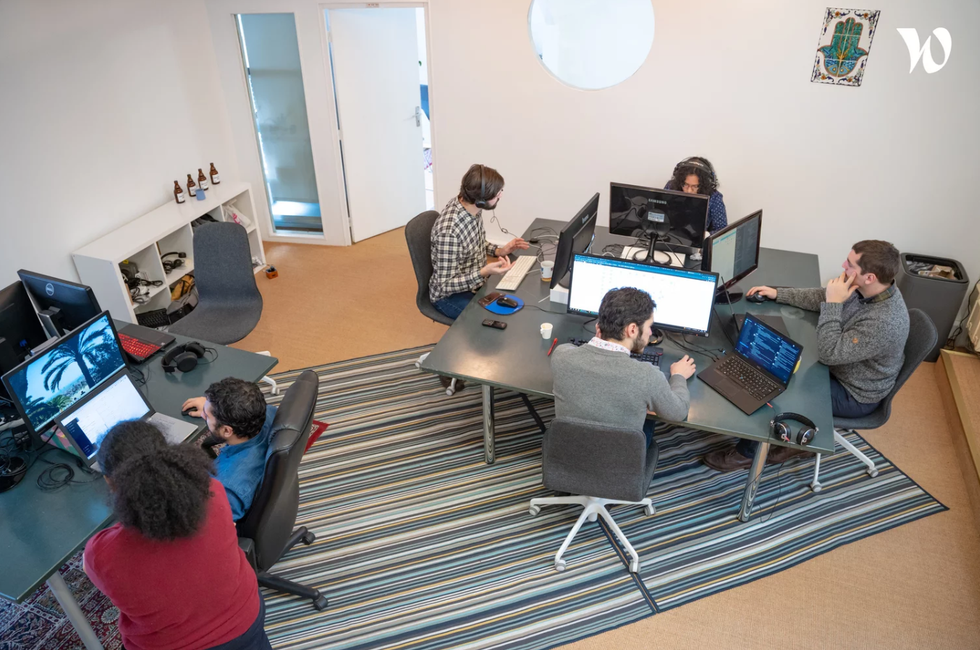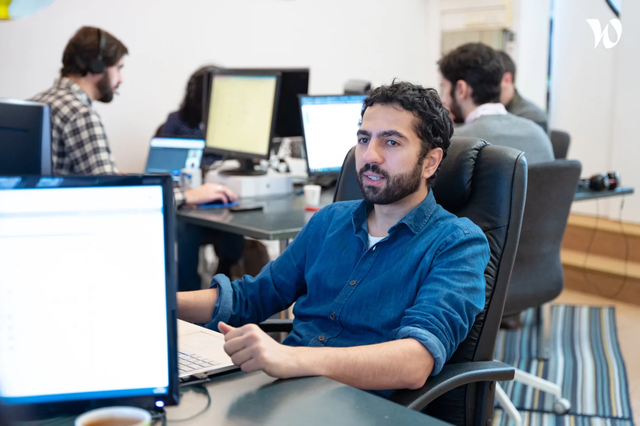 Year of Founding

2021

Employees

12

Average Age

28

years old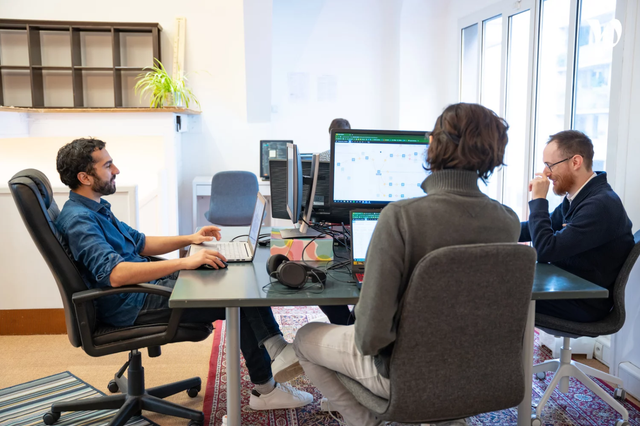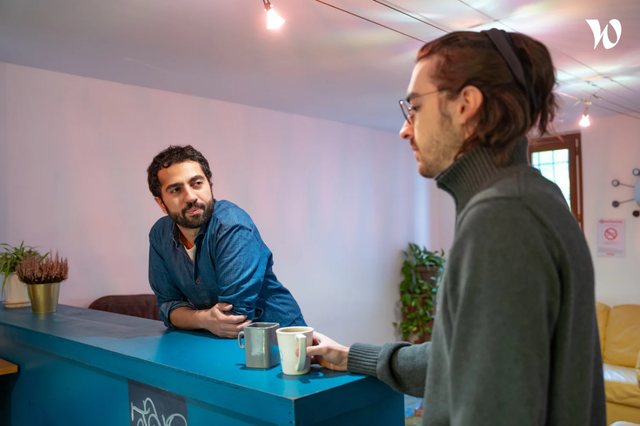 Octolis is a SaaS to deploy smart marketing actions in a blink without data struggle. They enable companies to structure, smarten and sync data in real-time into any marketing or business tool.
As modern data stack evangelists, they've crafted a solution that can be deployed on top of a cloud data warehouse to build a single source of truth for all data operations. Created in 2021 by experienced entrepreneurs, Octolis already counts some well-known companies such as KFC or Le Coq Sportif amongst their first clients.
Octolis was selected to join 50 Partners acceleration program. The company is also backed by top-notch advisors like the CTO of Blablacar, and founders of Didomi, Hull.io, or Keley Data. They are planning to hire 10+ new team members 2022.
What they are looking for
Octolis has gathered an all-star team of engineers and business experts from all around the world. Their market is (almost) unlimited and their ambition is international.
They are growing a company with a strong culture based on team spirit, challenges, and ownership. No matter the job you are applying for, the ideal candidate should:
Be passionate about data and technology.
Be curious, humble, and willing to learn from your peers.
Have both an entrepreneurial spirit and a strong work ethic.
Be eager to work hard in a fast-growing and ambitious start-up.
What working at Octolis means:
A multicultural team: Our team is split between France, Ukraine, Romania, and Tunisia.
A remote-first company: Most of the team has been remote from day 1.
A challenging project: If you love to push your limits and learn from your peers this is the right place for you.
Being yourself: Work the way you like and share with us all those things that make you unique.