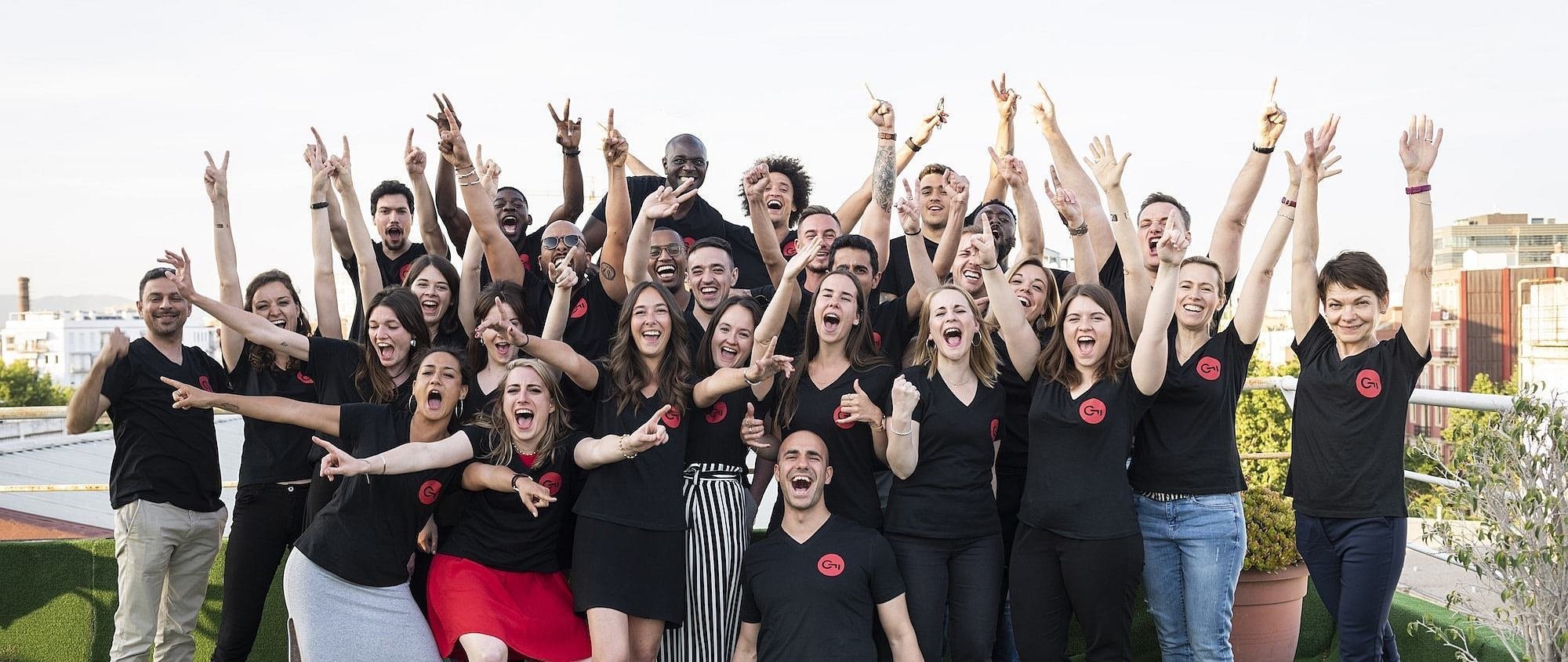 Club Freelance
Change Management, IT / Digital

London, Barcelone, Londres, Paris
Club Freelance is a young, fast-growing company, whose core business is thesourcing of IT Freelance consultants.
Their mission is to select the tech expertsthat best match their clients' needs.Their offer is simple, focused on providing talent to their customers to ensure thesuccess of their IT projects. It is based on a sound knowledge of the tech talentlandscape, across all areas of expertise.
They rely on responsiveness and a long-term trust relationship with the variousplayers in their ecosystem.
What they are looking for
Above all, they are looking for clever heads, who want to be part of theiradventure, and join their growing team, in order to disrupt the tech talentsourcing business in France and Europe.
They seek young and fearless employees, with an entrepreneurial spirit, full ofideas and who want to put them into practice in complete autonomy. Also, goodlistening and negotiation skills are key in their recruitment business.
You will join an ambitious team with an international scope (with offices inLondon, Paris, Barcelona and Tunis), in a high-growth environment and with aforward-looking vision of the Future of Work.
If you are enthusiastic, creative and results-oriented, we will help you learn andgrow professionally.
We value improvement and we reward dynamism, commitment and passion.
Community and Knowledge sharing are the cornerstone of our business and wethink having fun at work is serious business.