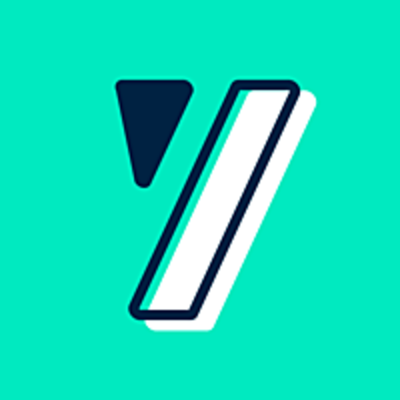 YOUSIGN
Internship - Market Analyst (F/M/X)
Táto pozícia bola obsadená!
Who are they?
At Yousign, we are reinventing the electronic signature experience with a fast, legal, secure and 100% European SaaS solution. 🖊⚡
Founded in 2013 by Luc Pallavidino and Antoine Louiset in Caen, our scale-up is now present in France 🇫🇷, Italy 🇮🇹 and Germany 🇩🇪 !
Our goal? To become the European leader in electronic signatures by enabling freelancers and SMBs, to simplify
their workflows. 🤸♀️
🚀 In order to achieve this…
2019: we integrated into the eFounders, one of the best SaaS start-up studios in Europe,
2021: we raised 30 million euros from the eFounders and Lead Edge Capital, famous for having invested in
BlaBlaCar, Asana, Zoom, Spotify and Uber.
We offer two e-signature solutions:
a web app, ready to use and accessible from anywhere,
an API (Application Program Interface), which can be easily integrated into business softwares
At this time, Yousign is :
more than 200 yousigners in our offices in Paris and Caen, or in full-remote (+40% are working remotely) 👦 💻
more than 12,000 customers who trust us on a daily basis 🤝
over 4 million signatures every month 🔝
An impressive annual growth rate, which makes us the most successful e-signature scale-up in Europe 🇪🇺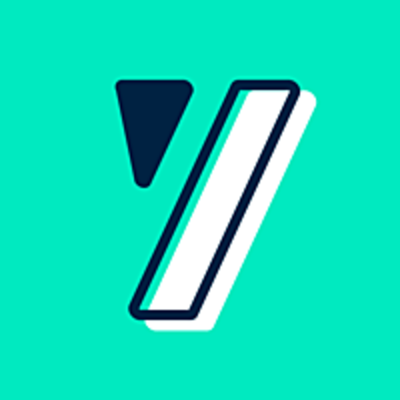 Let's go!

Job description
Role & Responsabilités
En tant que stagiaire Marketing Analyst, tu auras pour mission principale d'effectuer les recherches, études et analyses nécessaires pour supporter les équipes Revenue et Product dans la compréhension de nos marchés.
Il s'agit d'un rôle stratégique au sein de notre équipe Product Marketing, pour fournir aux équipes une vision détaillée de nos marchés, de la concurrence ainsi que de nos différentes audiences et leur permettre d'identifier les opportunités de croissance et nourrir les stratégies Go To Market.

Missions
Études d'opportunités et évaluation du potentiel des marchés ciblés
Analyse du paysage concurrentiel en termes d'offre, de stratégie, et de messages
Recherches, qualitatives et quantitatives, pour mieux comprendre la dynamique de nos clients et prospects
Recommendations stratégiques aux équipes Revenue et Product
Création de messages et assets pour supporter les équipes Sales dans leur discours
Profile
Tu es en Master dans une école de commerce ou à l'université
Tu es à la recherche d'un stage d'au moins 3 mois à compter de septembre 2023
Tu as déjà des premières expériences en market intelligence

Tu as une bonne capacité d'analyse et tu es data-oriented

Tu as des capacités rédactionnelles solides et un esprit de synthèse

Tu as un très bon niveau en français et en anglais

Tu es dynamique, communicant/e et tu as un bon relationnel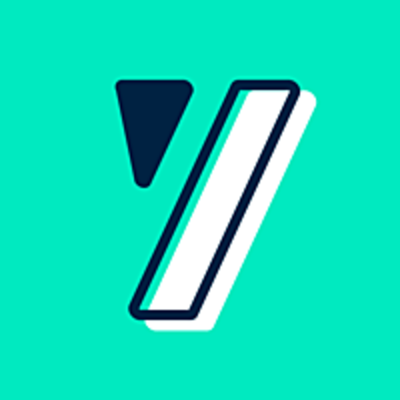 YOUSIGN
Máte záujem o túto ponuku?
Questions and answers about the job