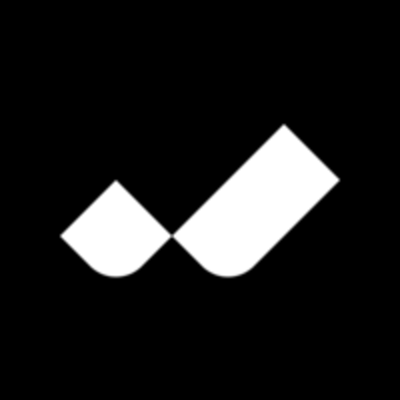 Welii
Fullstack engineer
Zmluva na dobu neurčitú

 

Dátum nástupu:

Možnosť pracovať iba na diaľku

Vzdelanie:

Neuvedené

skúsenosti:

Neuvedené
Spoločnosť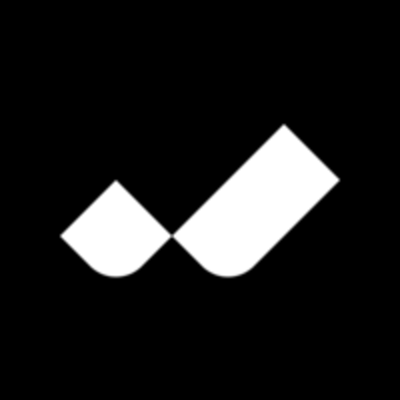 Welii
SaaS / Cloudové služby

< 15 zamestnancov
Pracovná ponuka
Fullstack engineer
Zmluva na dobu neurčitú

 

Dátum nástupu:

Možnosť pracovať iba na diaľku

Vzdelanie:

Neuvedené

skúsenosti:

Neuvedené
Táto pozícia bola obsadená!
Who are they?
🎯 Who they are
Welii helps fast-growing companies save time and money by optimizing the purchasing process and management of all their SaaS software.
The solution enables Finance and IT teams to get full visibility into their SaaS portfolio and the right price for any SaaS tool, while drastically reducing the time spent on all contract negotiations, by relying on the expertise of their dedicated buyer, SaaS benchmarks, and partnerships.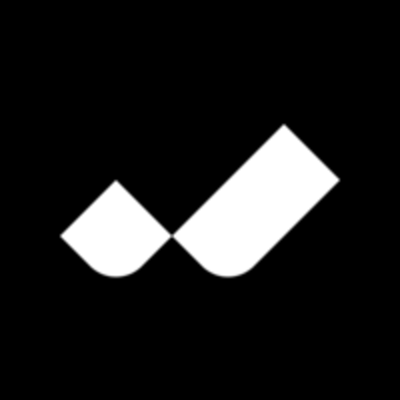 Visit the profile
Meet Vincent, Co founder & CEO

Meet Killian Buffard, sales director

Rencontrez Mélanie, Developpeuse Fullstack
Job description
👀 What they are looking for
At Welii, innovation is a passion. Having a product-oriented mindset is a strength. Joining the core team is to take up challenges, be part of a future vision on an innovative solution, and especially seize the opportunity to be at the initiative of an entrepreneurial project with strong potential. Welii is looking for talents in different fields: Engineer, Product, Customer Care, Sales.
As a team, they foster initiative and ownership. They believe great teamwork is achieved by a transparent culture where information flows seamlessly at all levels of the company. Whatever the position, the common objective is to work together as a team to achieve optimal customer satisfaction. You must adapt and understand the changes in a rapidly evolving field to support the digitalization of any company.
🥰 Good to know
Their employees and the product are their wealth, but above all, they are at the heart of their concerns:
They are a 100% remote friendly and have an international culture, focused on a sustainable journey and a long-term vision. They offer access to WeWork from all over the world (La Fayette as HQ)
Conviviality is part of their founders' culture and there are many opportunities to meet: lunches, after-works, team-buildings, winter or summer evenings!
An environment of trust where everyone finds their place and their balance. A place where you will be proud to showcase your entrepreneurial skills
A good mood everywhere and every time (& free beers)
Beyond that, they have decided to donate 3% of their turnover to the causes that are most important to them.
1% for the well-being of their employees
1% to support the initiatives of open-source projects
1% for the environment
💌 Their company values
Elevate yourself
Be a Person
Be an Ally
Win or Learn
Still with us?
🚀 Keep reading if:
You're ready to take on the biggest challenges of your career, doing irreplaceable work on a product that is transforming how work is done.
You want to do that work with genuinely good people who are as invested as you are in being a part of a great team building an awesome product.
You are humble but opinionated. You have lots of ideas, yet you are happy to shift directions when a better path emerges. You take your work much more seriously than you take yourself.
You want feedback on your work early and often, and you get a kick out of a collaborative process because it challenges you to do better work.
Preferred experience
👀 What they are looking for in this position
Welii is seeking a talented individual who possesses infinite curiosity. This is an incredible opportunity to make a meaningful impact on the future of Welii (100% accurate 💪).
The technologies and solutions you'll work with
TypeScript, Node.js
Third parties APIs (to ingest data)
Vue.js
Algolia
Git, Github
Your mindset
Curious and challenge-driven
Autonomous
Dedicated
Open-minded
Responsibilities
This is a 50% back / 10% data / 40% front -position
Build the Back & the Front of the new dashboards using the data you'll have prepared prior
Set up Storybook (or any other alternative)
Qualifications
Deep understanding of technology
Flexible and focused on solutions
Organized and self-sufficient
Willing to teach
Benefits
Full remote possible
Access to WeWork worldwide
Work with ambitious founders
Well covered social security
A good mood everywhere, every time (& free beers)
The latest in Apple's equipment
Recruitment process
(1h) Introduction visio with the CTO
(5.5h) Technical test (4h homework, 1.5h test debrief)
(0.5h) CEO + PM fit
Team fit + grab a beer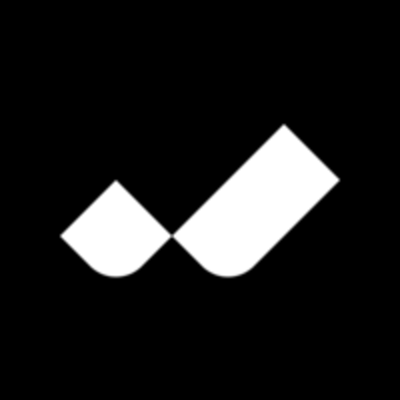 Welii
Máte záujem o túto ponuku?
Questions and answers about the offer
Zdieľať na LinkedIn

Zdieľať na Facebooku

Zdieľať na Twitteri