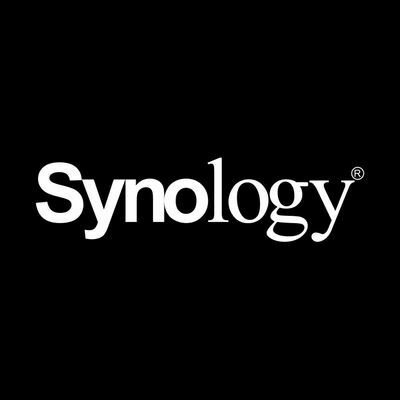 SYNOLOGY FRANCE
Channel and Cloud Marketing Specialist (H/F)
Zmluva na dobu neurčitú

 

Dátum nástupu:

Možnosť príležitostne pracovať na diaľku

Vzdelanie:

Magisterský stupeň vzdelania

skúsenosti:

> 1 rok
Spoločnosť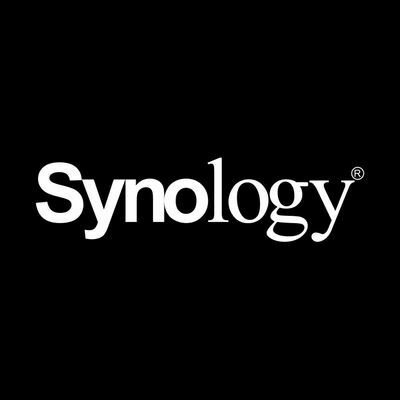 SYNOLOGY FRANCE
Softvér, IT / Digitálne technológie, Big Data, Kybernetická bezpečnosť

Od 15 do 50 zamestnancov
Pracovná ponuka
Channel and Cloud Marketing Specialist (H/F)
Zmluva na dobu neurčitú

 

Dátum nástupu:

Možnosť príležitostne pracovať na diaľku

Vzdelanie:

Magisterský stupeň vzdelania

skúsenosti:

> 1 rok
Who are they?
Les données sont au cœur de la transformation de chaque secteur d'activité et c'est sur cet aspect que Synology a un rôle extrêmement important à jouer. Notre mission consiste à gérer et à protéger les données du monde entier. Synology permet à chaque entreprise de gérer, sécuriser et protéger ses données, quel que soit l'emplacement à partir duquel un accès est requis, de la technologie Flash au disque en passant par les différents types d'architectures Cloud, et ce à l'échelle nécessaire pour s'adapter à la croissance exponentielle des données du monde numérique.
Fondée en 2000, Synology compte plus de six millions d'installations, des centaines de partenaires de distribution et six filiales dans le monde entier. Chez Synology, nous pensons en grand, travaillons intelligemment et nous efforçons chaque jour de faire la différence. Développez vos compétences et explorez avec nous des possibilités illimitées. Rejoignez-nous dès maintenant et mettez vos talents en pratique.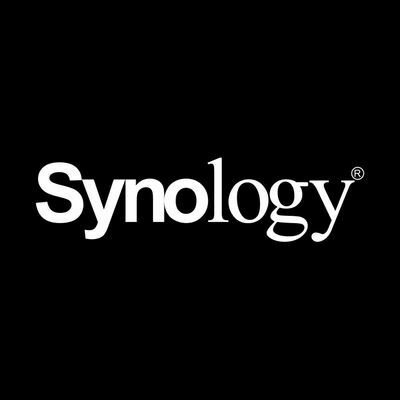 Visit the profile
Rencontrez Evgeniya, Regional Sales Manager Benelux

Rencontrez William, Support Team Manager

Rencontrez Francesca, Marketing Executive Italy and Greece
Job description
Synology France is looking for a motivated candidate to join us as Channel and Cloud Marketing Specialist (H/F). As part of the Marketing team, the Channel & Cloud Marketing Specialist, will be responsible for planning and implementing channel/trade marketing programs designed to increase product sell-through and brand exposure, as well as market share with retail channel partners. Furthermore, the Channel & Cloud Marketing Specialist will be in charge of the implementation of the Synology C2 campaigns.
**Duties and responsabilities:
---
*Develop Go-to-Marketing plans
---
• Create marketing materials and marketing content to sustain promotions by enabling our retail and distributor partners to successfully sell our products, in line with the strategy and the MDF budgets
• Develop channel marketing strategies and account specific marketing plans that exceed sales goals
• Maximize product life cycles through channel campaigns and other promotional mechanisms
• Support the Sales team to ensure maximum exposure, sales effectiveness and branding consistency on retail websites
• Work together with the Marketing and Sales managers to plan and negotiate joint marketing campaigns with the Synology vendor partners
• Coordinate lead-gen campaigns with the channels partners (content marketing, emailing, social networks, web referencing, etc.).
Synology C2 Cloud:
• Create marketing materials and content for the Synology C2 campaigns
• Collaborate with both the Headquarter and the Sales team to apply and adjust the global strategies in the local markets by implementing the different Synology C2 activities both in the French media and with the channel partners.
*Support of Sales Team:
• Ensure that all retailer sites are current with correct packaging, product descriptions, screenshots and videos
• Create the Partner Program eNews and support the Sales team in ensuring the effectiveness of the program.
*Coordinate Events:
• Coordinate, plan, and participate in channel sales training, webinars, workshops and tradeshow events.
Reports and analysis:
• Measure the results of the channel marketing activity to inform future marketing campaigns
• Track and report the MDF budget allocation and promotional campaign effectiveness.
Preferred experience
Essential skills and experience:
• Higher Education Degree (Master / BAC+5) in Marketing or Communication
• 2 years experience in an international company in a Channel Marketing position, ideally in the Tech sector
• Great understanding of the channel marketing, as well as savvy strategic and tactical marketing skills to drive aggressive growth with partners
• Previous experience with conducting successful lead-gen campaigns
• Excellent written and verbal communication skills
• Strong knowledge of the new technologies
• Strong organizational capacities and the ability to manage multiple tasks and projects at the same time
• Creativity, organization, reliability and punctuality
• Ability to work in an international team
• Fluency in French and English (written and spoken)
Recruitment process
If you are interested in the position, please send your CV, motivation letter and relevant documents including earliest starting date and salary expectations via email to fr_drh@synology.com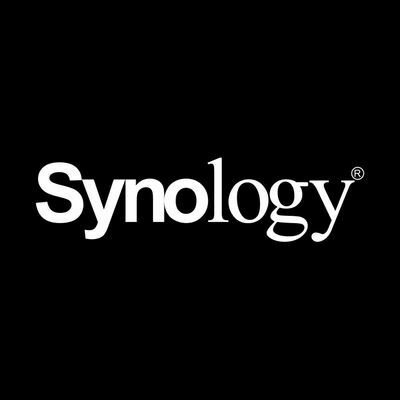 SYNOLOGY FRANCE
Máte záujem o túto ponuku?
Questions and answers about the offer
Zdieľať na LinkedIn

Zdieľať na Facebooku

Zdieľať na Twitteri