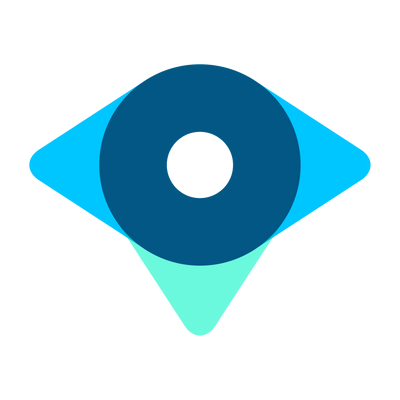 Spinergie
Software Engineer - CDI Paris
Možnosť pracovať čiastočne na diaľku
Vzdelanie:
Magisterský stupeň vzdelania
Who are they?
At Spinergie, we aim to take part in the decarbonization of the maritime industry and the development of offshore wind. It is a complex and urgent challenge to take up for the protection of oceans and the energy transition.
​
Our ambition is to mobilize our collective intelligence and our proprietary algorithms to transform millions of data points into operational insights and recommendations. For our clients - stakeholders in the global maritime and energy industries - this translates into a SaaS solution that helps them track their operations in real-time and analyse their performance.
​
Decarbonising offshore activities has become a key concern. Our latest fundraising will help us to triple our team and speed up our development. In addition to our offices in France and the US, we plan to soon open new locations in Asia and South America.
​
​
Why join us?
​
Because you will have an impact
You will be engaged in building a platform specialised in the analysis of maritime activities which helps our clients to lower their carbon emissions.
You will also contribute to Spinergie's development by expanding our solution and anticipating our clients' needs.
​
Because you will be stimulated
We are a passionate, ambitious and target-driven team. Joining Spinergie will allow you to be autonomous. You will also be able to tackle technological challenges in an international team. Your ideas and initiatives will be deeply appreciated, as we value teamwork.
​
Because we care about people
We push people to find their balance within Spinergie. Listening, helping each other and trust are the pillars of our relations. You will gain flexibility by being able to work remotely.
Job description
Actively participate in the development of new features. Take the responsibility of a new functionality and make it work from the back-end to the front-end.
Keep performance in mind whenever you touch the code. Whether it is streamlining thousands of data points on interactive maps in real-time or processing large chunks of data on the backend, both have to be done in a clever way.
Help scale our codebase while maintaining our strong engineering culture
Participate in the evolution of our technical stack which is constantly evolving (back & front-end frameworks, CI environment, servers infrastructure, databases)
As a key member of our small and dynamic team, you gain hands-on experience in the field of Data Science applied to the maritime and offshore energy industry, a booming sector.
Preferred experience
You have a strong experience in programming. Mastering the technologies we are using is not an issue. As long as you are willing to learn it doesn't matter if you've been using Python, Typescript or Angular

You are a pragmatic and solution-oriented engineer who is interested in hard problems and delivering value

You want to help build an innovative product used by thousands of users and leave your mark on the maritime industry

You follow best practices regarding code quality, testing and code reviews

You are a curious and open-minded developer who is eager to learn a new framework, and introduce new tools and services where it can help us grow

You have good communication skills, are comfortable working in a team, and can easily work with non-technical colleagues

You speak English fluently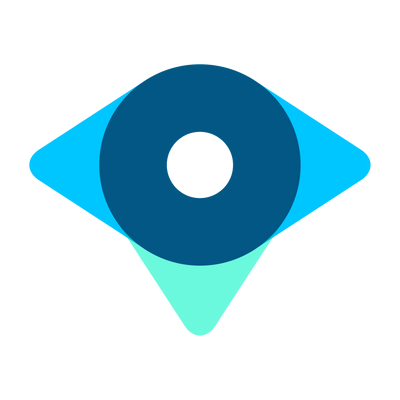 Spinergie
Máte záujem o túto ponuku?
Questions and answers about the job