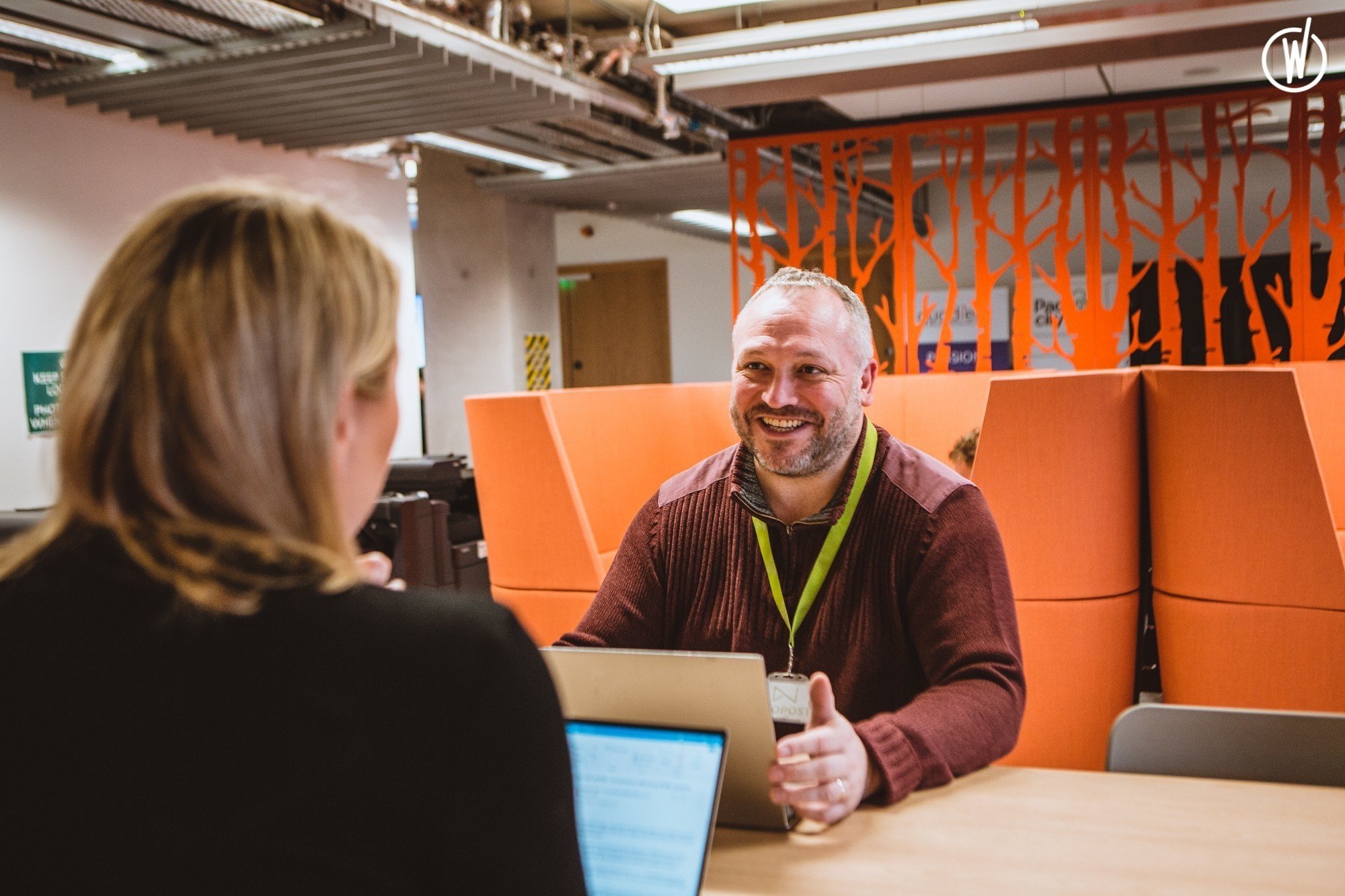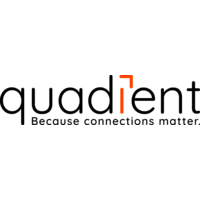 Quadient
Materials Manager
Zmluva na dobu neurčitú

 

Loughton
Spoločnosť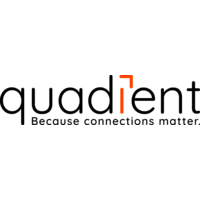 Quadient
Pracovná ponuka
Materials Manager
Zmluva na dobu neurčitú

 

Loughton
Táto pozícia bola obsadená!
About
Společnost Quadient je v globálním měřítku jedním z lídrů v oborů řízení Customer Experience. Nabízí řešení ve čtyřech hlavních oblastech: řízení zákaznické zkušenosti, automatizace business procesů, řešení související s poštovními službami a řešení Parcel Locker.
Job description
Quadient Technologies UK Ltd, based in Loughton, Essex, has gained a reputation for the innovative design and development of market leading mailing and paper handling solutions, further strengthened by its efficient in-house manufacturing capabilities. We are part of the Quadient Group, a leading supplier of Business Connection Solutions in the UK and across the globe, with over 800,000 customers across 90 countries with almost 6,000 employees.
Ensure we have an achievable Build Plan that matches Customer Demand whilst optimizing costs and inventory levels.
Make sure that we get the right material, in the right place at the right time, to achieve this Build Plan.
Form part of the STL Senior Management Team
Take responsibility for overall management of the Material Planning, Production Control, Stores, Purchasing and Sales Order Planning functions at the Loughton Site.
In conjunction with the Site Director, agree the vision and strategy for the Material Functions and Systems.
Develop team spirit and an environment which encourages best practices, personal development and staff engagement. Be a change agent for both the culture and working practices within the company.
Manage Functional Team Leaders by providing objectives, feedback, guidance and training.
Contribute to the on-going development of our ERP system to optimise material supply & manufacturing performance.
Develop a good working relationship with Key Customer Representatives to ensure their demand is always understood and any problems are quickly resolved.
Work closely with the Manufacturing Manager to ensure a seamless bridge between Demand and Supply and that any capacity imbalances are identified and resolved.
Preferred experience
HND / Degree level
Minimum 5 years Material Management experience in Mechanical, Electrical or Engineering type manufacturing.
Experience of implementing and running both discrete and flow Manufacturing Systems.
An excellent working knowledge of ERP systems gained, in part, by hands-on experience.
Previous responsibility for a multi skilled team, undertaking duties such as Performance Management, identifying Training & Development needs etc.
Demonstrates excellent communication skills and people management skills.
QHSE responsibility and understanding.
Committed effective Leadership Skills.
Ability to engage and motivate Team Leaders and Staff
Excellent communicator (written and verbal) and presentation skills
Effective management and delegation
Forward planner, visionary
Well organised
Questions and answers about the offer
Pridať medzi obľúbené

Zdieľať na Twitteri

Zdieľať na Facebooku

Zdieľať na LinkedIn