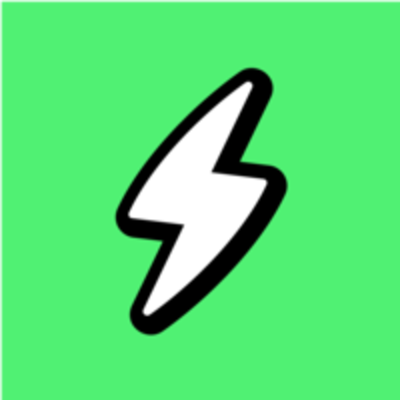 Joko
Motion & Graphic Designer
Zmluva na dobu neurčitú

 

Možnosť pracovať iba na diaľku

Vzdelanie:

Neuvedené

skúsenosti:

Neuvedené
Spoločnosť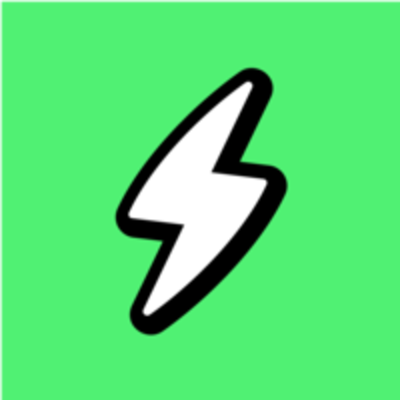 Joko
Mobilné aplikácie, Umelá inteligencia / Machine Learning, FinTech/InsurTech

Od 15 do 50 zamestnancov
Pracovná ponuka
Motion & Graphic Designer
Zmluva na dobu neurčitú

 

Možnosť pracovať iba na diaľku

Vzdelanie:

Neuvedené

skúsenosti:

Neuvedené
Who are they?
At Joko, we leverage technology to help our users shop smarter: we help people preserve their purchasing power, buy more responsibly, and save time — all at once. Our ambition is to have a positive impact on the everyday life of hundreds of millions of consumers around the world. To achieve that, we have built an app as well as a smart browser that provide users with:
online and in-store cashback
automatically applied coupon codes
interest-free 'buy now pay later' on any shopping website
information on their purchases' carbon emissions
and much more!
Joko was created in 2018 by Xavier, Alexandre, and Nicolas and the team has reached great milestones already:
1.8m+ users
1600+ merchant partners
€12m+ raised from leading European investors
45 team members
€10b transactions processed to date
If you want to know more about Joko, check out this page.
Job description
We are looking for talented people who are willing to join us on our mission to help all consumers shop smarter while keeping growing their own skills and expertise.
As Motion & graphic designer, you will imagine and produce different types of visual assets, mostly videos but not only (😉), that make our brand live and grow across all channels. You will be part of the Brand & Communications team and you will report to the Head of Brand & Communications. Your missions will be:
Motion Design. We truly believe that video is a king in today's digital world. You will imagine, create and produce qualitative catchy videos to be shared on our different channels and touchpoints (social media, ads, presentations, events, etc.). Video-shooting skills is a plus.
Creative Direction. You will bring your creative eye to all the creative projects we lead in-house or through external stakeholders (agencies, etc.). You will work closely with the rest of the Marketing team to ensure creatives are always up to our brand's standards.
Content Creation. You will be the team's reference for all their design needs. You might be asked to review design of our CRM emails, create a kakemono for a student fair, create an engaging visual for a paid campaign or to create a new landing page design. You're really hands on & challenge seeker, and even though it's not your core expertise, you like to learn and get things done.
Preferred experience
Experience: You have 3-7y experience in a digital or design agency or a tech startup/scale-up, with a proven track record and a strong portfolio showing your different skills, which you have developed across multiple mediums and methods.
Tools: You are experienced working with visual creation tools (Illustrator, Photoshop), UI design tools (Figma), motion design and video editing tools (After Effects, Premiere Pro) as well as 3D tools (Maxon Cinema 4D). Photography and video recording skills are a plus.
Creative skills: You can think out of the box, and you can come up with bold and innovative ideas.
Communication: You have strong written and verbal communication skills, and you are able to explain something complex with simple words.
Curiosity. You are very curious and enthusiastic about emerging trends, channels, and technologies. You have a good design culture: you know the current design trends and regularly benchmark other brands and challengers.
Mindset: You have an entrepreneurial mindset, you like challenges and you like getting hands-on.
Attention to details: You know that the devil is in the details, and you have a talent for spotting flaws if there are any.
Project management: You are a good project manager: you can work inside a team and with partners while delivering on time on projects with many stakeholders.
Languages: You are fluent in English both written and spoken, as our team is international.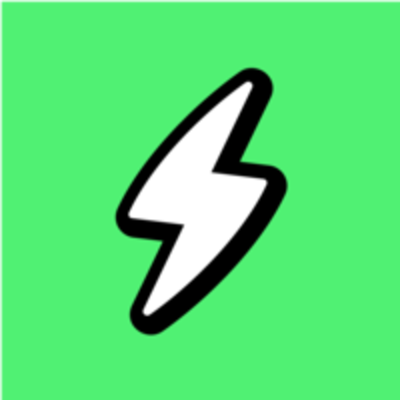 Joko
Máte záujem o túto ponuku?
Questions and answers about the offer
Zdieľať na LinkedIn

Zdieľať na Facebooku

Zdieľať na Twitteri