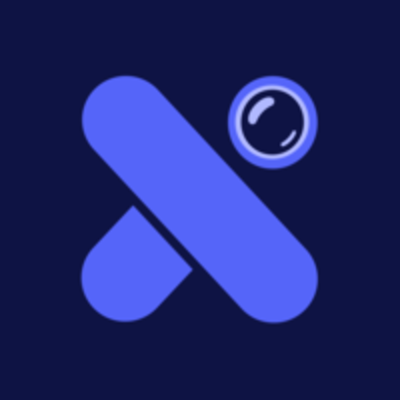 Heex Technologies
Talent Acquisition Specialist (H/F)
Možnosť pracovať čiastočne na diaľku
Vzdelanie:
Magisterský stupeň vzdelania
Táto pozícia bola obsadená!
Who are they?
Heex Technologies is a French startup founded in 2019, experiencing fast-paced growth internationally in the autonomous driving market.
We have completed our first round of investment in summer 2023 and we are ready to scale up.
Heex Technologies provides a data management platform to engineering teams so they can transition from Big Data to Smart Data. Our mission is to help AI companies in the Autonomous Driving market to find the needle in the haystack by focusing specifically on the most relevant data, "Smart Data". We have successfully acquired several customers in Mobility, Smart City and Industrial Processes markets in the US, in Europe and in Asia.
We are now growing our business with the foundation to build a strong sales pipeline. It's now time to utilize tools, consolidate market and customer data, and build business cases for our next 2 important commercialization years.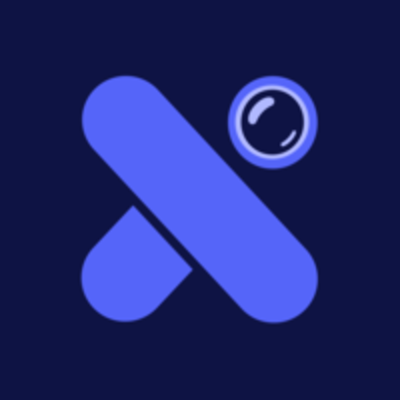 Discover Heex Technologies
Let's go!
Meet Bruno, CEO & Co-founder
Job description
Role
We're looking for a Recruiter to join our amazing team in Paris!
As a Recruiter, you will be in charge of the full-cycle recruiting experience, from talent sourcing and attracting candidates to interviewing and hiring great employees.
Reporting to the Talent & Operations Manager, you will collaborate with department managers on a regular basis and proactively identify future hiring needs. You should also be able to attract candidates using various sources, like school events, social media networks and employee referrals.
Our ideal recruiter holds an academic HR background combined with work experience in screening, interviewing and assessing candidates.
Ultimately, the responsibilities of the Recruiter are to ensure our company attracts, hires and retains the best employees, while growing a strong talent pipeline.
Location : 336 rue Saint Honoré, 75001 Paris.
Responsibilities
Sourcing and attracting candidates by using databases, social media etc

Conducting interviews and filtering candidates for open positions

Design and implement overall recruiting strategy

Develop and update job descriptions and job specifications

Perform job and task analysis to document job requirements and objectives

Prepare recruitment materials and post jobs to appropriate job board/newspapers/colleges etc

Source and recruit candidates by using databases, social media etc

Screen candidates resumes and job applications

Conduct interviews using various reliable recruiting and selection tools/methods to filter candidates within schedule

Assess applicants' relevant knowledge, skills, soft skills, experience and aptitudes

Onboard new employees in order to become fully integrated

Monitor and apply HR recruiting best practices

Provide analytical and well documented recruiting reports to the rest of the team

Act as a point of contact and build influential candidate relationships during the selection process

Promote company's reputation as "best place to work"
Preferred experience
You have a BS/MS in Human Resources Management

Minimum 3 years experience as Recruiter (either an in-house recruiter of staffing agency recruiter) with a successful track record in a SaaS company and/or start-up (software technology, SaaS, cloud services, etc.)

Solid ability to conduct different types of interviews (structured, competency-based, stress, etc.)

Hands on experience with various selection processes (video interviewing, phone interviewing, reference check, etc.)

Ability to organize skills assessment centers (in tray activities, work samples, personality tests, etc.)

Familiarity with HR databases, Applicant Tracking Systems (ATS) and Candidate Management Systems (CMS)

Hands-on experience with recruiting software, as well as Human Resource Information Systems (HRIS)

Excellent communication and interpersonal skills

Strong decision-making skills

You are fluent in English; French is a plus.
Recruitment process
What's next?
30 min video call with Talent & Ops Manager

45 min with your future Manager

30 min Interview with a potential future teammate

Case study/Personality test to evaluate your hard and soft skills (if applicable)

Welcome on board!
What we offer?
Restaurant Card SWILE : 8€ per working day 🪪

Transport costs : 50% paid by the company

Mutual Insurance coverage ALAN : 100% paid by the company 🌱

Holiday Bonus : once a year on October

Remote Friendly : 2 days a week 💻

Stock options (BSPCE) 📈

Internal Mobility & training plans

Enjoy our annual team buildings 🤘🏼
Questions and answers about the job