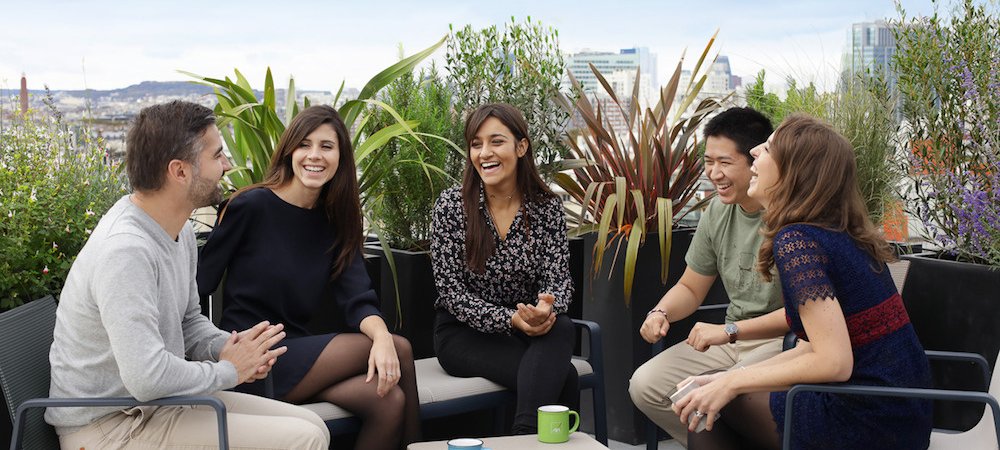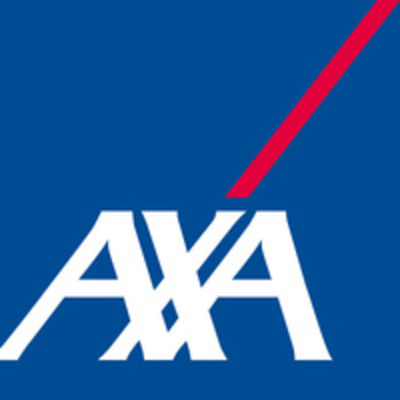 AXA
Internship - Digital Project Manager at the AXA Research Fund (F/M) - 6 months
Možnosť pracovať čiastočne na diaľku
Who are they?
Avec 6 000 recrutements par an en France rejoignez AXA, un leader mondial de l'assurance et de la gestion d'actifs.
Ils accompagnent plus de 93 millions de clients qui leurs font confiance pour leurs biens, leur famille, leurs collaborateurs, leur patrimoine ou les actifs de leur entreprise.
Chaque jour, ils agissent ensemble pour vous protéger en donnant à chacun les moyens de vivre une vie meilleure.
Un challenge qui donne le sourire !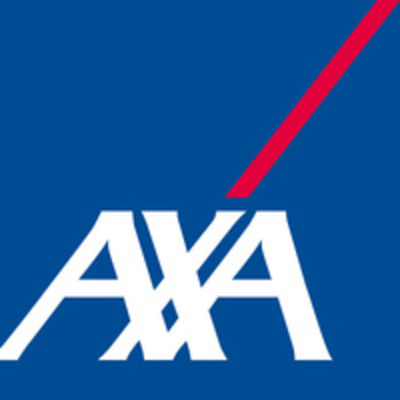 Let's go!

Job description
Our business, protection. We protect people, property and assets.
Our purpose, Act for Human Progress by protecting what matters.
Does this speak to you? Then come and join 149,000 future colleagues who are committed to our 95 million clients in 50 countries around the world every day.
Your work environment
 The headquarters of the AXA Group (GIE AXA)brings together our corporate activities. It provides guidance and support to subsidiaries around the world, to ensure the coordination and monitoring of the Group's global strategy, the application of its standards, the consistency of commercial approaches and the sharing of best practices.
 The headquarters gathers approximately 1000 employees and is distinguished by its strong international culture (45 nationalities), which makes it a rich and stimulating place to work.
 AXA is built around diversity and unity, which is why we are committed to promoting collective success through inclusion.
Within the AXA Group Communication, Brand and Sustainability Department, the AXA Research Fund is a scientific philanthropy initiative of the AXA Group that aims to support researchers in the areas of health, climate & environment, socio-economics & new tech.
Since 2008, the AXA Research Fund has supported almost 700 research projects led by researchers in over 300 universities in 38 countries. The missions of the AXA Fund are to finance innovative research projects to inform public decision-makers while making research accessible to the greatest number of people.
The team works closely with the Group Foresight team which aims to better understand the future of society and insurance.
Website: https://www.axa-research.org/en
Twitter & Instagram: @AXAResearchFund
Main purpose of the mission
We are looking for a digital-savvy expert to join our team for a 6-month Digital Project Management internship. Reporting to the Head of Operations, you will assist her in the building and the execution of digital initiatives by carrying out the following missions: 
Ongoing digital projects: website revamp and grant management platform UX improvement (70%) :

Monitor project progress as per schedule and send the reminder to the action owners; share weekly update with the team ; 

Conduct benchmark of relevant digital services to derive best practice for our digital roadmap ; 

Prepare & develop digital toolkits and documentations to facilitate the usage of digital platforms for the team, and to optimise collaboration and processes.

Grant management platform maintenance and hotline (30%) :

Manage backlog to ensure the execution of functionality changes and bug fixes ; 

Coordinate with the team to launch and follow up calls for research proposal campaigns ; 

Respond to requests on grant management platform usage from institutions and researchers daily.
Preferred experience
Currently studying a Master's degree in Business, Digital Marketing, Communication or related field, or planning a gap semester to take an internship.

Appreciated knowledge:

SEO analytics, digital needs and processes, project management skills

Language:

Required: English

Appreciated: French

Soft skills:

Willingness to innovate, be curious and come up with ideas

Interpersonal and communication skills

Work as a team and in an international context

Consulting experience is a valuable plus

Software :

Required: Pack Office

Appreciated: CRM, analytics, CMS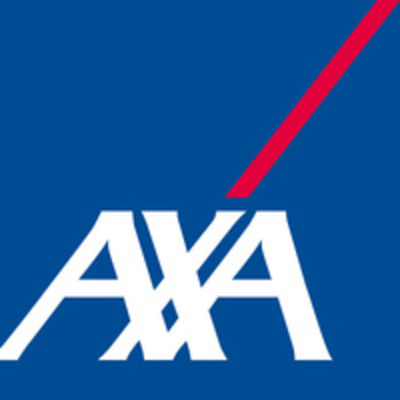 AXA
Máte záujem o túto ponuku?
Questions and answers about the job