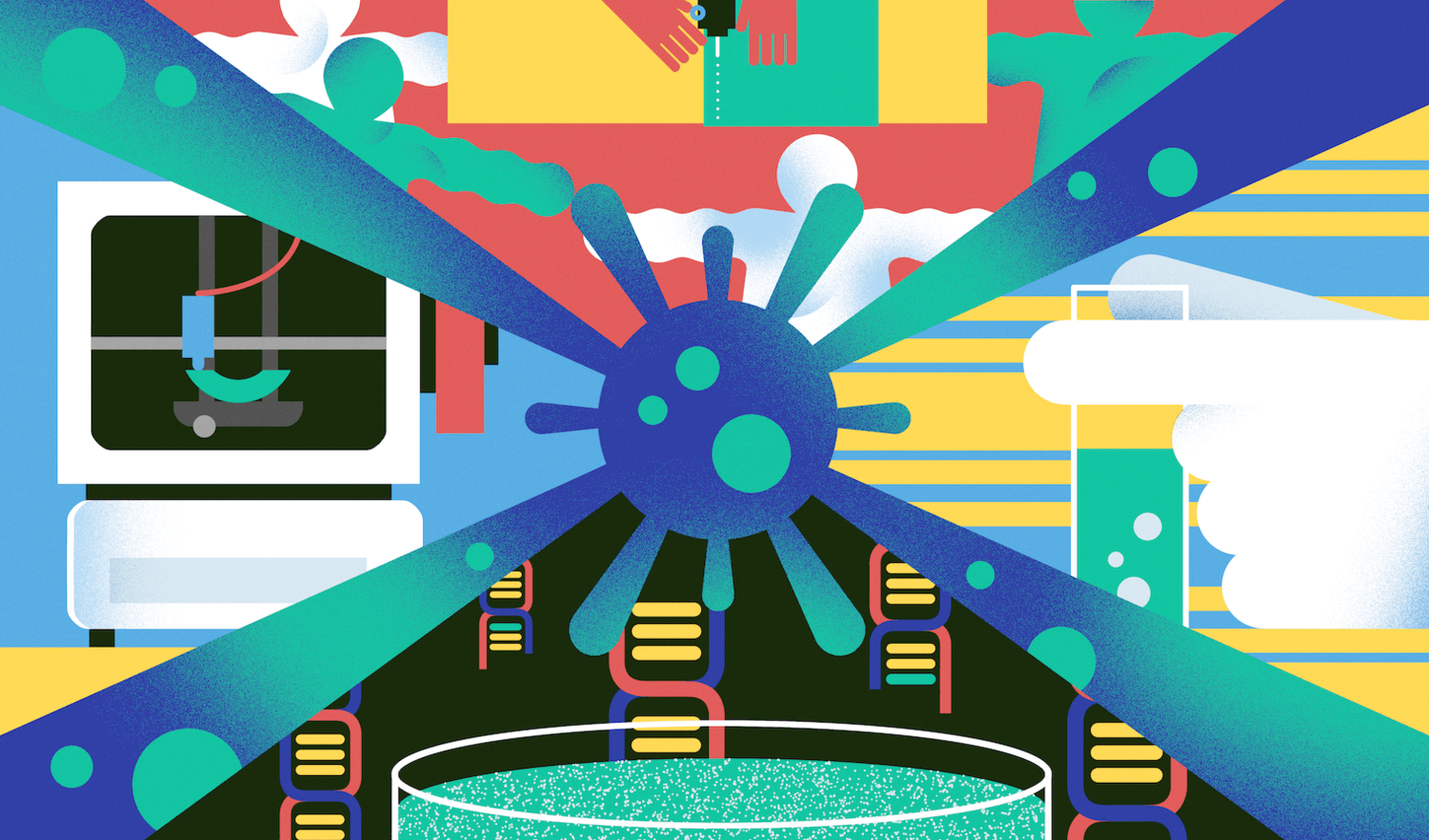 Why Scientists and Citizens are Turning to Open Science To Combat COVID-19
Pridať medzi obľúbené

Zdieľať na Twitteri

Zdieľať na Facebooku

Zdieľať na LinkedIn
Coder stories
We can learn a lot by listening to the tales of those that have already paved a path and by meeting people who are willing to share their thoughts an…
Extending the Limits of CSS
Developers are increasingly finding new ways to extend the limits of CSS, proving that there's more to the language than just style.
How Python Became the Popular Choice
With the popularity of Python with programmers still growing, we tried to understand how it became one of the most impactful languages in the world.
Získajte užitočné rady a informácie o spoločnostiach, ktoré hľadajú zamestnancov, každý týždeň priamo do vášho inboxu.
A na našich sociálnych sieťach: