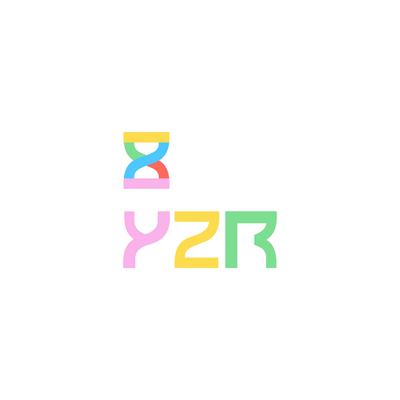 YZR
Key Account Manager (eng / fr)
Teletrabajo a tiempo partial
Formación:
Licenciatura / Máster
¡El puesto ya ha sido cubierto!
Qui sont-ils ?
Did you know that 54 million workers worldwide spend over 20% of their time manipulating data in spreadsheets?
YZR, a French start-up co-founded by two seasoned professionals, has come to solve this major problem by offering companies a solution for the intelligent normalization of their data (via artificial intelligence), to say goodbye to this process that is ruining people's lives and finally get the full potential out of companies' data.
YZR is experiencing very strong market traction and rapid development in France and internationally. This development is accelerating thanks to a recent €12 million "Seed" financing from Orange Ventures!
Our values:
• No bullshit jobs : we solve a real problem.
• Immediate take off : YZR moves fast, and so do careers.
• No baby-foot, no harassment : There's no foosball at YZR, and everyone is happy to work here.
• Safe place to work : Inclusion, equality and fairness are not empty words at YZR.
• Healthy workplace : we have better things to do than micromanage.
Descriptif du poste
To provide our key accounts with the best possible YZR experience, understanding and addressing their issues in order to meet their needs.

Promote the adoption and use of YZR features through product demonstrations and personalised advice.

Develop each customer's maximum potential, encouraging increased customer revenue through upsell and cross-sell.
You will regularly go beyond your duties to come up with initiatives to make us grow faster.
You will listen to customer needs to effectively drive the product roadmap and identify new use cases.
You will have a cross-functional role with all the tech, product and sales teams.
You will contribute to the great working atmosphere that drives the YZR teams every day.
Profil recherché
You have an engineering or business school education.
You preferably have strong people skills, a great sense of organisation, and a good data/technology background.
You have experience in account management or in a consulting firm.
You like to challenge the needs of your contacts and dig to understand their issues.
You have a strong product awareness and you want to work in an international environment.
You wish to participate in the very strong development of YZR and in an exceptional human and entrepreneurial adventure.
Déroulement des entretiens
1st interview with co-founder CPO and head of customer
2nd interview with Head of Sales
Case study
Final interview with co-founder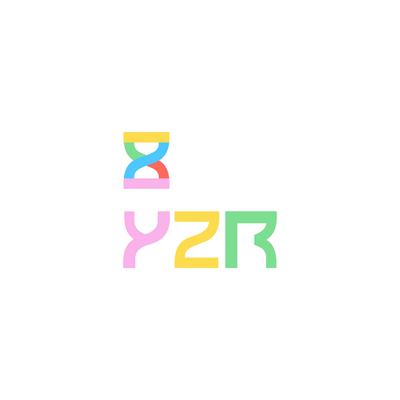 YZR
¿Te interesa esta oferta?
Questions et réponses sur l'offre