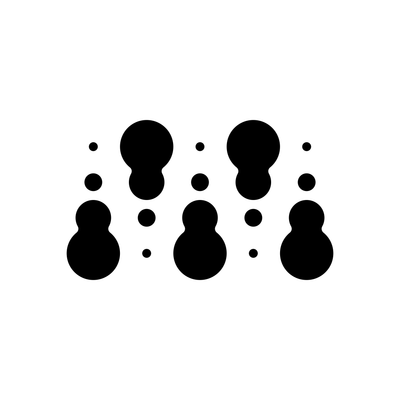 Whitelab Genomics
Business Development Manager USA (Boston/East Coast)
Teletrabajo a tiempo partial
Formación:
Licenciatura / Máster
¡El puesto ya ha sido cubierto!
Who are they?
WhiteLab Genomics is a cutting-edge company at the forefront of AI-driven solutions in the field of genomic medicine. Our mission is to revolutionize the way genomic medicine is developed in order to help provide more therapies to more patients. Our innovative platform enables the acceleration of drug discovery and development in non-clinical phases. We are seeking a highly motivated BD Manager to join our team, based in Boston or on the East Coast of the US with occasional travel to France.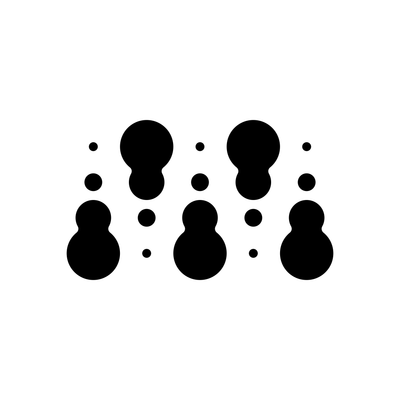 Discover Whitelab Genomics
Let's go!
Rencontrez Anastasia, Data Scientist
Job description
As a Business Development Manager USA at WhiteLab Genomics, you will be responsible for identifying and developing new business opportunities, establishing and maintaining relationships with customers, and driving revenue growth. You will play a critical role in expanding our market presence in the US, and will work closely with the sales and marketing teams to achieve our business objectives.
·       Identify and develop new business opportunities, including lead generation, prospecting, and qualification.
·       Build and maintain relationships with key customers, partners, and stakeholders, and promote our company's value proposition and solutions.
·       Develop and implement business strategies and plans to achieve revenue targets and growth objectives.
·       Conduct market research and analysis to identify market trends, opportunities, and competitive landscape.
·       Work closely with the sales and marketing teams to develop and execute go-to-market strategies, and to ensure alignment with overall business objectives.
·       Provide regular reports and analysis on sales performance, customer feedback, and market trends, and make recommendations for improvement.
·       Represent the company at industry events, trade shows, and conferences, and network with key influencers and decision-makers.
·  Promote the technology transfer activity
We prefer the BD Manager US to be located in Boston, Massachusetts, but we are open to considering candidates who are based in other locations on the East Coast and are able to work remotely.
Preferred experience
·       PhD or a Master's degree in Genetics or Molecular Biology.
·       At least 5 years of experience in business development or sales in the life sciences industry.
·       Strong knowledge of the US market and customer landscape in the life sciences industry.
·       Excellent communication and interpersonal skills, with the ability to build and maintain relationships with key stakeholders.
·       Strong analytical and problem-solving skills, with the ability to identify market trends and opportunities.
·       Proven track record of achieving sales targets and driving revenue growth.
·       Ability to work independently, manage multiple priorities, and meet deadlines.
·       Willingness to travel within the US and to France on a regular basis (for training, meetings, and team collaboration).
Questions and answers about the job