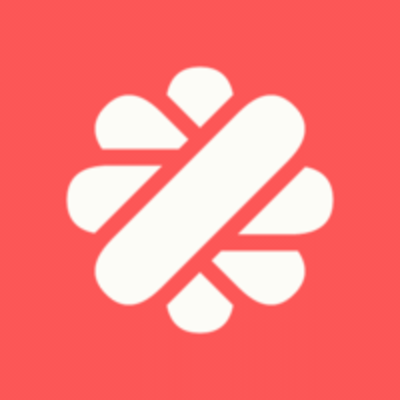 Malt
Key Account Manager - Public industry
Teletrabajo a tiempo partial
Formación:
No especificado
Experiencia:
No especificado
Who are they?
At Malt, we believe in a world where success is powered by the combination of the right people, the right team, and the right projects.
We have created a new work order by building the fastest-growing freelancing marketplace in Europe, connecting freelancers with over 40,000 companies ready to take their projects to the next level.
We are present in 5 countries in Europe (France, Spain, Germany, Belgium & Netherlands) and it's not going to stop there!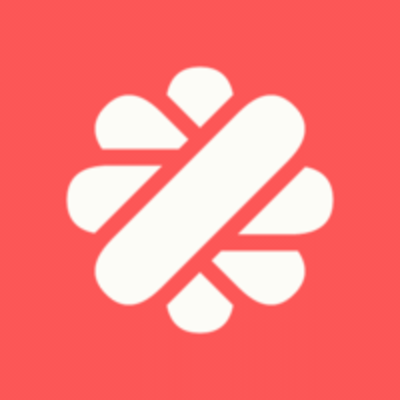 Let's go!

Job description
Discover our galaxy 🪐
Malt was founded in 2013 and, since then, we have managed to become the fastest growing freelance marketplace, gathering a community of 550k+ freelancers, 70k+ companies, and 700+ Malters.
We've built the industry's leading freelance management solution — all on a powerful, data driven tech platform — to match companies with the right freelance talent.
But we're more than just a connector. Our marketplace streamlines freelancer-client communications, simplifies administrative and legal tasks, expedites invoicing and payments, and so much more.  It's all about giving both freelancers and companies added peace of mind, so that every experience on Malt is nothing less than (inter)stellar.
Today, our company is growing fast! We need people like you to help us write this next chapter.
We are a tech company with a human approach 👽
- Strong company culture fueled by 700+ Malters from 40+ nationalities
- Multiple offices per country (France, Germany, Spain, Belgium, United Kingdom, the Netherlands and the Middle East)
- Committed to equality and diversity (50% of people managers are women)
- Strong career path policies allowing all Malters to develop and grow equally
- Backed by renowned investors including ISAI, Eurazeo Growth, Goldman Sachs and BPI France
To accompany our exponential growth in Belgium, Malt is hiring a Key Account Manager in Brussels to manage our clients in the public and financial industry. This includes one of our biggest clients yet: the European Commission! Besides this, you will connect with new prospects in the Public industry and Financial services in Belgium.
This is a challenging "full-stack" sales role that will directly contribute to the commercial expansion of Malt Belgium, while building quality relationships with our key accounts. You will report directly to our Practice Leader. 
Your missions will include:
Develop long-term trust-based relationships with managers at the EC to remain "top of mind" when it comes to recruiting external talents
Identify new business opportunities within the account
Collaborate closely with the Sourcing team on client needs to ensure conversion of leads into projects
Lead the governance between all the internal stakeholders on a certain regular basis: Finance, Community, Product, Marketing and Customer Care. 
Lead the governance with the EC and other external stakeholders, including Executive decision-makers
Engage and build relationships with Malt freelancers working at the EC
Lead contractual and financial negotiation with freelancers
Run quantitative analysis on the well-being of the account and monitor relevant KPIs for profitability 
Capture clients feedback/suggestions, acting as the "voice of the customer" internally in order to simplify the client experience on Malt platform
Design sales process when needed
About Your Profile:
Fully fluent in English & Dutch
5+ years of experience in a Sales role within a B2B environment (preferably in the world of recruitment and/or consulting)
Knowledge of the tech industry (languages and frameworks) is a real asset
You have a very structured way of working
Your curiosity is helping you to get new business ideas
You are able to absorb large amounts of information and communicate them in a clear and concise way
You know how to develop relationships with B2B clients
You enjoy working in a fast-paced, intellectually stimulating environment that is both caring and demanding
Our recruitment process:
💬 First chat with Arno, our Talent Manager Benelux
🧑‍💻 Interview with Chris, our Strategic Account Manager to discuss your experience and the role in more detail
📊 Business case with Malik, our Country Manager and one of your future sales colleagues
🏁 Final round with Quentin, GM Northern Europe
🇧🇪 Meeting the team in the Brussels office
☎️ You will be contacted back within 48h
We will send you an interview guide so you can best prepare yourself.
Malt is the perfect space to thrive personally and professionally 💫
🇫🇷 Onboarding: Before easing into your new role, you'll spend your first week learning about our culture, products, and services with other Malter at our office in Paris
📈 Equity: Every Malter is entitled to stock options 
🚇 Transportation: Every Malter is entitled to a mobility budget
🍴 Lunch vouchers: Monizze, 8€/day
🏡 Home office allowance: 160€ for home office and internet
😷 Premium healthcare coverage provided by Alan
🧳 Malt sabbatical: After three years, every Malter is entitled to a one month paid sabbatical leave.
📚 Free books: If you're interested in learning more about any topic relevant to Malt's business, just tell us the books you'd like to read, and we'll order them for you—without any questions asked or approval processes to follow.
👨🏽‍💻 Remote work: Hybrid working policy
✈️ Annual off-sites: Les Arcs, Amsterdam, Ibiza… Where next ?
Ready? Get your ticket to Malt 🪐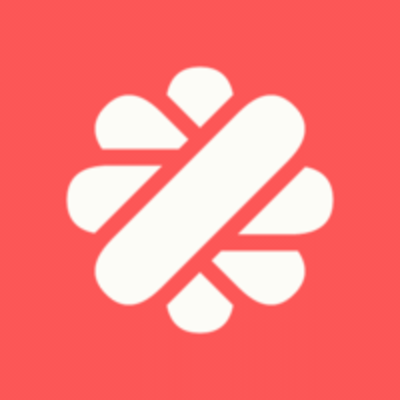 Malt
¿Te interesa esta oferta?
Questions and answers about the job
Otras ofertas de Desarrollo de negocio
¡Quizás te interesen estas ofertas!