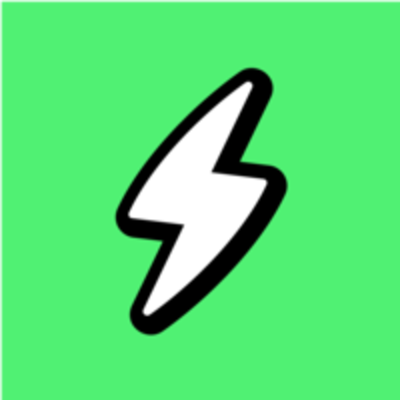 Joko
Care Project Manager Intern
Prácticas

 

(6 meses)

Teletrabajo a tiempo completo

Formación:

No especificado

Experiencia:

No especificado
La empresa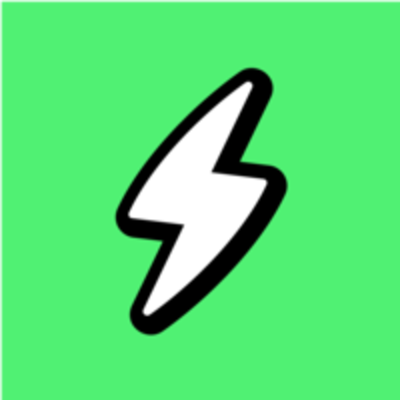 Joko
Aplicaciones móviles, Inteligencia artificial/Aprendizaje automático, FinTech/InsurTech

Entre 15 y 50 empleados
La oferta
Care Project Manager Intern
Prácticas

 

(6 meses)

Teletrabajo a tiempo completo

Formación:

No especificado

Experiencia:

No especificado
¡El puesto ya ha sido cubierto!
Who are they?
At Joko, we leverage technology to help our users shop smarter: we help people preserve their purchasing power, buy more responsibly, and save time — all at once. Our ambition is to have a positive impact on the everyday life of hundreds of millions of consumers around the world. To achieve that, we have built an app as well as a smart browser that provide users with:
online and in-store cashback
automatically applied coupon codes
interest-free 'buy now pay later' on any shopping website
information on their purchases' carbon emissions
and much more!
Joko was created in 2018 by Xavier, Alexandre, and Nicolas and the team has reached great milestones already:
1.8m+ users
1600+ merchant partners
€12m+ raised from leading European investors
45 team members
€10b transactions processed to date
If you want to know more about Joko, check out this page.
Job description
At Joko, we care. From engineering, to product, sales and marketing, every member takes the time to respond to our users' requests. Why should we all care? By responding to user feedbacks on a regular basis, each team ensures that Joko is as close as possible to our users' expectations and delivers the best user experience ever. Caring is part of our culture. It defines the way we work together, the way we talk to our users and the way we want to grow. If you share our vision, this job is for you.
We are looking for talented people who are willing to build the most amazing rewards experience for consumers while keeping growing their own skills and expertise.
As Customer Care Project Manager, you will be Joko ambassador to our users, and their voice inside Joko. You will report to the Head of Customer Care and you will contribute significantly in driving the company's success by making sure the users' requests are taking care of.
We also believe in empowerment from the start. Hence, you will be in charge of developing projects that will actively participate in growing a best-in-class Customer care service. The project management represents up to 50% of your time in this position. Projects allows you to discover new tools and processes as well as it helps you develop new skills while working with other teams within the company. It's a win-win situation!
Your responsabilities? SPREAD THE LOVE
You interact in writing with the users on a daily basis, and make sure they feel listened and happy
You report precisely bugs encountered by our users so that our technical team can resolve them quickly
You share each user's feature requests, or their feedbacks, to help the product team adjust the product roadmap
You respond to all user's requests and comments on social media
You will regularly interact with our partners to solve users' requests as fast as possible
You will help improve current processes
You will help each Customer Care Expert delivering a highly qualitative work regarding their specialization (product management, affiliation management, banks management, social management, care operations management)
Preferred experience
You have best-in-class levels of English and French
You have already had a first professional experience
Your empathy is (wait for it) legendary and you genuinely love to help others
You know how to find the right words to fit to each and everyone
You are a structured, rigorous person
You are self-efficient, and you don't mind getting your hands dirty
Your patience defeats ours without a doubt
You are eager to learn, and ready to commit to a fast growing startup
A first experience in customer service isn't mandatory if you have the right mindset! Show us what you've got!
You should definitely contact us if
You know Joko like the back of your hand
Your ex-colleagues already regret your sense of humor and joyful state of mind
If you join us, we will
Make sure that your learning curve is constantly growing so that it will meet both job expectations and your own long-term goals
Help you to take control of major productivity and customer management tools
Let you some time every month to work with other team members by joining squads composed by members from different team to work on transversal projects
Allow you to work remotely whenever you need or wish to
Make sure we have fun working together on the long run
Recruitment process
15-min call for background check with one of the Customer Care Experts
Technical test (1h30 remotely)
45-min personality assessment call, with the Head of Customer Care and another Customer Care Expert
45-min call with 2 founders
Reference calls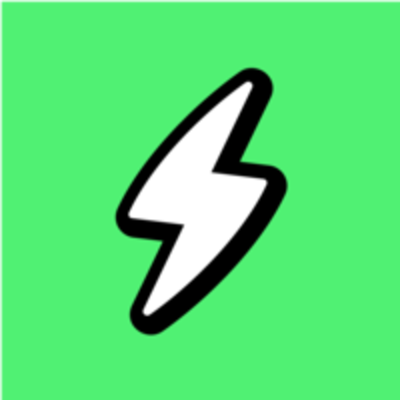 Joko
¿Te interesa esta oferta?
Questions and answers about the offer
Compartir en LinkedIn

Compartir en Facebook

Compartir en Twitter