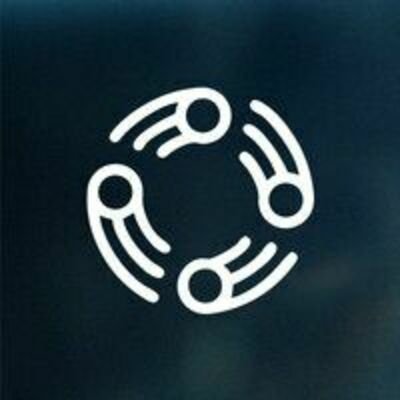 deepomatic
Product Designer
Indefinido

 

Teletrabajo a tiempo partial

Formación:

No especificado

Experiencia:

No especificado
La empresa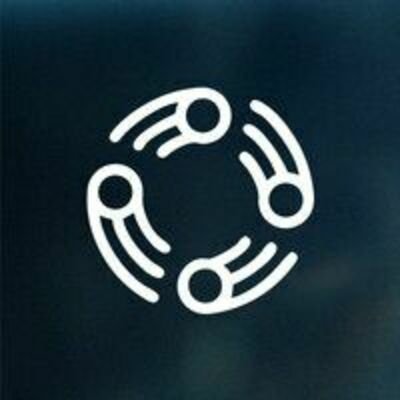 deepomatic
Inteligencia artificial/Aprendizaje automático

Entre 50 y 250 empleados
La oferta
Product Designer
Indefinido

 

Teletrabajo a tiempo partial

Formación:

No especificado

Experiencia:

No especificado
¡El puesto ya ha sido cubierto!
Who are they?
Depuis sa création en 2014, Deepomatic a mis en place un logiciel d'intelligence artificielle permettant de construire et d'exploiter des systèmes de reconnaissance d'images personnalisés et à l'échelle industrielle.
Nous travaillons pour des organisations de secteurs variés (télécommunications, énergie, infrastructures, location d'équipement, restauration, …) pour les aider à améliorer leur efficacité sur le terrain grâce à la reconnaissance d'images.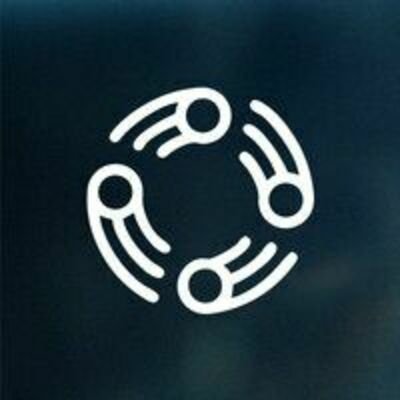 Visit the profile
Rencontrez Julie, Sustainability Manager

Rencontrez Zoé, Software Enginee
Job description
The opportunity
We are looking for a Product Designer to join our Product team and help us define and implement the best possible end-to-end AI user experience.
At Deepomatic, we believe artificial intelligence is the way to unlock the world of tomorrow. We believe these technologies should be made accessible to all instead of being the privilege of a few big technology companies. We are developing an Enterprise Software Platform used by Global 500 companies for their field operations.
With Deepomatic, technology is placed as a neutral agent to automatically document and verify the result of an operation carried out by a human person. This information is analyzed, centralized and systematically conveyed to provide visibility on field operations and assets in a way that speaks to each user that needs it within the company.
Deepomatic leverages photos as entry data, media that is already widely used in the professional and personal realms of our lives to show, share or even prove something. But it goes far beyond by unlocking the full potential of this media through its transformation into actionable business data.
Within 1 month, you will:
Learn everything there is to know about the business and the technology behind it. You will learn how our product works, what is the strategy and the vision that drives its development.
Dig into existing customer use-cases and how our products are leveraged to solve them.
Learn to use our internal tools (Slack, Airtable, Github) and important product tools (Amplitude, Figma, Zeroheight) to collaborate effectively with all Deepomatic teams.
Participate in squad meetings to familiarize with our product organization.
Within 3 months, you will:
Participate in brainstorming sessions to challenge the current design of the product on specific workflows.
Be in charge of designing the UX/UI of new features or redesign the UX/UI of current features to create experiences that are simple, elegant and enjoyable.
Participate in user interviews to get feedback on how the product is used.
Create user-centered prototypes & wireframes to explore solutions and make your assumptions tangible.
Within 6 months, you will:
Follow up with your first designs and collaborate with development squads to make sure the implementation fits with the objectives.
Set up some tracking and analytics plans to measure the impact of new features.
Participate in user testing sessions to test your prototypes and iterate on your hypotheses.
Build material to communicate efficiently to all stakeholders (internal and external) on the new features released.
Brainstorm on longer term orientation of the product strategy to meet our objectives.
Benefits
A vibrant culture with a lot of internal events and get-arounds that you are welcome to join!
Health insurance (Alan) covered at 100%.
Gymlib subscription (sport with colleagues is frequent, but not mandatory ;))
Ticket restaurant (9€ per day, to enjoy the variety of nice restaurants around the office)
45 days of paternity leave compared to the legal 25 days
A 3 days seminar every year (see more here: https://careers.deepomatic.com/)
Christmas and Summer party, secret santa and raclette dinner (our most traditional events).
Forfait mobilité durable (up to 500 euros to buy and care your bicycle).
And more: afterworks, sortie concert, théâtre, food fruits and cakes at the office, etc
Preferred experience
You have an outstanding product and design culture.
You have a strong UX sensibility and experience in applying research insights to design.
You are focused on customers' needs with business requirements, while considering technical constraints
You are comfortable designing UI for web with Figma.
You love learning how to perfect your product craft everyday.
You have excellent communication skills to engage with all stakeholders within the company and with external users.
Recruitment process
A screening interview with the VP Product
Half a day in Deepomatic's offices combining technical and cultural interviews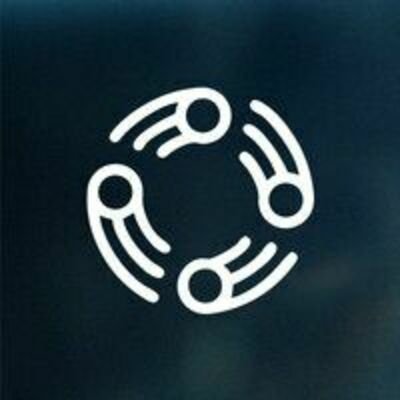 deepomatic
¿Te interesa esta oferta?
Questions and answers about the offer
Compartir en LinkedIn

Compartir en Facebook

Compartir en Twitter