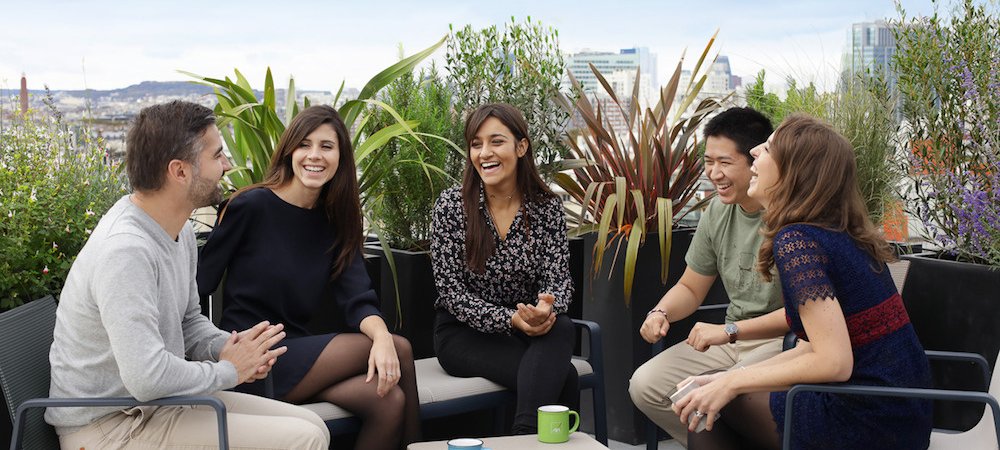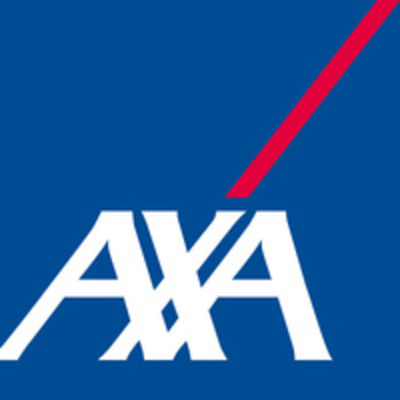 AXA
Compliance Officer - Conduct & Customer Protection - (F/H)
Teletrabajo a tiempo partial
Formación:
No especificado
¡El puesto ya ha sido cubierto!
Who are they?
Avec 6 000 recrutements par an en France rejoignez AXA, un leader mondial de l'assurance et de la gestion d'actifs.
Ils accompagnent plus de 93 millions de clients qui leurs font confiance pour leurs biens, leur famille, leurs collaborateurs, leur patrimoine ou les actifs de leur entreprise.
Chaque jour, ils agissent ensemble pour vous protéger en donnant à chacun les moyens de vivre une vie meilleure.
Un challenge qui donne le sourire !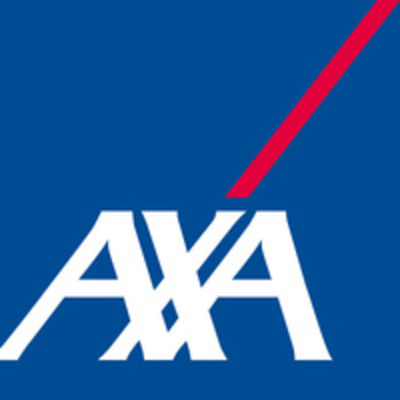 Let's go!

Job description
The AXA Group, world leader in Financial Protection, supports and advises its individual and corporate customers at every life stage, providing them with the products and services that meet their insurance, personal protection, savings and wealth management needs.
Our areas of expertise are reflected in a range of products and services adapted to the needs of each client in three major business lines: property-casualty insurance, life & savings, and asset management. In 2019, present in 57 countries, the 160,000 employees and distributors of AXA were committed to serving 108 million clients.
AXA Corporate Center's main missions are to:
Steer the entities in order to ensure the coherence of the strategies, the consistency of the commercial approaches as well as the optimization of the risks and results,

Defining and coordinating Group policies, different transversal projects and standards, identifying and sharing best practices,

Supporting the entities in order to help them to grow, to develop their offer, their management and steering standards as well as their risk management.
The head office of AXA Group (GIE AXA), based in Paris La Défense Majunga, gathers the Group's corporate activities. It coordinates the various entities according to the Group's strategy and is responsible for managing international projects. The headquarters is composed with over 850 employees and is distinguished by its strong international culture (45 nationalities).
 Group Compliance Direction:
Group Compliance establishes Group level Compliance policies and standards across AXA. It provides guidance, advice, support and training to entities on major compliance related issues, while monitoring the effectiveness of entities' Compliance functions, and reports on Compliance related issues to the senior and executive management, the Group Audit Committee and the Board. The primary mission of Compliance is to work with operational businesses to reduce the risk of serious regulatory and reputational issues that could impact the Group as a whole, and by doing so, reduce the risks to our clients.
In particular, the Group Conduct & Customer Protection team within the Group Compliance department is the gatekeeper of the customers' interests by promoting transparency, simplicity and fairness throughout the customer journey, while ensuring the right Culture, business practices and tone at the top is well spread out across the Group. Its role is to ensure that customers are well informed and that their needs are well taken into account in any circumstances across the customer journey.
As an oversight function, the Group Conduct & Customer Protection team is in charge of developing common practices and ensuring consistency across the Group. 
The team also works closely with the other Compliance teams at Group and local levels and interacts with many other functions such as Risk Management, Public Affairs, Legal, Distribution, Customer Officers, local business teams, etc.
Connecting the Customer First AXA objectives and initiative with the Group Conduct framework is the key role in which the Group Conduct & Customer Protection team is engaged. In this role, you will work on a key strategic and strengthening topic for AXA.
Main activities:Reporting to the Group Conduct & Customer Protection Manager, the position will actively support the roll-out of the Conduct and Customer Protection framework initiatives across the Group. A significant aspect of the role will be to design and develop Conduct Advisories, prepare, organize, contribute and support the Conduct workshops and coordinate with the various stakeholders.
The position will also consist in monitoring the implementation of the entities´ Conduct frameworks and priorities, analyse their Conduct dashboard, reporting and follow-up their main action plans.
Finally, the position will assist in coordinating and preparing the Group Conduct governance and related communication. 
The AXA Group Conduct program covers the full range of traditional Conduct matters and requires subject matter expertise, such as, for example, on EU and non-EU Customer protection regulations (IDD, PRIIPS, MIFID, FCA, etc.), and sustainable considerations. 
Preferred experience
Skills and experience:
Master's degree in Compliance, Political Sciences, Law or Risk Management

5-8 years´ experience in  project management/ consultant/ audit & compliance - in the Insurance industry being preferable

Life & Savings technical knowledge is a plu

Excellent English communication skills (written and verbal)
The role requires a collaborative approach to operate in AXA´s global organization and will require some business travel.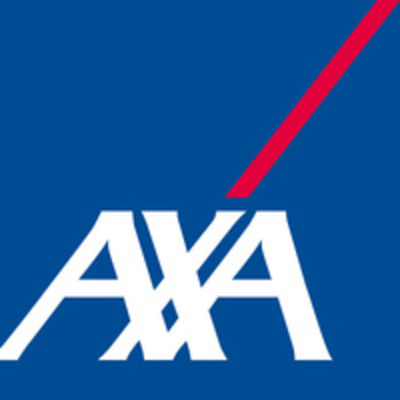 AXA
¿Te interesa esta oferta?
Questions and answers about the job