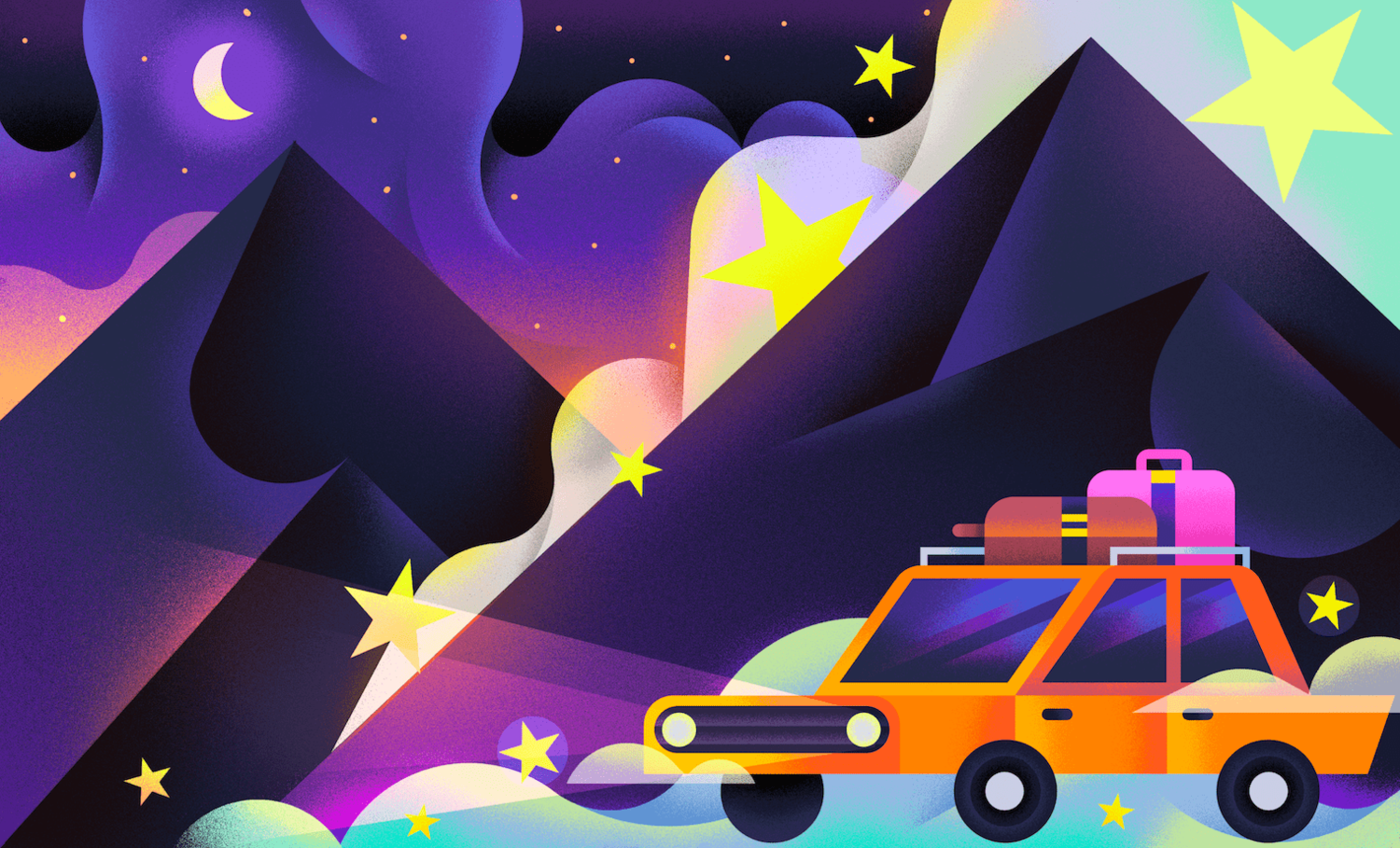 Poem #3: Avalanche of Stars
An Avalanche of Stars is a short poem written in the C programming language that generates ASCII art mountainscapes. The cartoonish simplicity of the ASCII art, perhaps surprisingly, echoes the emotions of the complex natural world.
Poem
Output
This article is part of Behind the Code, the media for developers, by developers. Discover more articles and videos by visiting Behind the Code!
Want to contribute? Get published!
Follow us on Twitter to stay tuned!
Illustration by Catherine Pearson
Añadir a favoritos

Compartir en Twitter

Compartir en Facebook

Compartir en LinkedIn
Offbeat
Thinking outside the box once in a while is essential while coding. Take a step back on your day-to-day developer tasks and discover how other people…
Poem #2: Alphanumeric
Enjoy this poem program written in the Julia language that uses a simple statistical model to generate endless paragraphs of redacted text.
Cada semana en tu bandeja de entrada, una selección de consejos y de nuevas empresas que contratan
Puedes darte de baja en cualquier momento. No somos susceptibles, prometido. Para saber más sobre nuestra política de protección de datos, haz
click aquí
Y en nuestras redes sociales: