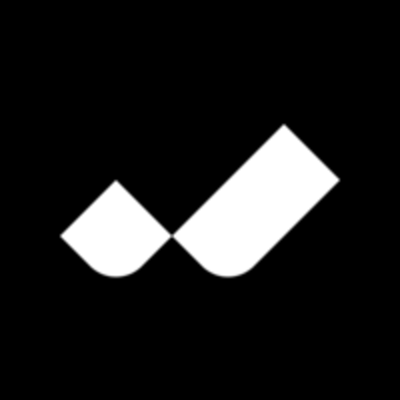 Welii
Sales Development Representative - SaaS Management
Profesionalización

 

(12 meses)

Fecha de inicio:

 

Paris

Teletrabajo a tiempo partial

Grado

> 6 meses
La empresa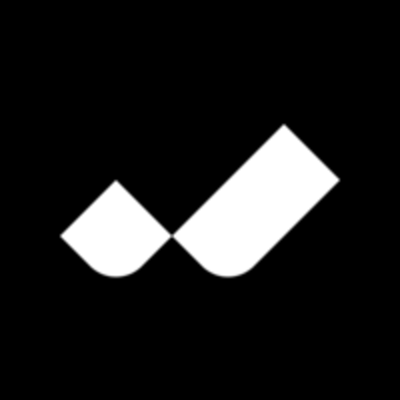 Welii
SaaS/Servicios en la nube

< 15 empleados
La oferta
Sales Development Representative - SaaS Management
Profesionalización

 

(12 meses)

Fecha de inicio:

 

Paris

Teletrabajo a tiempo partial

Grado

> 6 meses
¡El puesto ya ha sido cubierto!
Qui sont-ils ?
In recent years, with the rise of SaaS applications, what has come to be known as "shadow IT" has grown significantly within companies. In the interest of efficiency and due to the influx of SaaS software, many employees download applications for their own use only, without informing the IT and finance department.
In some cases, this is beneficial in terms of time and productivity for the company; in other cases, it represents a high financial loss and exposes the company to high-security risks; moreover, contractual management becomes more complex as the number of applications increases, leaving companies at scale without real means of control and optimization.
Welii is a SaaS management platform that will change the way organizations manage their SaaS. It enables its clients to automatically discover, optimize and plan their operations around its procurement and financial expertise to improve operational efficiency.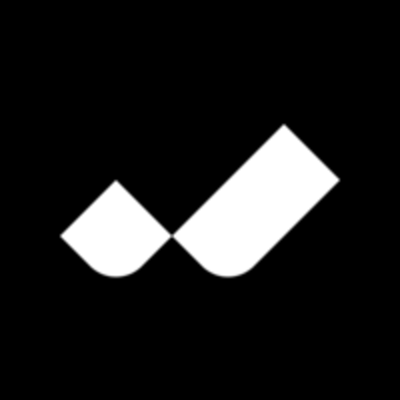 Visiter le profil
Rencontrez Vincent, Co founder & CEO
Rencontrez Jean-Guillaume, Co founder & CTO
Rencontrez Mélanie, Developpeuse Fullstack
Descriptif du poste
👀 What they are looking for
At Welii, innovation is a passion. Having a product-oriented mindset is a strength. Joining the founder's team is to take up challenges, be part of a future vision on an innovative solution, and especially seize the opportunity to be at the initiative of an entrepreneurial project with strong potential. Welii is looking for talents in different fields: Engineer, Product, Customer Care, Sales.
As a team, they foster initiative and ownership. We believe great teamwork is achieved by a transparent culture where information flows seamlessly at all levels of the company. Whatever the position, the common objective is to work together as a team to achieve optimal customer satisfaction. We must adapt and understand the changes in a rapidly evolving field to support the digitalization of any company.
💌 Their company values
Elevate yourself

One day, you will be the best at what you are doing. Be receptive to anything that can help you grow.

Be an Ally

Be a team-player with a group mindset. Anything that can help the team for the better in the long run should be shared.

Win or Learn

We encourage people to take risks. Every initiative has a reward.

Be Human

Be someone likeable while also being true to yourself. We're helpful to each other and interact with humility and an open mind.

Make it Welii

Our culture is impact-driven. We turn complex problems into a simple, elegant and meaningful product. Our clients' success is our biggest reward.
still with us…?
🚀🚀🚀 Keep reading if
You're ready to take on the biggest challenges of your career, doing irreplaceable work on a product that is transforming how work is done.
You want to do that work with genuinely good people who are as invested as you are in being a part of a great team building an awesome product.
You are humble but opinionated. You have lots of ideas, yet you are happy to shift directions when a better path emerges. You take your work much more seriously than you take yourself.
You want feedback on your work early and often, and you get a kick out of a collaborative process because it challenges you to do better work.
What they are looking for in this position
They are recruiting for an exceptional Sales Development Representative to join the founder's team. This is an opportunity to develop all sales and development strategies from scratch alongside the CEO of Welii while taking on more responsibility as the company grows.
What you will do
Implement several outbound techniques to book meetings with hot leads
Understand customer needs and buying cycle to gather key prospect information and generate interest
Handle inbound customer inquiries across all channels (email, phone, partner)
Help establish the sales processes for the team, maintaining current operations whilst reporting/suggesting changes needed
Identify prospects and market trends through a combination of outbound techniques, what you understand will be crucial for the product
Profil recherché
Willingness to learn at all times and entrepreneurial spirit - their team is hard-working, self-motivated, and ambitious
English and French no longer hold any secrets for you
A first experience as a Business Developer in a fintech would be greatly appreciated
You are passionate about technology, comfortable with product demos or advising on tool choices
Positive energy & curiosity to learn more
Strong communication skills: active listening, empathy, problem-solving attitude
Time management and organization skills: organized and self-sufficient
Understanding of technology
Benefits
Remote possible
Access to WeWork worldwide
Work with ambitious founders
Well covered social security
A good mood everywhere, anytime (& free beers)
The latest in Apple's equipment
🥰 Good to know
Their employees and the product are their wealth, but above all, they are at the heart of their concerns:
We are remote friendly and international culture, focused on a sustainable journey and a long-term vision. They offer access to WeWork from all over the world (La Fayette as HQ)
Conviviality is part of our founders' culture and there are many opportunities to meet: lunches, after-works, team-buildings, winter or summer evenings!
An environment of trust where everyone finds their place and their balance. A place where you will be proud to showcase your entrepreneurial skills
A good mood everywhere and every time (& free beers)
Beyond that, they have decided to donate 3% of their turnover to the causes that are most important to them.
1% for the well-being of their employees
1% to support the initiatives of open-source projects
1% for the environment
💌 Their values
Integrity
Trust
Humility
Ambition
People-centric (we love you)
Product-oriented (customer are in love)
Déroulement des entretiens
Screening call with Sales director (30min)
Case study (1-2h)
Meet cofounders (1h)
Cultural fit (2h)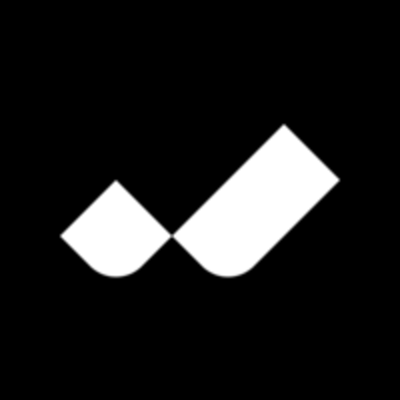 Welii
¿Te interesa esta oferta?
Questions et réponses sur l'offre
Compartir en LinkedIn

Compartir en Facebook

Compartir en Twitter