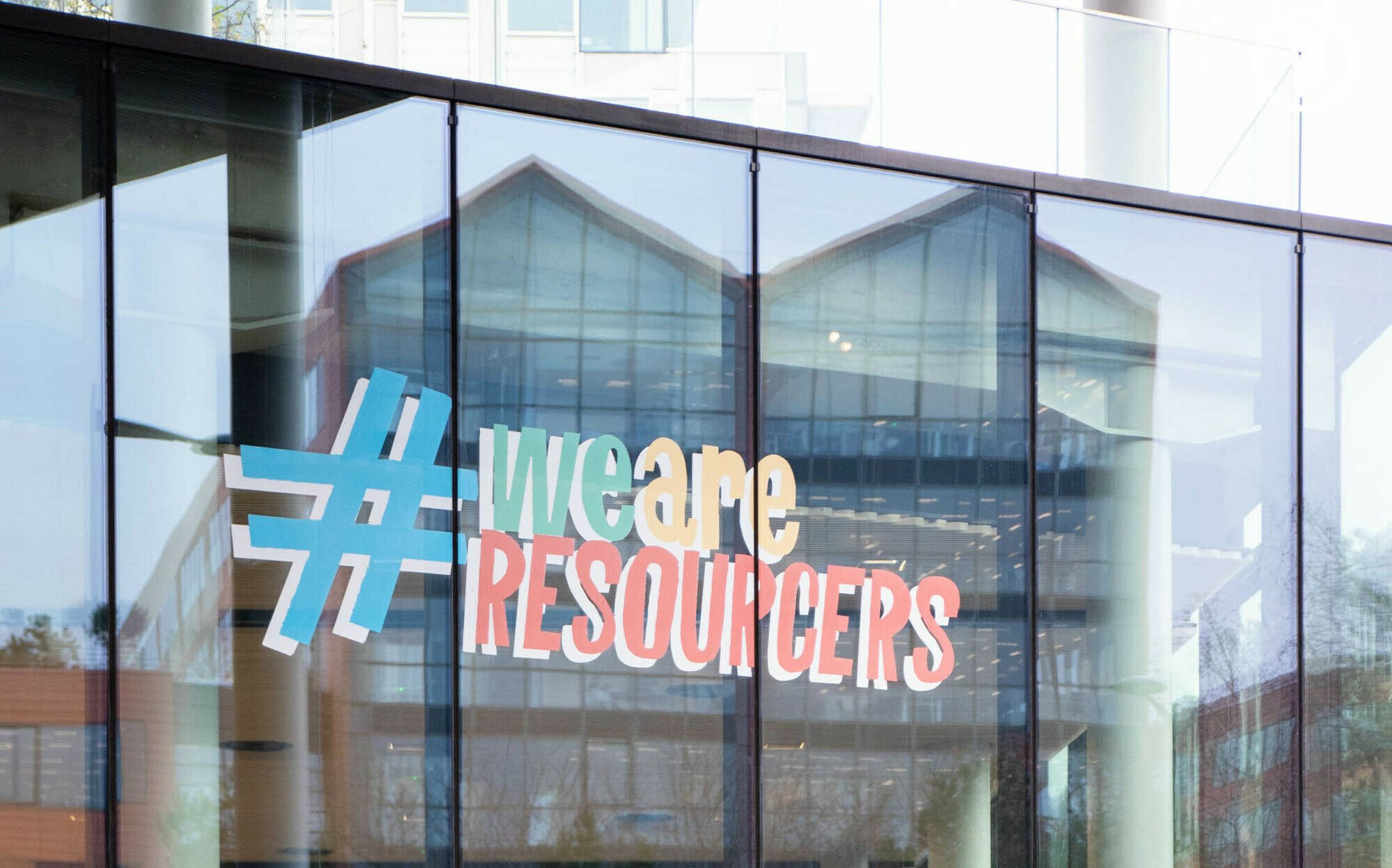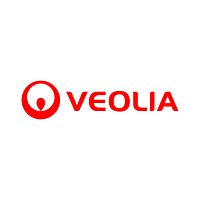 Veolia
ALTERNANT(E) - Digital Factory Trainee-127199
Prácticas

 

(de 12 a 24 meses)

Saint-Maurice

Diplomatura
La empresa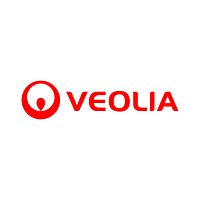 Veolia
La oferta
ALTERNANT(E) - Digital Factory Trainee-127199
Prácticas

 

(de 12 a 24 meses)

Saint-Maurice

Diplomatura
¡El puesto ya ha sido cubierto!
About
Vous voulez donner du sens à votre activité professionnelle ?
Vous ressentez le besoin d'être utile ?
Vous voulez agir en faveur de la planète et pour un avenir meilleur et durable ?
Vous vous sentez l'âme d'un "Ressourceur" ?
…. Chez Veolia, 84% des collaborateurs et 92% des managers se sentent engagés dans leur travail.
Les équipes trouvent un sens et une utilité à leur activité, dans les métiers de l'eau, l'énergie ou les déchets.
Chez Veolia, nous recrutons plusieurs centaines de jeunes diplômés chaque année : issus d'écoles d'ingénieurs, d'écoles de commerce et d'universités, ils nous rejoignent pour un stage, un contrat d'alternance ou un premier job. Nous leur proposons aussi des V.I.E. grâce à notre programme Pangeo, qui leur est dédié.
Au travers de notre réseau des Campus, nous accueillons aussi des apprentis, et nous les formons du CAP au master…
Chez Veolia, nos 178 000 collaborateurs ont une mission : Ressourcer le monde.
C'est pourquoi nous les appelons "Ressourceurs".
Tous, nous œuvrons ensemble pour atteindre l'ambition de Veolia : être l'entreprise de référence de la transformation écologique.
Présent sur les cinq continents, dans 51 pays, avec plus de 178 000 salariés, Veolia conçoit et déploie des solutions qui participent au développement durable des villes et des industries, dans les domaines de la gestion de l'eau, des déchets et de l'énergie. Spécialiste des métiers de l'environnement, Veolia s'attache tous les jours,
sur tous les continents, à développer l'accès aux ressources, les préserver et les renouveler.
Le Groupe veille au strict respect des lois et des traités internationaux garantissant les droits humains et sociaux de chacun, à la fois au sein de l'entreprise, et auprès de ses parties prenantes. Ces valeurs et règles de conduite intègrent les diversités culturelles du Groupe.
En 2019, le groupe Veolia a servi 98 millions d'habitants en eau potable et 67 millions en assainissement, produit près de 41 millions de mégawattheures et valorisé 50 millions de tonnes de déchets.
Job description
Come work for a leading company in environmental services, within a dynamic department which builds innovative technologies and solutions!
Veolia Water Technologies (VWT), a subsidiary of the Veolia group, is the leading specialist in water treatment. Our teams design and deliver drinking water or wastewater treatment plants as well as smaller standardized water treatment equipment for industrial or municipal customers. VWT also offers a range of services (audit, maintenance, digital,…) to cover all water treatment plant management needs.
HUBGRADE™ is a digital offering that gives clients access to all of Veolia's expertise in the water cycle field, for optimal and permanent monitoring of their installation. The HUBGRADE
digital suite offers all professionals and communities a coherent and effective solution to improve the environmental impact and the performance of their water treatment installation.
The platform is entirely built on AWS (using IaaS, but also managed and serverless services), highly automated and resilient, using IoT data coming through Data Lake, and offering online digital services such as remote monitoring, advanced analytics, performance optimization algorithms, remote assistance, auto-piloting, …
HUBGRADE is accessible to our customers and engineers through a web portal, which needs to be easy to use and user-friendly.
To help us achieve this goal we would like to onboard a passionate and dynamic trainee (preparing a Bachelor or a Master diploma) into the team, to work on backend and frontend development.
Activities
Potential development areas:
● Back-end development
AWS Serverless services (Lambda), using mainly Python and NodeJS
AWS API
Knowledge of Drupal 8/9 (PHP, custom module dev, Drupal API) would be a plus
● Front-end development
Front-end dev with Angular
Consumption of REST and GraphQL APIs
Usage of the AWS Amplify framework
Integration with third-party APIs
● Automation
Deployment automation
Test automation
CI/CD
Infrastructure-as-code
Permanent activities:
● Active participation in the Scrum team activities
● Technology watch and prototyping
Preferred experience
Required skills
Required:
● Git
● Python
● TypeScript / JavaScript
● Modern frontend frameworks (Angular, React, Vue …)
● APIs (REST, GraphQL)
● Databases (relational, NoSQL)
● Cloud environment
● Scripting (Linux, Windows), Python
Optional:
● NodeJs
● Familiar with modern tooling (Google apps, GitHub/GitLab, CI/CD, Jira, Slack, …)
● Familiar with Agile organization
● PHP
● Drupal
Desired Characteristics
● Technology minded
● Able to smoothly integrate into a dev team, and easily collaborate
● Comfortable with Agile and DevOps organizations
● Able to quickly skill up on any technology topic
● Fluent in English and French
● Able to work in a multicultural environment
● Innovative state of mind
● Strong oral and written communication skills
Education
Bachelor's to Master's degree
Meet the team
This content is blocked
Youtube cookies are required to show you this content
Questions and answers about the offer
Añadir a favoritos

Compartir en Twitter

Compartir en Facebook

Compartir en LinkedIn