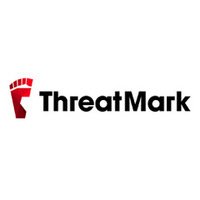 ThreatMark
Application Support Specialist
Indefinido

 

Brno-Střed

Teletrabajo a tiempo partial
La empresa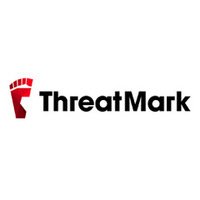 ThreatMark
La oferta
Application Support Specialist
Indefinido

 

Brno-Střed

Teletrabajo a tiempo partial
¡El puesto ya ha sido cubierto!
Who are they?
Founded in 2015, ThreatMark brings trust in the digital world through advanced fraud prevention solution built on extensive cybersecurity know-how and the latest advancements in AI & Data Analytics.
ThreatMark's Anti-Fraud Suite processes a comprehensive set of data to continuously monitor user identities & their intentions while providing protection from sophisticated digital fraud.
Major online businesses impacted by digital fraud, such as those in the Financial Services Industry, benefit from ThreatMark's AI-powered behavior profiling technology to enable secure customer experiences across all digital channels.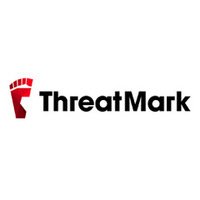 Visit the profile
Co-Founder, Chairman & CPO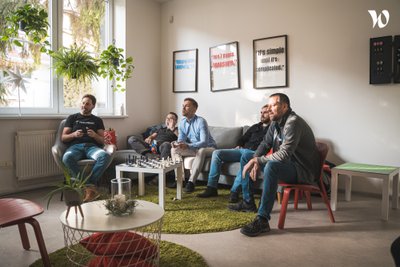 Daniel Rawlings, CEO & President
Ela Majerikova, Project Manager / Delivery Consultant at ThreatMark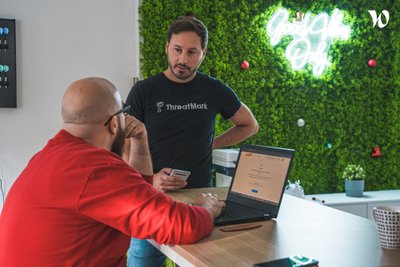 Job description
In ThreatMark, we bring trust and safety in the digital world through state-of-the-art behavioral profiling solutions supported by AI-based security platforms. Our products deliver complete fraud prevention through payments risk analysis, validation of user identity, and detection of cyber threats for businesses worldwide. We're detecting when the banking customer's behavior seems out of character, blocking fraud in real-time – thus helping banks outsmart criminals.
We've had consecutive years of outstanding growth and commercial success throughout the world. Our team is enthusiastic, dynamic, and ambitious, so we're on a mission to make ThreatMark's technology the No.1 fraud prevention system globally.
**
Who are we looking for?
ThreatMark is constantly onboarding new customers and partners, which is why we're looking to expand our Customer Care Team. We are looking for talented and passionate people to join our current nine-people-strong Customer Care Specialists team, among whom you can find, Matúš or Patrik.
What will you be working on?
As a part of our Technical Application Support team, you will investigate and resolve customer incidents and requests reported by customers. You have to be in close contact with the technical and support teams of our customers and partners.
You will be responsible for resolving any detected issues and keeping customer installations running smoothly. You have to react to any detected issues (both during standard working hours and 24/7 on-call duty) with customer installations and perform necessary actions to keep the system running as expected. Our Application Support Specialists ensure that systems are up and running 24/7/365.
Our applications run on Linux, and our technical stack includes tools such as Kubernetes, Prometheus, Ansible, Docker, or ELK.
The Application Support team is deploying and regularly updating all ThreatMark customer instances. Our specialists are expected to perform system deployment tasks from the preparation phase until post-deployment testing and verification. This requires successful mastering of various automation tools and the AWS environment.
If you find yourself stuck with a complex problem, don't worry, you will get support from your colleagues and our engineering. At ThreatMark, we'll work together with you to broaden your horizon every day!
Preferred experience
What makes an ideal candidate?
– Communicative English is a must (written and spoken)
– Knowledge of Linux platform (CentOS is an advantage)
– Previous experience Kubernetes is an advantage
– Experience with SQL language, HTTP protocols, Jira, and Confluence tools
– Proactive approach and ability to learn new things
– Willingness to take part in planned on-call duties
– Strong analytical skills
– We value experience with Docker, Ansible, AWS, ELK, or willingness to learn these technologies. We would also greatly appreciate it if you have experience with SQL, knowledge of HTTP protocols, and experience with Jira and Confluence tools.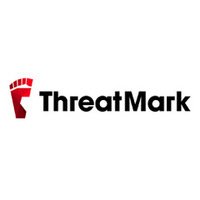 ThreatMark
¿Te interesa esta oferta?
Questions and answers about the offer
Añadir a favoritos

Compartir en LinkedIn

Compartir en Facebook

Compartir en Twitter