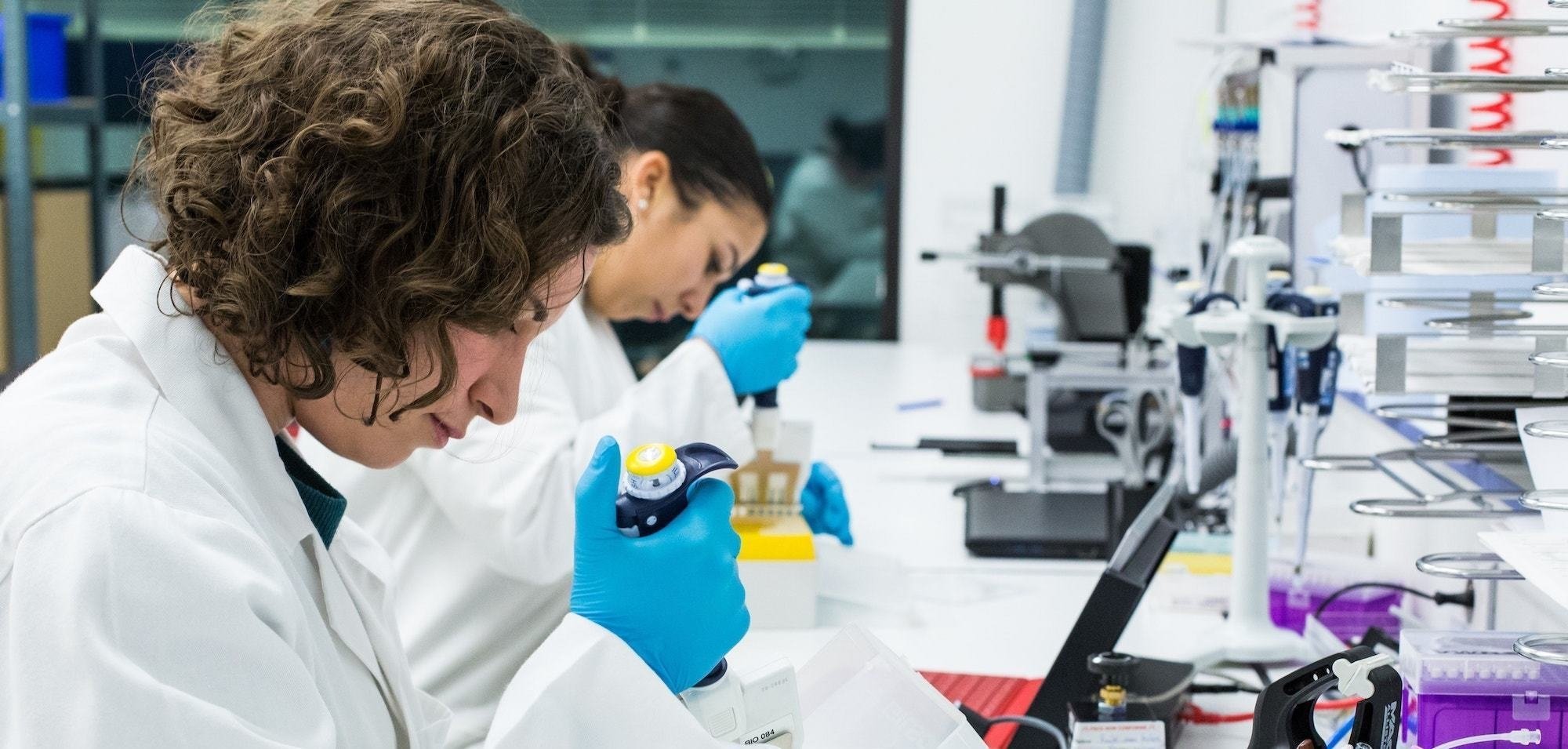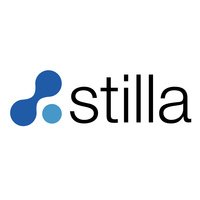 Stilla Technologies
Senior Scientist & Project Manager in Assay and Reagent Development (H/F) - CDI
Indefinido

 

Villejuif

Licenciatura / Máster
La empresa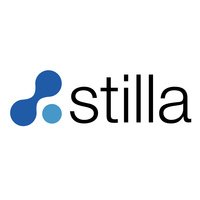 Stilla Technologies
La oferta
Senior Scientist & Project Manager in Assay and Reagent Development (H/F) - CDI
Indefinido

 

Villejuif

Licenciatura / Máster
About
Stilla Technologies is a Life sciences company whose mission is to improve health by offering researchers and clinicians worldwide solutions for high precision genetic analysis.
Since 2016, Stilla Technologies has empowered researchers with the naica® system, a solution that enables to detect & quantify nucleic acid with unprecedented precision.
The naica® system supports a wide range of genetic tests and molecular biology assays — including liquid biopsy tests for cancer diagnostics, viral load quantification, GMO detection, etc… Overall, the naica® system superior performances make it a preferred technology for precision medicine research and therapeutic monitoring.
Stilla® advises and supports its customers worldwide with a multidisciplinary team, whose expertise spans from microfluidics and chemistry to molecular biology and computer science. Stilla's talented and multidisciplinary team shares a passion for building successful Life Science and Diagnostic products based on deep technological innovations.
Job description
Missions for the Senior Scientist & Project Manager in Assay and Reagent Development
To support the expansion of our product portfolio and their transition towards in-vitro diagnostics,
we are seeking a Senior Scientist & Project Manager for our growing R&D Assay & Reagen
Development team. The Senior Scientist & Project Manager will be both a technology expert for
Assay development and a member of the Assay Development team leadership.
The principal missions of the post are to:
Manage priority Assay & Reagent Development projects in their totality:
a. ensure their timely advancement respecting key deadlines and documenting all steps
of the R&D V-cycle following the ISO13485 QMS,
b. organize, coordinate and participate to multidisciplinary internal and external efforts
to gather input from key stake holders and to drive project advancement,
c. document and communicate key meeting minutes, generate Action Plans and ensure
their advancement to lead timely product development,
d. ensure communication among internal teams (coordinate Marketing input and R&D
and Industrialization phases with QARA team),
e. select, evaluate, and choose external development partners and manage
communications and development with these partners following Stilla's QMS
f. write and complete all R&D procedures and V-cycle documents necessary following
the ISO13485 QMS,
g. ensure internal training and communications necessary to ensure timely transfer of
key product knowledge to the Commercial Operations team and other internal teams
(Industrialization, QC team).
h. Coordinate with the Marketing and Commercial Operations Team for successful NPI
Deliver high quality, innovative Assay and Reagent products respecting timelines and budget,
Be a force of proposition and driver of new external collaborations pertaining to Assay &
Reagent Development in agreement with the hierarchy, following the Strategic Development
Plan of Stilla,
Propose R&D Assay & Reagent Development projects in line with Stilla's Strategic
Development plan in agreement with the hierarchy to ensure continuous product
improvement based on customer feedback,
Stay up to date and transmit cutting edge digital PCR and genomics techniques and
applications knowledge to the Assay Development and other R&D teams.
Contribute to writing of scientific peer-reviewed articles, propose Learning Center content,
Application and Technical notes and interface with the Commercial and Marketing team to
assure data presentation,
Represent Stilla Technologies at conferences, present webinars and contribute to other
external scientific communications,
Carry out R&D experiments pertaining to Assay & Reagent Development when needed,
Ensure the traceability of all performed experiments and their results in accordance with
ISO13485 QMS,
Increased personnel management responsibilities are expected, with participation to the
recruitment and training of new personnel,
Report regularly to hierarchy.
Our ideal candidate:
• Has 6+ years of technical experience in Assay & Reagent Development, preferably in the field
of in-vitro diagnostics, and extensive knowledge of digital PCR, q-PCR, DNA and RNA
technologies.
• Has a M.Eng. / PhD specializing in Molecular Biology, Biotechnology or a related discipline.
• Has 4+ years of proven project management and staff management, with a track record of
growing responsibilities and achievements (ex. successful product launches).
• Has a strong experience managing complex R&D programs involving multiple contributors,
internal and external, combining multiple fields of expertise distributed internationally.
• Has worked under an ISO 13485 certified QMS.
• Has one or more successful experiences driving New Product Introduction programs, ideally
within the IVD framework.
• Must speak English and French fluently
• Has excellent communication skills and adept at sharing information and knowledge in a
multidisciplinary environment, strong ability to prioritize and make decisions with a focus on
excellence.
• Embraces high goals and a desire to lead technical innovations for the life sciences.
• Is passionate about genomics and healthcare.
• Self-directed with strong initiative and an ability to work autonomously. Must be adaptable,
organized, rigorous and results oriented.
• Feels responsible for the advancement of projects, high data quality and meeting deadlines.
• Adept at working in a team with strong team spirit.
• Skilled at multi-tasking and working flexibly around schedules in a fast-pace environment.
• Is motivated by ambitious objectives and willing to bring significant contributions to science
and medicine!
Preferred experience
Why join us?
• Build amazing tools for the Life Sciences & Diagnostics in a challenging environment!
• Join a young and dynamic Life Science company growing at a 3-digit pace!
• Work with a team who shares a passion for building successful Life Science Products based on
deep technological innovations.
• Bring significant contributions to concrete products
Location:
Main office: Paris- area (Villejuif Biopark)
Meet the team
This content is blocked
Youtube cookies are required to show you this content
Questions and answers about the offer
Añadir a favoritos

Compartir en Twitter

Compartir en Facebook

Compartir en LinkedIn