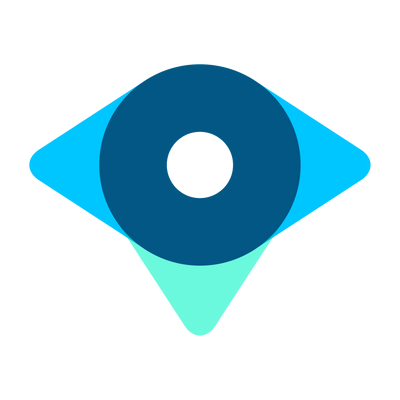 Spinergie
Strategy Manager / Chief of Staff
Teletrabajo a tiempo partial
Formación:
Licenciatura / Máster
¡El puesto ya ha sido cubierto!
Who are they?
At Spinergie, we aim to help decarbonize maritime activities and develop renewable marine energies. Protecting our oceans is an exciting, complex, and urgent challenge. So we mobilize our collective intelligence and proprietary algorithms to transform millions of data points into useful information.
Spinergie provides a SaaS monitoring and analysis solution for our customers to better manage their operations and reduce their carbon emissions.
Job description
You will be responsible for leading strategic initiatives and be a trusted companion to the Founders to build Spinergie's strategy. Your role consists in: 
Strategic projects & initiatives
Lead strategic projects and initiatives 

Internal: cross-functional processes, new country opening, T&C review…

External: B-Corp certification, answer to Industry Challenges, recruitment of top executives…

Act as Head of Partnerships (until the person is recruited) to define a partnership value proposition, identify and approach partners such as hardware companies, 3rd party software (corporate ESG, CMMS), consulting firms…

Act as Head of Sustainability (until the person is recruited) to define and maintain sustainability reporting for our investors, banks and clients. Launch key actions to reduce our carbon footprint 

'Act as' for other jobs that are not filled yet 
Strategy 
Support the 2 co-Founders in building and running Spinergie's strategy: market segmentation, sizing, M&A targets identification, competitive landscape…

Prepare investors and board communication: board presentations, monthly report, deep-dive

Manage the 12-month budget forecasting exercise, its update and financial reporting 

Create and manage the leadership committee (presentations, reporting to put in place)

Prepare applications to obtain additional funding such as debt, European or French grants, tax credits, fundraising…
Preferred experience
Be very versatile in your communication, strategic thinking, and analytical skill sets as you will wear different hats 

+2 years of consulting 

Strong analytical and project management skills

Reliable, accountable, and autonomous in setting your priorities 

Excellent communication skills (verbal & written) in French and English to effectively convey ideas and information to various stakeholders and teams

Strong business acumen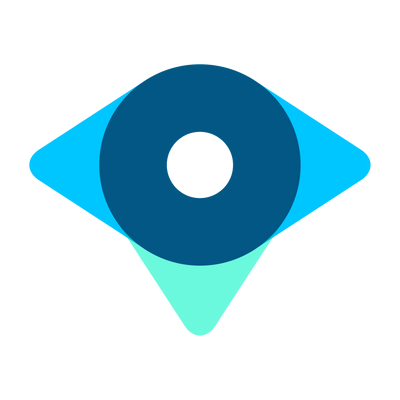 Spinergie
¿Te interesa esta oferta?
Questions and answers about the job