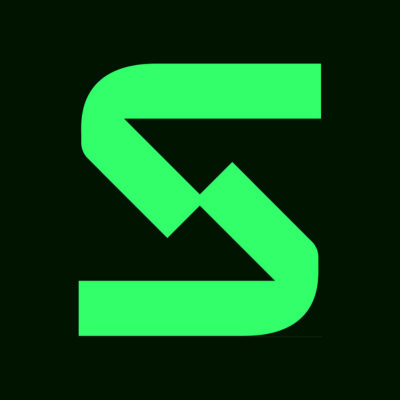 SkillCorner
Data Analysis Manager
Teletrabajo a tiempo completo
Formación:
Licenciatura / Máster
¡El puesto ya ha sido cubierto!
Who are they?
SkillCorner is a French start-up specialising in artificial intelligence (AI) tracking with an expanding global client base and team. The company has built an AI-powered video tracking technology based on deep learning capable of recognizing, positioning and following (in real time), the football players, referee and ball from any match broadcast.
SkillCorner provide performance data and analytics to football clubs and federations around the world, primarily to support player recruitment and scouting, but with cross over to match analysis and coach development.
This is achieved through the provision of deeper technical and tactical insights beyond event level data, or measuring and monitoring the physical performance of players at scale, from any league where broadcast video is available.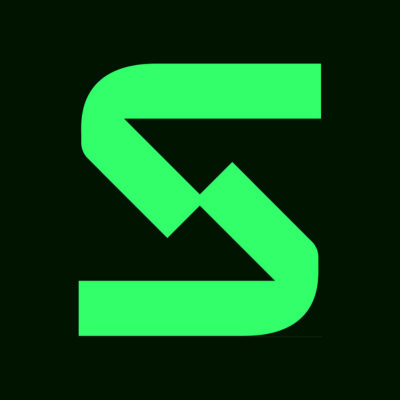 Let's go!
Rencontrez Henri, Ingénieur logiciel
Job description
Location
Flexible on exact location as we encourage remote working, but UK or France preferred.
Role
SkillCorner is seeking a data analysis manager to lead a new business function and take responsibility for all internal analysis activities. Key responsibilities include analysis function which will support the sales and marketing teams with content generation, deliver client services and consulting when required, as well as providing end user acceptance testing for the R&D teams.
Responsibilities
Football data analysis and benchmarking
Report writing and research studies
Supporting sales and marketing activities with insightful content
Data validation studies
Client services
Team management
Note
Exact title linked to experience
Preferred experience
Knowledge of working with Football data and presenting analysis in both formal and informal context
Microsoft Office suite and Excel in particular
Python skills and experience
Use of Business Intelligence (BI) tools for data visualisations
Knowledge of Football analytics and sports science industry
People management and development
Your personality
Analytical with strong presentation and communication skills
Love of Football and conducting detailed analysis
Use of initiative and problem solving
Strategic thinking and proactive planning
Recruitment process
Unfortunately we are unable to respond to unsuccessful applicants.
Questions and answers about the job