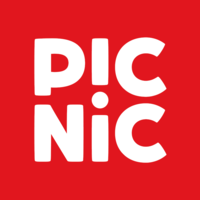 Picnic
Administrateur Systèmes | IT Support | H/F
Indefinido

 

Paris

Teletrabajo a tiempo partial

Diplomatura

> 3 años
La empresa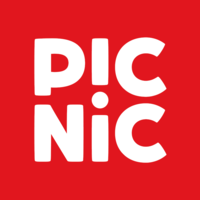 Picnic
Aplicaciones móviles, Gran distribución, Comercio electrónico

Entre 15 y 50 empleados
La oferta
Administrateur Systèmes | IT Support | H/F
Indefinido

 

Paris

Teletrabajo a tiempo partial

Diplomatura

> 3 años
Who are they?
Picnic est une startup Tech, récemment implantée en France. Elle propose un supermarché 100% en ligne, et livre tous les jours plus de 250 000 clients aux Pays-Bas, en Allemagne et en France.
Avec sa chaîne logistique pensée par Picnic, pour Picnic, elle propose une alternative écologique aux livraisons à domicile grâce à ses camionnettes électriques, ses trajets optimisés et sa lutte contre le gaspillage alimentaire.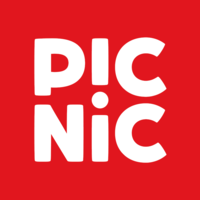 Visit the profile
Rencontrez Clément et Grégoire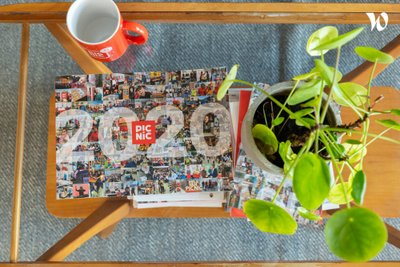 Rencontrez Clément et Grégoire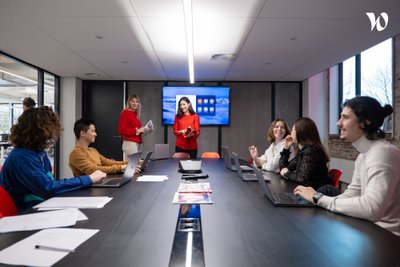 Rencontrez Claire, Cheffe d'approvisionnement
Job description
🥜 In a nutshell
As a Sysadmin, you'll be responsible for our IT-related productivity from day one. You'll have a crucial role in making sure our colleagues at the office, in our fulfillment centers, and at the hubs, can get their important work done! By ensuring that our systems are up and running and fully secure, you'll help ensure our customers across the Netherlands, Germany, and France, get their groceries on time. 
We run advanced Warehouse Management Systems and a fleet of electric vans that operate with tight deadlines: daily deliveries go out each day, come rain or shine, with lots of engagement and quick thinking. 
Your hands-on support goes beyond the classic line, have you tried turning it off and on again? and your people skills are as strong as your tech know-how. In exchange for your invaluable support, you'll gain in-depth experience within an ambitious and innovative tech company. With plenty of room to grow, you'll get to know the best practices in asset and account management, security, and much more. We don't hide what we do. Instead, we open-source with the community that helped us grow.
Preferred experience
⭐ About you
Bachelor's degree in Security and Network Engineering, IT Management, Computer Networks, or a related field
1 to 3 years of experience in a similar role
Advanced knowledge of Windows and Mac OS and some knowledge of Android and iOS
Some experience with OS Deployment Systems (e.g., WDS, Jamf, Workspace One, Soti)
Basic knowledge of Identity and Access Management systems like Google Workspace, or Keycloak
You're familiar with network protocols and equipment, as well as security best practices
You're approachable and enjoy connecting with people and problem-solving
You're detail-oriented and flexible in your skillset
A fast learner, you are able to work independently, are structured and self-motivated, and ask for help if needed
You're fluent in English and French (no Dutch required)
EU citizenship or valid visa to work in the EU
Nice-to-have: a driving license and some experience with scripting (e.g., Powershell, Bash, Python, etc.)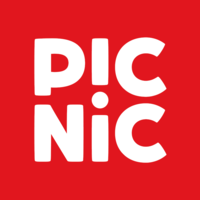 Picnic
¿Te interesa esta oferta?
Enviar candidatura
Questions and answers about the offer
Añadir a favoritos

Compartir en LinkedIn

Compartir en Facebook

Compartir en Twitter