La empresa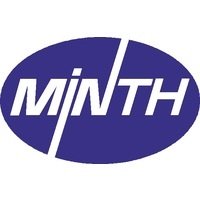 Minth Group
Automovilístico

Entre 50 y 250 empleados
La oferta
Electric Supervisor Engineer
Who are they?
Společnost Mignen CR, s.r.o. je novou vlajkovou lodí globální značky MINTH Group. Jedná se o novou obchodní jednotku, která cílí svůj zájem na udržitelnou budoucnost, elektromobilitu a s tím spojené produkty.
Zákazníci MINTH Group představují 80% celkového podílu na globálním trhu s automobily. Posláním MINTH Group je tvorba krásných produktů ve spojení s inteligencí.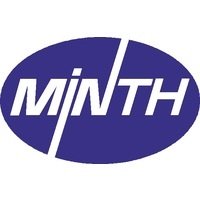 Visit the profile
Shine, HR Business Partner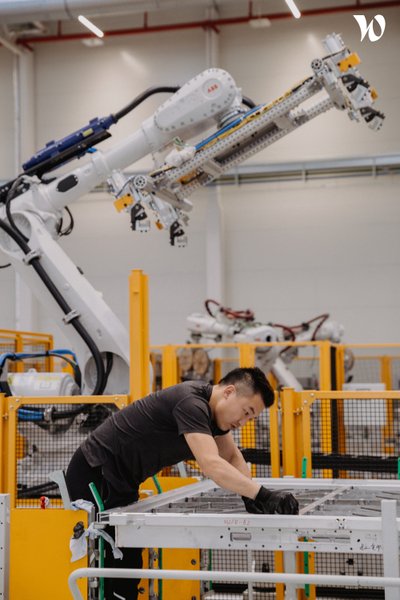 Job description
Equipment automation transformation, installation and commissioning of the new project, personnel training and the preparation of equipment documents
Establishment of the electrical system of the equipment technical renovation project, the design of the electrical control plan of the project and the drawing and output of electrical drawings
Estimate the design and manufacturing costs of non-standard automation equipment, and be responsible for the selection of electrical components and quality control during the production process of non-standard equipment
Establishment, design, implementation and effect tracking of equipment automation improvement programs
Guide production maintenance personnel to complete the repair and maintenance of production line equipment to reduce equipment failure time
Guidance and training of all electrical related technologies in the production line
Implementation and maintenance of SCADA system
Preferred experience
College degree or above, major in electrical, automation, electromechanical, etc.
More than 5 years of experience in automatic electrical design and maintenance
Fluent Czech and English language
Familiar with equipment inspection, maintenance and abnormal analysis and handling
Solid Siemens PLC programming/debugging, robot program architecture construction, electrical diagram drawing, human-machine interface design, electrical material selection capabilities, master servo motor application technology; understand visual positioning application technology; can independently solve more complex technical problems
Clear logical thinking, able to endure hardships, and strong ability to resist pressure
Team leadership/development experience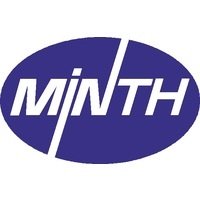 Minth Group
¿Te interesa esta oferta?
Questions and answers about the offer
Compartir en LinkedIn

Compartir en Facebook

Compartir en Twitter