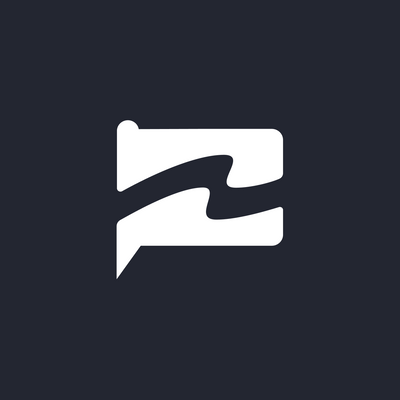 Meero
Senior iOS Engineer
Teletrabajo a tiempo partial
Formación:
Licenciatura / Máster
¡El puesto ya ha sido cubierto!
Who are they?
At Meero, our mission is to develop sustainable AI-enabled tools that democratise the creation of authentic high-quality images for businesses. We want to change how beautiful and authentic high-quality digital imagery is created.
To do so, we are offering different products. A new photo taking experience through an iOS & Android mobile app, and two web-based products to moderate and enhance images at scale. All of our products are backed by proprietary AI and target for 4 industries: real-estate, food, ecommerce (with an accent on fashion) and automotive.
For example, in real-estate, our mobile solutions allow any realtor to snap great photos effortlessly, by being guided to take pictures from the best angle and beautify them thanks to our AI algorithms.
Meero is always looking to add fresh new talents in an already amazing team. Have a look if you needed more reasons to become a Meeronaut: https://bit.ly/2UDSXiJ 
CHECK OUT THIS NEW POSITION
Job description
Our CPTO is looking for a Senior iOS/Swift / Android/Kotlin Engineer (M/F) to join our Engineering team at Meero (about 75 people).
You will participate on our mobile strategy and will work on our client applications.
After streamlining the way brands produce professional photoshoots, Meero is using its expertise to help online businesses get more out of any photo. Our product-led strategy means we are creating, releasing and optimizing new products while enlarging our revenue stream. More concretely, you will be working on the mobile application we are offering to content producers to take their best pictures. Our mobile app is guiding users to take pictures and enhancing them automatically through AI.
YOUR MISSIONS
Develop and build Meero applications (iOS & Android)
Optimizing and stabilizing our platform,
Crafting new features,
Be an active part of a squad of 5, responsible for its own organization and productivity, and mixing Android and iOS engineers,
Produce good-quality code and follow best practices for the technology you will use,
Be a proactive member of the team in your domain of expertise: product conception, technical architecture, state of the art, technical watch, experience feedbacks, etc.,
Get ownership with the rest of your squad for all the different parts of projects you work on, from the product definition phase to the measure of success,
Working on Meero's software architecture landscape with our Software Architects,
Preferred experience
YOUR PROFILE
Curious, crafty, detail-oriented,
You care about being in a caring team,
You're equally passionate about learning new stuff and sharing your experience with your team members,
You care about code-quality,
You seek to join a cohesive and demanding team,
You have a lengthy experience in mobile programmation,
Our infrastructure is based on AWS & GCP.
DEV @MEERO
We are ambitious and we set challenging objectives for ourselves
We grow strong, we're aiming at getting the best talents to work with us
We are a team of passionate people, with a strong accent on collaboration
We are flexible in terms of remote-work, but we also have a beautiful office, located in Paris' best neighborhood for startups
We have a great onboarding program, ask us about it!
HIRING PROCESS
A video call with a recruiter
A Technical Assessment which mirrors the real job you'll do at Meero
A video call with the hiring manager to get to know each other and to learn more about the role
An Experience Assessment so that we get a clear and full understanding of you and what you bring
A culture fit where you'll meet your future team, they have a lot of questions for you!
Welcome aboard!
WORK @MEERO
Think customer : We take care of our customers, internal and external.We work hard to meet their expectations.
Take Ownership : We take responsibility for our actions and deliver on our promises.
Keep it simple : We embrace clarity and simplicity.We focus on what really matters.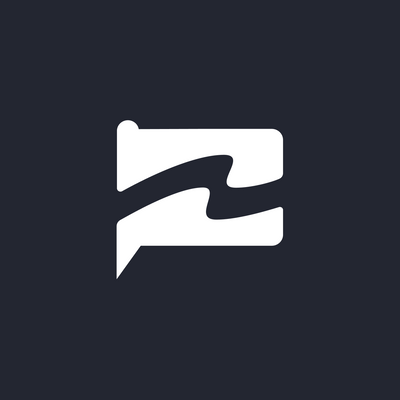 Meero
¿Te interesa esta oferta?
Questions and answers about the job