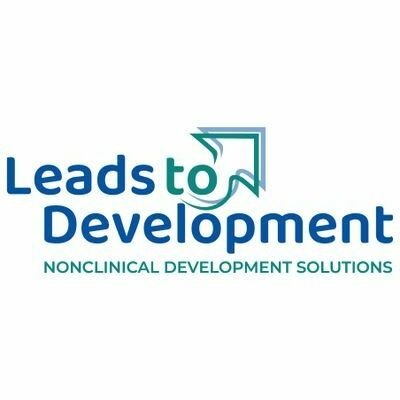 Leads To Development
Junior Project Manager
Indefinido

 

Fecha de inicio:

Permitido de manera ocasional

Formación:

Doctorado

Experiencia:

< 6 meses
La empresa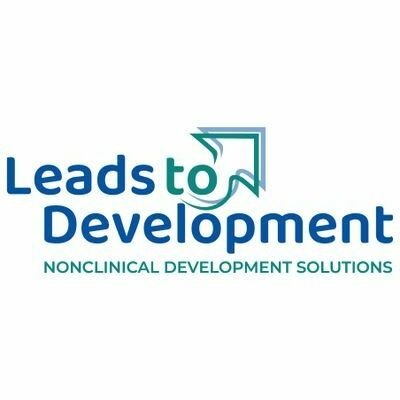 Leads To Development
Farmacia/Biotecnología, Estrategia, Salud

Entre 15 y 50 empleados
La oferta
Junior Project Manager
Indefinido

 

Fecha de inicio:

Permitido de manera ocasional

Formación:

Doctorado

Experiencia:

< 6 meses
¡El puesto ya ha sido cubierto!
Who are they?
Leads To Development (L2D) was set up in 2009 to meet a relatively new opportunity in the biotech market – to allow companies to out-source the management and oversight of their preclinical drug development. Since then, L2D has rapidly built its reputation, expanded and strengthened its team, and broadened its services to encompass all non-clinical aspects of development as well as clinical oversight.
The company is now considered a leading expert and has a strong client base across Europe and the US to whom it provides hands-on scientific, regulatory and operational project management support across all stages of drug development.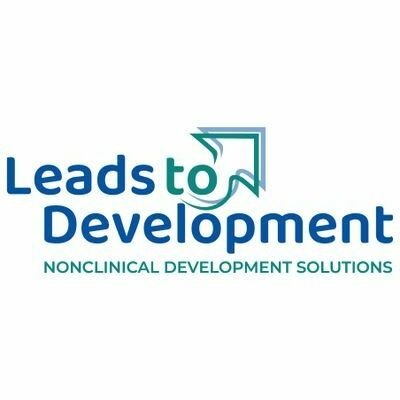 Want to know more about Leads To Development?
Company culture

,

jobs

... Let's go for an immersion!
Visit the profile
Rencontrez Jonathan, Co founder

Rencontrez Davei, Project Manager

Rencontrez Hugh, Project Manager
Job description
Project management of the preclinical development of medicinal products including the writing of regulatory documents
As a Junior Project Manager you will use your scientific expertise to assist with multiple projects which will include planning and managing preclinical development (pharmacology, toxicology, manufacture) together with writing regulatory documents.
Key duties and responsibilities:
The duties will be varied but will principally comprise:
Helping to prepare development plans
Writing requests for proposals and helping with the selection of, and negotiation with, service providers for out-sourced manufacturing and laboratory-based activities
Management and monitoring of out-sourced activities
Writing regulatory documents (study reports, briefing books and documents for clinical trial applications etc.)
Preferred experience
You hold a Ph.D. or equivalent in Biological Sciences, Chemistry, Pharmacology or another appropriate scientific discipline
You have excellent English oral, written and presentation skills
You are a confident and effective communicator, able to manage multiple activities to agreed deadlines
You collate and process information in an intuitive, analytical, meticulous and conceptual manner: your problem-solving skills are outstanding
You are motivated by team work, responsibility, curiosity and altruism
You are dynamic, proactive, determined, sociable and objective; with calm self-assurance
Whilst training will be given, knowledge or experience of the preclinical development of medicinal products will be viewed favourably. International experience as well as some industrial training will also be considered advantageous.
This will be a permanent position with opportunities for growth and promotion, based in Paris (France), with a competitive salary, together with a bonus scheme awarding outstanding performance.
Recruitment process
The recruitment process will be initiated with a short informal virtual meeting to discuss the candidate's background and motivation. This is followed by a more formal interview with the two company directors which may be in-person or virtual depending on the candidate's circumstances. The final stage is a presentation to the senior team as well as the opportunity to informally chat with team members.
Please note that applications must be in English and unfortunately applications in French will not be considered, as this position requires a very high level of written and spoken English.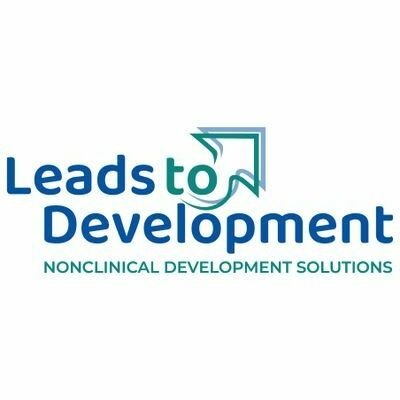 Leads To Development
¿Te interesa esta oferta?
Questions and answers about the offer