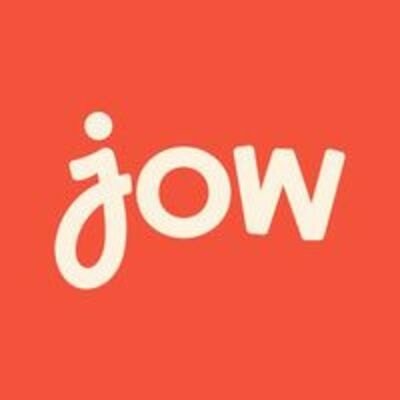 JOW
Senior Data Engineer
Teletrabajo a tiempo partial
Formación:
Licenciatura / Máster
¡El puesto ya ha sido cubierto!
Who are they?
Jow is a new way to eat better, smarter and healthier every day. Jow's app automatically creates a customized menu, just for you, with simple and delicious recipes, and automatically fills your cart with all the ingredients you need, magic! Your grocery is then delivered to your door by your favorite merchant, and you can enjoy our video tutorials to cook our simple and delicious recipes every day.
We are strengthening our Data team and we're looking for an experimented Data Engineer profile to develop, maintain and operate Jow's data stack. As Jow's Data Engineer, you'll be responsible for Jow's Data Warehouse and ETL tools, helping Jow teams make the most of their data.
Reporting to Jow's Head of Data within Jow Platform Team (a cross-disciplinary team in charge of all tech & products challenges at Jow), you'll make an immediate impact on Jow's business and strategy and play a central role, working with both technical and business teams.
Job description
What you'll do:
Develop, maintain and build evolutions to Jow's data stack and tools: warehouse databases, ETL process, scripts & tools…

Maintain and enhance the existing data infrastructure
Optimize the performance and scalability of the data pipelines that ingest, transform, and load data from a variety of sources into our data warehouse

Collaborate with the technical, product and business teams to identify and prioritize data needs
Implement data quality controls and monitoring processes
Stay up-to-date with the latest data engineering technologies and best practices
Our current stack:
Data Warehouse: Redshift
ETL: Airflow
BI platform: Looker
Preferred experience
Master's degree in Computer Science, Data Engineering, Software Development or a related field
5+ years building/developing data architectures and/or working on data issues, ideally in a fast growing data-driven start-up company

Solid experience with the core toolkit of Data Engineering:

Python
SQL & NoSQL databases
Data modeling
Large-scale data sets manipulation
Data warehousing
ETL development

Able to work in French and in English
Strong problem-solving and communication skills
Basic full-stack dev & DevOps knowledge is a plus
Recruitment process
Call: to know about each other and check if the stars are aligned
2 to 3 more formal/classic interviews with the team, including some tech tests to assess your hard skills
Breakfast or coffee with some members of the team: we want you to be happy to see our teammates every morning, so one of the very first things we check is the cultural fit. We have a "no brilliant jerk" rule. Being nice, cool and humble is as mandatory as being good at what you do ;-)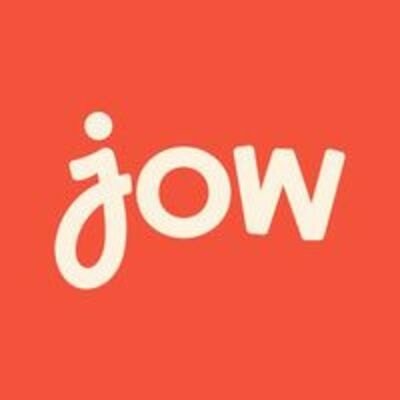 JOW
¿Te interesa esta oferta?
Questions and answers about the job