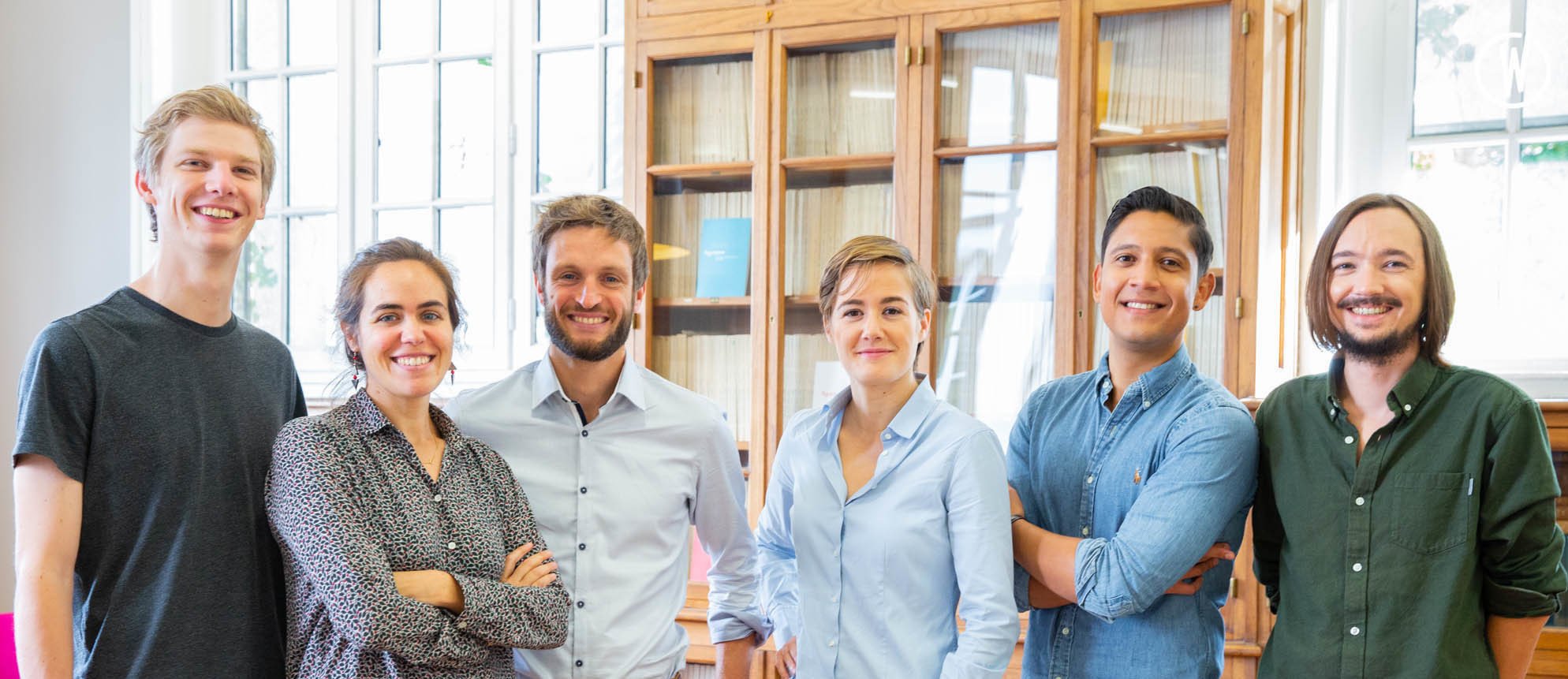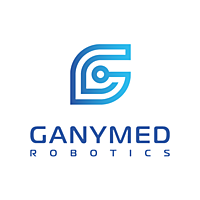 Ganymed Robotics
Internship - Robotics Engineering
Prácticas

 

(de 5 a 6 meses)

Fecha de inicio:

 

Paris

Permitido de manera ocasional

Grado

< 6 meses
La empresa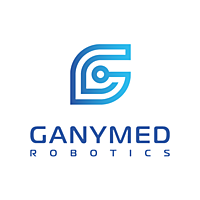 Ganymed Robotics
La oferta
Internship - Robotics Engineering
Prácticas

 

(de 5 a 6 meses)

Fecha de inicio:

 

Paris

Permitido de manera ocasional

Grado

< 6 meses
¡El puesto ya ha sido cubierto!
About
Créé en juin 2018, Ganymed Robotics ambitionne de révolutionner les standards chirurgicaux en orthopédie.
La société développe des dispositifs thérapeutiques actifs et intelligents d'assistance au chirurgien avec comme première indication la pose de prothèses de genou. La société, entourée par une équipe d'experts français internationalement reconnus de chirurgiens, de chercheurs, d'entrepreneurs en chirurgie guidée par l'image et robotique a déposé plusieurs brevets et remporté de nombreux prix internationaux et nationaux, dont le concours I-LAB de création d'entreprises innovantes en 2018.
Avec une conception résolument centrée utilisateur et des innovations de rupture en vision machine permettant une perception fine et non-invasive de la scène chirurgicale, Ganymed améliore à la fois les résultats patient et l'expérience du chirurgien.
Job description
Ganymed Robotics is developing the new generation of medical robots to assist surgeons during orthopedic surgical procedures. We are looking for a Robotics engineering intern interested in working at the forefront of such an ambitious project combining computer science, robotics and medicine.
The candidate will work with the robot development team and he/she will be in charge of designing and developing computationally efficient software for applications including Robotic simulation, Forward/Inverse Kinematics, Path Planning and Kinematic Calibration. Are you interested in working in a multi-disciplinary environment, side-by-side with clinicians, engineers, designers and entrepreneurs? Then, this opportunity is for you.
Preferred experience
Bachelor's Degree or Master's Degree in an Engineering field related to Robotics.
Robotics' knowledge and Experience including: Forward/Inverse Kinematics, Kinematic Calibration, Path Planning and Robot simulation and modelling.
C++ programming skills. Experience with ROS and other Robotics' libraries.
Knowledge of Deep Learning applied to Robotics and reinforcement learning can be a plus !
Good communication skills and ability to work independently within a highly-motivated team environment.
Interest in research and capacity to extract useful information from scientific papers.
Meet the team
This content is blocked
Youtube cookies are required to show you this content
Questions and answers about the offer
Añadir a favoritos

Compartir en Twitter

Compartir en Facebook

Compartir en LinkedIn