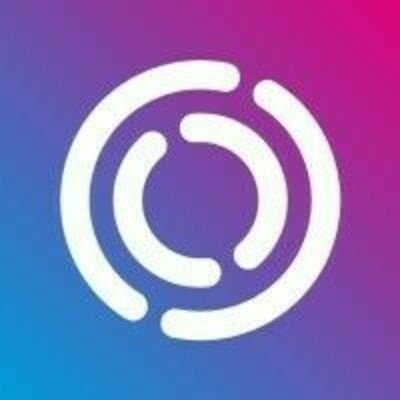 Free2move
🇩🇪INTERN Business Developer - German Market - Broker Team🇩🇪 (M/W)
Teletrabajo a tiempo partial
Formación:
No especificado
Experiencia:
No especificado
¡El puesto ya ha sido cubierto!
Who are they?
Créée en 2016, Free2Move 🚀 simplifie les usages liés à la mobilité en proposant une large offre de services pour satisfaire les besoins de 🚘 déplacement de tous.
Avec Free2Move, vous pouvez louer un véhicule pour faire une course ou une citadine pour votre séjour en Italie 🏖️, réserver un parking durant votre week-end à Paris… le tout en un clic, sur notre plateforme web/mobile ! 📲
Née du rapprochement du Groupe Stellantis 🚗 et de la start-up TravelCar, Free2Move, grâce à son agilité et à son esprit de conquête a réussi à s'imposer en à peine 6 ans 🚀 comme un acteur de référence pour révolutionner la mobilité de tous les voyageurs.
Devenu le réflexe #1 pour plus de 6 millions d'utilisateurs 👑, Free2Move opère dans plus de 170 pays à travers les 5 continents 🌎 et est disponible en 30 langues et 26 devises. 5000 partenaires nous font confiance et plusieurs centaines de milliers de véhicules sont disponibles !
Si vous souhaitez rejoindre une équipe de +250🏆 experts et des projets internationaux audacieux, alors vous êtes au bon endroit ! 🎯
Vous évoluerez dans une structure ultra-dynamique, innovante, agile, tournée vers l'international et intégrerez nos talentueuses ❤️équipes♥️, pleines d'idées et de motivation et aux compétences pluridisciplinaires, à la croisée de l'éco-système digital et du secteur de l'automobile, en pleine mutation.
💺 REJOIGNEZ-NOUS !
💯 C'est passionnant, vous verrez🔥!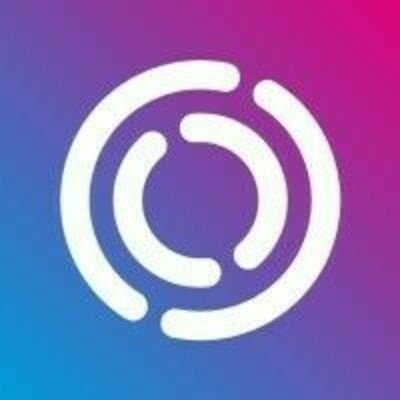 Let's go!
Rencontrez Elodie, Marketplace Business Director
Job description
Created in 2016, Free2Move 🚀 simplifies mobility-related uses by offering a wide range of services to satisfy everyone's 🚘 travel needs.
With Free2Move, you can rent a city car for shopping or for your stay in Italy 🏖️ or book a car park during your weekend in Paris... all in one click, on our web/mobile platform! 📲
Born from the merger of the Stellantis Group 🚗 and the start-up TravelCar, Free2Move, thanks to its agility and its spirit of conquest has managed to establish itself in just 6 years 🚀 as a reference player to revolutionize the mobility of all travelers.

Having become the #1 reflex for more than 6 million users 👑, Free2Move operates in more than 170 countries across 5 continents 🌎 and is available in 30 languages and 26 currencies. 5000 partners trust us and several hundred thousand vehicles are available!

If you want to join a team of +250🏆 experts and bold international projects, then you're in the right place! 🎯

You will evolve in an ultra-dynamic, innovative, agile, internationally-focused structure and integrate our talented ❤️teams♥️, full of ideas and motivation and with multidisciplinary skills, at the crossroads of the digital eco-system and the fast-changing automotive sector.

💺 JOIN US!
💯 It's exciting, you'll see🔥!
---------------------------------------------------------------------------------------


YOUR RESPONSABILITIES: 
You will be responsible for strengthening the presence of Free2move on the parking and mobility corner.

Free2move is strengthening its presence in the German market through the parking side and also opening car rental agencies near airports/stations.
You will also be responsible for the existing portfolio




More specifically, you will be responsible for :


➡️ Develop strong parking network

➡️Develop car rental agencies where the need is strong

➡️Realize business analysis

➡️Be a force of proposal

➡️Detect, contact and develop partnerships

➡️Carrying out management of existing partners.

➡️Be a driving force in making improvements to the service/site

➡️Animate the portfolio in order to have the better offer at the right moment.

➡️Ensure regular reporting of you developments and results

Expected skills:


Excellent verbal and written communication skills in German and English,
Team-oriented and positive attitude
Flexible and ability to work under deadline
High attention to detail and accuracy with the ability to multitask
Autonomous, focuses on the results
Dynamic, adaptable, enjoying working in a constantly changing environment
Hands-on, with ability to understand problems in the field and to make proposals to improve


What we offer:
Working at Free2Move means becoming part of a tribe in which the culture of performance rhymes with a good atmosphere. It is also:


A start-up spirit supported by a large Group 🥇
Depending on your mission, a possibility to work in hybrid or within our different offices! ⛵️
The opportunity to revolutionize the uses of mobility with us! 🚘
A neat integration to start well 🎁
Lots of possibilities for development 📈
Collaboration with multidisciplinary and international teams 💪🏼
International projects to perfect your background! 🌍
Table football battles to relax ⚽️

...This list is not exhaustive...

Job type:
- Intern 6 month from Paris or Madrid
- To be filled asap

👀*Psst...! On vous file une combine :) Postulez, de préférence, en anglais 🇺🇲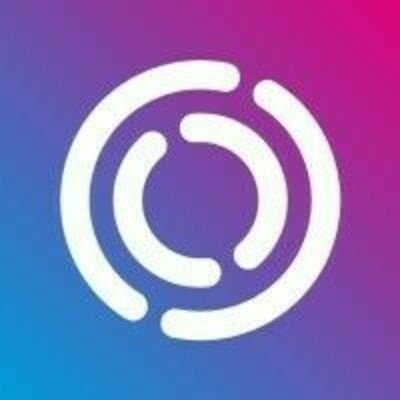 Free2move
¿Te interesa esta oferta?
Questions and answers about the job