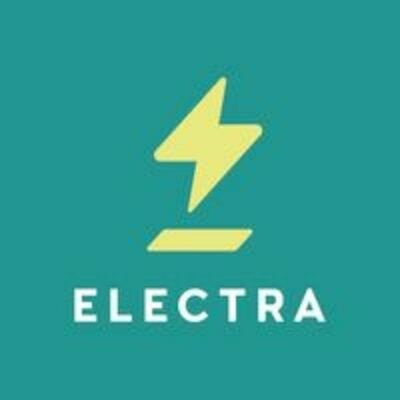 Electra
Head of Real Estate Legal
Teletrabajo a tiempo partial
Formación:
Licenciatura / Máster
¡El puesto ya ha sido cubierto!
Who are they?
Né en 2021, de l'envie de rendre les villes moins polluées et moins bruyantes, Electra participe à basculer les usages vers la mobilité électrique en s'attaquant au frein principal qu'est la recharge.
Electra innove constamment pour faciliter la recharge des véhicules électriques avec un réseau de hubs de recharge rapides (15 à 30 minutes maximum) et une expérience utilisateur simplifiée à son maximum.
Basés à Paris, Lyon, Bruxelles et Milan, les équipes d'Electra ont pour objectif de déployer un réseau de 8 000 points de charge d'ici 2030 ; fières de participer à la transition énergétique en France et en Europe. Pour des villes sans bruit et sans pollution !
En 18 mois nous avons :
Mis à disposition + de 80 points de recharge
Ouvert plusieurs bureaux en France et en Europe
levé 175 millions d'€
Réunis une équipe de 80 talents… et ce n'est que le début : rejoignez-nous !!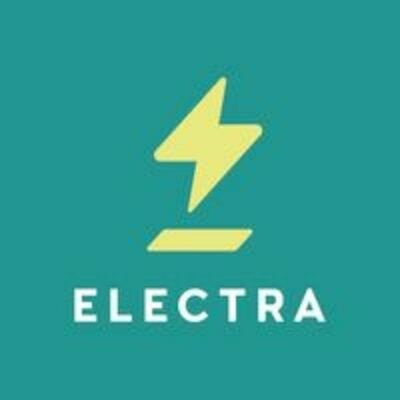 Let's go!
Rencontrez Aurélien, CEO et co-fondateur
Job description
What are we ? 🏠
Born in 2021 from the desire to make cities less polluted and less noisy, Electra is helping to shift usage towards electric mobility by tackling the main obstacle of recharging.

Electra is constantly innovating to facilitate the recharging of electric vehicles with a network of fast recharging hubs (15 to 30 minutes maximum) and a user experience simplified to the maximum.

Based in Paris, Lyon, Brussels and Milan, Electra's teams aim to deploy a network of 8,000 charging points by 2030; proud to participate in the energy transition in France and Europe. For cities without noise and pollution!

In 18 months we have :
- Provided more than 80 charging points
- Opened several offices in France and Europe
- Raised €175 million
- Gathered a team of 80 talents... and this is only the beginning: join us!
- Joined The French Tech Next 40 
Yours Missions : 💼
 Electra is expanding in new countries (Belgium, Italy, Switzerland, Austria, Spain, …) and needs someone to support the development team on real estate legal matters.
Electra is growing fast and a lot of new complex contracts must be negociated in France and Belgium (Delhaize) with some coordination with our legal advisors and with finance team.

Local teams in each country have signed lease agreemeent term sheets with SMBs and now need to convert them into proper lease agreements. Electra must ensure that our general guidelines (exclusivity, duration, exit clause, …) are respected in each template.

You will be part of the Development team, reporting to Cedric (Chief Development Officer). Your main tasks will be :

- Negociate legal documentation (letter of interest, framework agreements and lease agreements) in countries which do no have a dedicated legal team (Spain Switzerland and Belgium for example) 
- Set up Electra lease standards in Europe considering investments at stake
- Coordinate real estate legal managers in each country in order to support them on specific issues and to make sure lease standards are respected
- Manage real estate legal team in France
- Contribute to simplify and accelerate lease agreement signature process
- Set up insurance policies for Electra in Europe
Your Profile 😎
You have more than 10 years of experience in real estate law in a similar position. With the ability to negotiate in a international environment and a sense of business. You are a strong team player, collaborative and have excellent negotiation skills. You will work closely with all departments (finance, asset management, business development, marketing, product, etc.)


⚡ What Electra offers you:
- An attractive package
- A great professional challenge with great talent and a very stimulating environment
- Dream premises in the vibrant Châtelain district of Brussels
- Partial teleworking possible
- Health insurance
- Ticket restaurant
Process: 
- Quick exchange with Raphaël, Talent Acquisition Manager
- HR interview with Olivia, Chief People Officer
- Business case and technical interview with Cédric, Chief Development Officer
- Fit interview with Stéphanie, Real Estate Legal Manager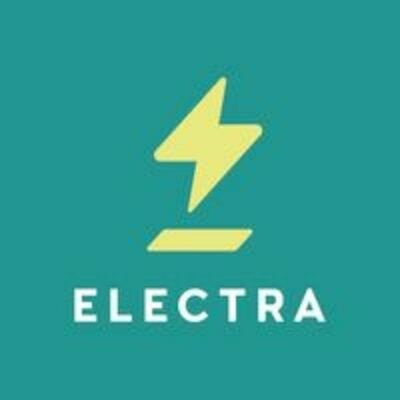 Electra
¿Te interesa esta oferta?
Questions and answers about the job