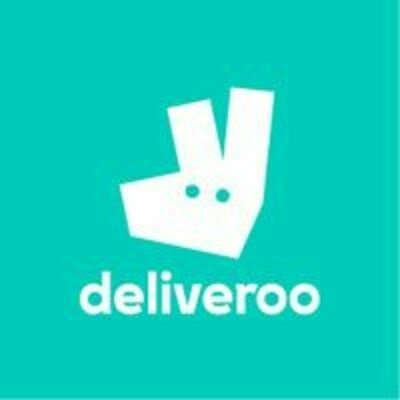 Deliveroo
Senior Employment Counsel
Formación:
No especificado
Experiencia:
No especificado
¡El puesto ya ha sido cubierto!
Who are they?
Lorsque Will Shu, le CEO et fondateur de Deliveroo, a déménagé à Londres en 2013, il a découvert une ville foisonnant de très bons restaurants. Mais à sa grande surprise, peu d'entre eux proposaient de livrer leurs plats. Dès lors, il s'est donné pour mission de faire venir la cuisine des meilleures pépites de quartier directement chez les gens.
En offrant aux restaurateurs un canal de vente supplémentaire, et l'opportunité de faire progresser leur chiffre d'affaires, Deliveroo joue un rôle économique majeur au sein de l'écosystème de la restauration en France.
Aujourd'hui, Deliveroo collabore avec 160 000 restaurants et 180 000 livreurs sur 11 marchés géographiques, afin de proposer la meilleure expérience de livraison de repas et de courses d'épicerie au monde.
Deliveroo est présent sur 11 marchés : Australie, Belgique, Emirats arabes unis, Espagne, France, Hong Kong, Irlande, Italie, Koweït, Pays-Bas, Royaume-Uni, Singapour.
Présent en France, son deuxième marché mondial, depuis 2015, Deliveroo travaille aujourd'hui avec plus de 26 000 restaurants et commerces partenaires, et offre une opportunité d'activité flexible et bien rémunérée à 22 000 livreurs partenaires qui nous font confiance. Deliveroo continue depuis ses débuts de grandir géographiquement et d'innover : développement d'une offre d'épicerie, créations de sites Editions dédiés à la livraison de plats par de grandes marques exclusives, services technologiques innovants pour les restaurateurs, etc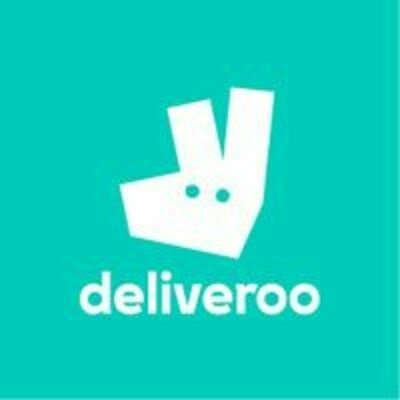 Let's go!
Rencontrez Melvina, General Manager France
Job description
About the role
We're looking for a Senior Employment Counsel to join our team on a 9 month FTC in our Paris office
What you'll be doing
Work on all topics in relation with the riders' status in France and Belgium (around 70-80% of working time):

Support the global legal team, the ops team and the public affairs teams

Work closely with the external lawyers and the HQ legal team on key litigations (civil & criminal) and audit from administrative bodies.

Advising on the implications of any changes in the business that may impact status arguments (e.g. benefits and fee structures)

Manage the legal aspects of the recently created social dialogue and participate in negotiation meetings

Able to work on cases requiring to deep dive commercial law, competition law and transport law concepts with the help of our specialised external counsels.
Support the HR teams in France and Belgium (around 30-20% of working time):

Less than 50 employees in Belgium and less than 250 employees in France - no trade union representatives - only 1 works council in France

Very few litigation with employees - easy minor issues/questions from the HR team.
Requirements
Strong professional and educational background in employment law

Between 5 and 10 years PQE working for an international law firm

In house experience might assist

Comfortable speaking and drafting in English

Pragmatic, analytical mind

Experience working with top management and ability to communicate clearly and simply even complicated legal issues

Be comfortable dealing with ambiguity

Project management experience

Have great attention to detail

Have a positive, can-do attitude and be a team player
Why Deliveroo
Our mission is to be the definitive food company. We are transforming the way the world eats by making food more convenient and accessible. We give people the opportunity to eat what they want, as they want it, when and where they want it.
We are a technology-driven company at the forefront of the most rapidly expanding industry in the world. We are still a small team, making a very large impact, looking to answer some of the most interesting questions out there. We move fast, value autonomy and ownership, and we are always looking for new ideas.
Workplace & Diversity
At Deliveroo we know that people are the heart of the business and we prioritise their welfare. We offer a wide range of competitive benefits in areas including health, family, finance, community, convenience, growth, time away and relocation.
We believe a great workplace is one that represents the world we live in and how beautifully diverse it can be. That means we have no judgement when it comes to any one of the things that make you who you are - your gender, race, sexuality, religion or a secret aversion to coriander. All you need is a passion for (most) food and a desire to be part of one of the fastest growing startups in an incredibly exciting space.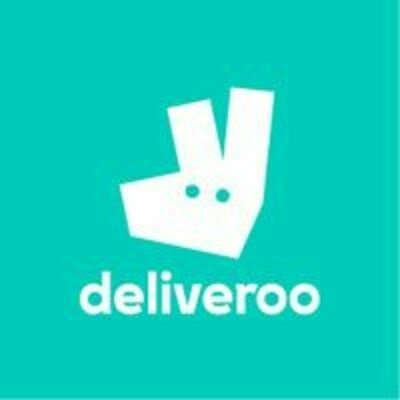 Deliveroo
¿Te interesa esta oferta?
Questions and answers about the job