La empresa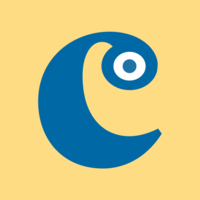 Cafeyn
Aplicaciones móviles, Medios de comunicación, Prensa escrita

Entre 50 y 250 empleados
¡El puesto ya ha sido cubierto!
Who are they?
Since 2006, Cafeyn's group has developed in a fast paced environment, acting in a market that is in constant evolution.
Our ambition is to become the go-to platform to access information. Within the press sector and its digital transformation, our objective is to become a European champion of information streaming by 2025.
We've strengthened our international presence thanks to the acquisition of Milibris & Blendle. With, for now, 180 Cafeyners and 6 countries, we are ready to create an information haven to empower people. We feel they deserve a press service that allows them to focus on quality information wherever they are. We believe that quality information deserves the best reading conditions. That's why our products are designed to generate optimal comfort, maximize the ability to focus and improve the well-being of our readers.
We have the trust of international key distributors such as Bouygues, Canal +, O2, Three…
Cafeyn in numbers?
2000 press titles in our catalogue
500 partners in publishing
5 countries and 4 spoken languages
4.6/5 on both App & Play Store
At Cafeyn we embody 5 values everyday: Excellence, Kindness, Ambition, Honesty & Innovation!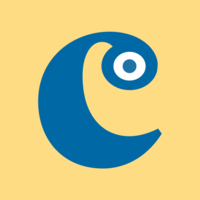 Visit the profile
Rencontrez Juliette, Business Developer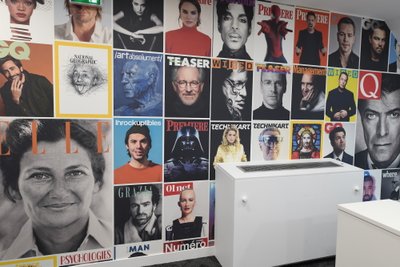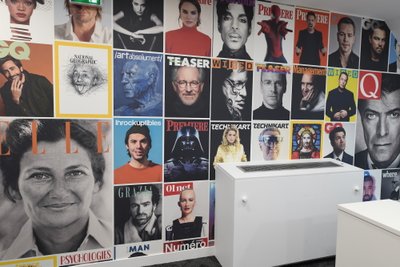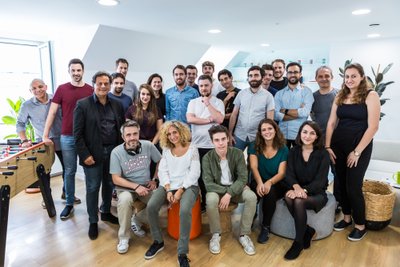 Job description
Your responsibilities
Join our Product team, as a confirmed Product Manager. You will be responsible for instilling the product vision within your squad in order to achieve ambitious goals and offer the best features on our web platform such as our mobile app.
Your missions
Understand and develop your empathy for our customers and our industry
Set up and enforce your team's roadmap and OKRs, in line with the Cafeyn strategy
Leader of a cross-functional team of developers, designers, data analysts and QA
Lead all the stages of creation of new features by piloting the complete discovery (definition of the problem, ideation workshop, prototyping with the designers, user tests ...) and the delivery (drafting of documentation, supervision of developments, tests, launch, internal communication ...) phases
Continuously collect insights from user feedback, experiences, research and analysis to improve the roadmap and deliver better products
Continuously share best practices in product management with other PMs
Who are we looking for? 
You have come to the right place if you have
You have 3 years of experience in a similar position
You are a customer-obsessed product manager, with strong user empathy and clear, structured thinking. 
You understand how to use data to guide product decisions
You have strong written and verbal communication skills including the ability to persuade, inspire and collaborate with a large and diverse group of stakeholders.
You are fluent in English.
It's a perfect match if you are 
You have strong organizational skills, which allows you to lead an entire squad, apply processes and meet deadlines
Bonus points if you have a strong interest in the media industry
Interview process 
 Screening interview w/Jeanne our Talent Acquisition 
 Interview with Antoine, our Lead Product & Delivery Manager & one of our PM 
Interview with Mark our CTPO 
Interview with your squad stakeholders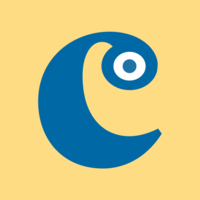 Cafeyn
¿Te interesa esta oferta?
Questions and answers about the offer
Añadir a favoritos

Compartir en LinkedIn

Compartir en Facebook

Compartir en Twitter