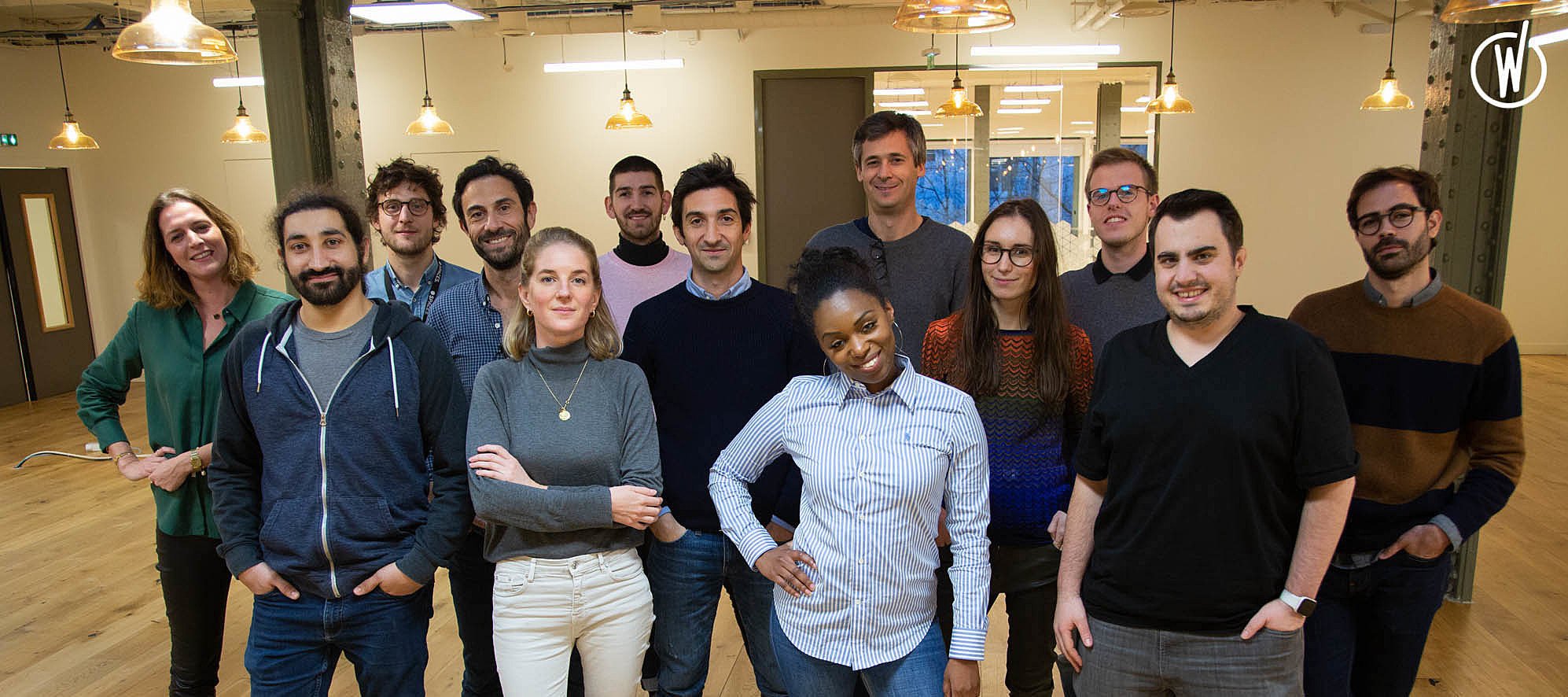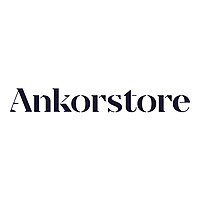 Ankorstore
Operations performance associate
CDI

 

Paris

Télétravail ponctuel autorisé

Bac +5 / Master

> 1 an
La tribu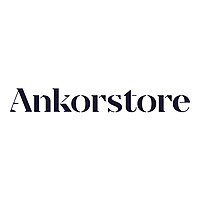 Ankorstore
Le poste
Operations performance associate
CDI

 

Paris

Télétravail ponctuel autorisé

Bac +5 / Master

> 1 an
À propos
Ankorstore change la façon dont les grossistes indépendants font des affaires. Sa mission est de promouvoir le développement et la croissance des détaillants locaux et authentiques et aider les marques européennes à élargir leur clientèle.
Ankorstore est le partenaire de plus de 100 000 détaillants à travers l'Europe - à la recherche de produits et de marques authentiques que les géants du commerce électronique comme Amazon ne proposent pas. La marketplace Ankorstore propose un catalogue de produits de plus de 10 000 marques européennes aux détaillants qui souhaitent offrir à leurs clients une expérience d'achat différenciée et de nouveaux produits. L'activité d'Ankorstore à travers l'Europe a triplé au cours des quatre premiers mois de 2021, malgré la fermeture des portes de la moitié des détaillants affiliés à Ankorstore pendant les lockdowns.
En moins d'un an et demi, Ankorstore est présent dans plus de 23 pays en Europe et possède des bureaux en France, en Allemagne, au Royaume-Uni, aux Pays-Bas et en Suède.
Ankorstore, qui fait partie de la célèbre FrenchTech 120, s'affirme comme un levier de croissance innovant pour le secteur du retail avec trois levées de fonds en moins de deux ans : 6 millions d'euros en décembre 2019, 25 millions en décembre 2020 et 84 millions en mai 2021.
Descriptif du poste
At Ankorstore, we believe that local independent retailers have a great impact on the soul of our cities and villages, and we believe that they will flourish even more if they are provided with great tools and exceptional shopping conditions. With this in mind, we are building the largest marketplace that connects authentic European brands with thousands of independent retailers. We are extremely proud to be able to support these amazing entrepreneurs every day.
Ankorstore was founded in 2019 and has recently closed a $100 million Series B funding. We already have over 300 employees and want to continue to scale strongly. We are convinced that proximity is key to bring the most of our value to our business partners and this is why we want to build a team of talent in Paris.
About Your Role
Our Ops team has nearly 150 people and is growing rapidly to support the growth of our company. This rapid growth presents many transformation challenges.
Working within the Ops Strat & Perf team, your role will be essential, you will be responsible for the whole performance of the Ops teams. You will:
Communicate the Ops performance clearly and effectively with internal teams
Provide actionable analyses and insights that will inform our operational decisions
Work daily with Heads Of (Logistics, Customer Service & Marketplace Ops), Team Leader, and General Manager
Lead any projects aiming at improving the quality, structure and way we report performance
Benefits
One in a time opportunity to join one of the fastest-growing European startups just after series BWorking with a very ambitious & mission-driven team backed by powerful VCs (Tiger Global, Bain Capital)
Strong values, a real purpose-driven company, in an international environment
A highly dynamic environment in a fast scaling company at a stage where you will be able to shape things autonomously and participate to the future of the organisation
A real playground for development with exciting career opportunities, locally or internationally, with strong mentors
Competitive compensation
Profil recherché
Graduation from a Top class Engineering School or Business School
You have experience in Excel & SQL
Experienced in a similar role (within a startup is a +)
Ability to manage projects while understanding the underlying business and technical aspects of the projects
Analytical, curious, creativity & proactivity
Ability to work closely with teams
You enjoy and are used to working in a fast-paced & ever-changing environment
Fluent in English (French is a +)
Découvrez l'équipe
Ce contenu est bloqué
Le cookie Youtube est obligatoire pour voir ce contenu
Questions et réponses sur l'offre
Ajouter aux favoris

Partager sur Twitter

Partager sur Facebook

Partager sur Linkedin