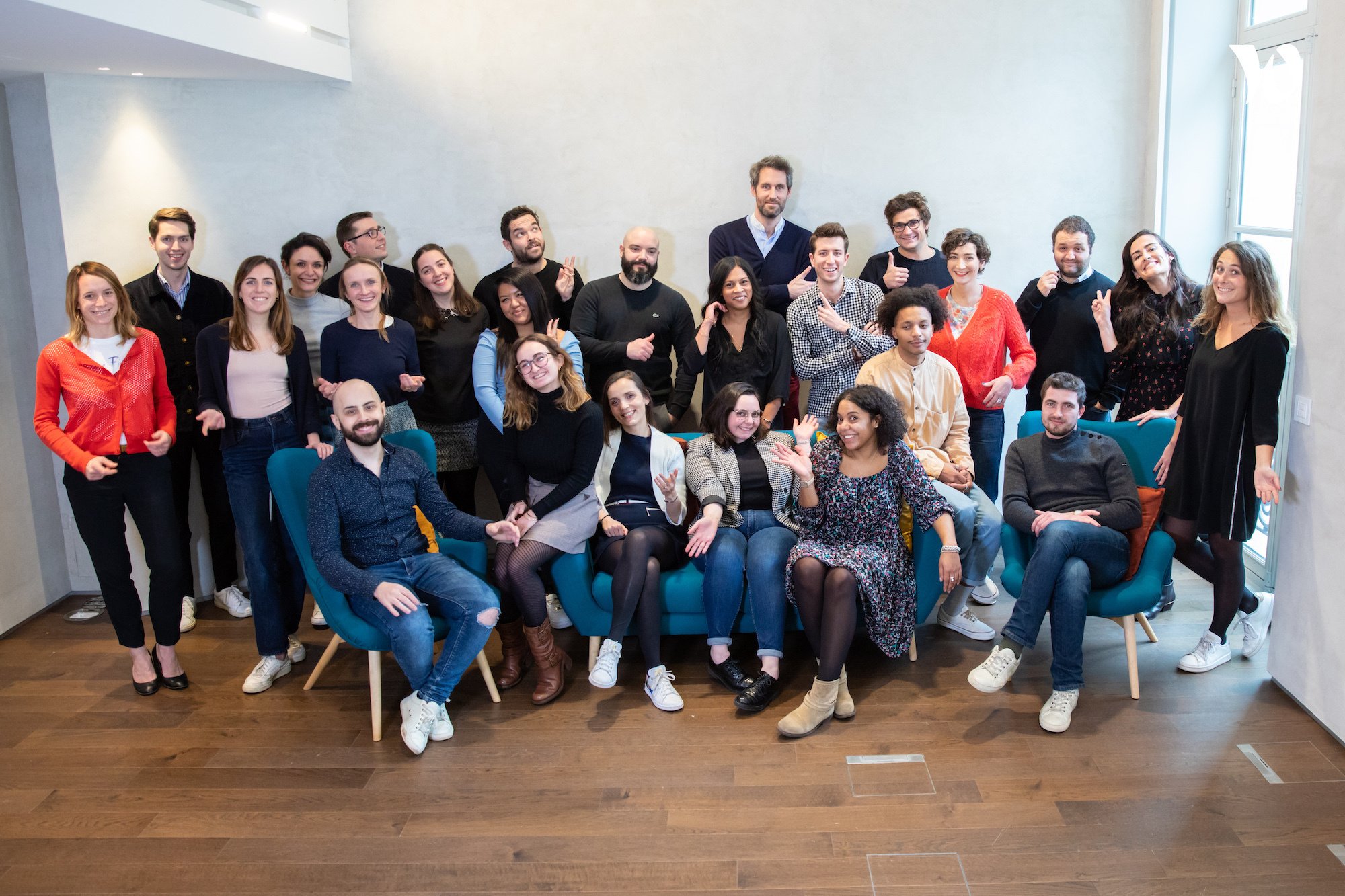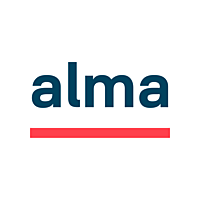 Alma
DTC Growth & Acquisition Manager
CDI

 

Paris

Télétravail partiel possible

> 2 ans
La tribu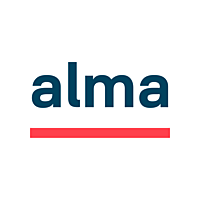 Alma
Le poste
DTC Growth & Acquisition Manager
CDI

 

Paris

Télétravail partiel possible

> 2 ans
À propos
Alma is on a mission to become the European leader on the (very) hot market of Buy Now, Pay Later. In less than 3 years, we sold our B2B2C solution to 4 000 merchants and served over 1 million French consumers. The team grew from 2 to 140 people and we raised a 49M€ series B early 2021 to help us accelerate further.
At Alma, we assume that finance is a business enabler and our payment solutions bring great added value to merchants and customers.
For merchants, our solutions of installment payment and deferred payment are excellent ways to increase customers' loyalty and satisfaction, as well as generating up to 20% extra sales revenues without any risk, Alma handling it for them.
For customers, the buying experience is enhanced (4.8/5 on Trustpilot) and Alma grants them the possibility of handling their budget easily. They pay later, Alma pays merchants right away.
Even if we enable merchants to sell more, we believe that trading is sustainable only if it is well balanced. We eliminate purchase frictions, but NEVER we encourage customers to get over-indebted.
Descriptif du poste
As one of the first members of the DTC team and in collaboration with our Head of DTC, you will responsible for bringing traffic to the app and generating usage with all available paid and free advertising tools. Alma's growth requires to be always more efficient, curious, relentless and creative to increase lead generation and maximise D2C app downloads.
Your main missions:
Define acquisition strategy and channels to activate, required budgets, audiences and implementation roadmap. You must be creative and diversify your channels : you'll not limit ourselves to "traditional" advertising platforms
Adopt a growth hacker mindset by dedicating a fair share of your time and budget to test always mroe creative ideas able to crack acquisition. You are not afraid to deepdive and get technical
Manage and optimize our multichannel campaigns, eventually with the support of a PPC agency
Setup the dashboards to analyze and optimize campaigns ROI, specifically your creative ideas ROI in order to kill or scale them
Take date-driven decisions to outperform your monthly goals
You will also be asked to share your knowledge with the Alma team and help others grow their skills.
Profil recherché
Being DTC Growth Manager requires a wide skill set and a high level of energy:
Creative and growth hacker: you are always seeking for new ideas to crack acquisition, you test them and adapt your strategy based on their ROI
Entrepreneurial mindset: you are not afraid of taking responsibility and getting your hands dirty
Rigorous and organized: you work in a methodical and structured way, you don't leave any unfinished business unattended
Demanding and reliable: you do not compromise on the quality of your work, and you make it a point of honor to keep your commitments
Analytical and iterative: you are obsessed with data, collecting, it, analysing it and making optimizations and informed decisions based on your analysis
Your experience
2-3 years as Growth/Acquisition for a consumer business: you know how to drive acquisition and usage with a mobile app for end customers
You have a good knowledge of user acquisition platforms (Facebook Ads, Google AdWords, GDN, etc) and of tracking systems (Amplitude, Adjust, Segment)
Familiarity with payment solutions is a plus
Fluent in French and English
Découvrez l'équipe
Ce contenu est bloqué
Le cookie Youtube est obligatoire pour voir ce contenu
Questions et réponses sur l'offre
Ajouter aux favoris

Partager sur Twitter

Partager sur Facebook

Partager sur Linkedin